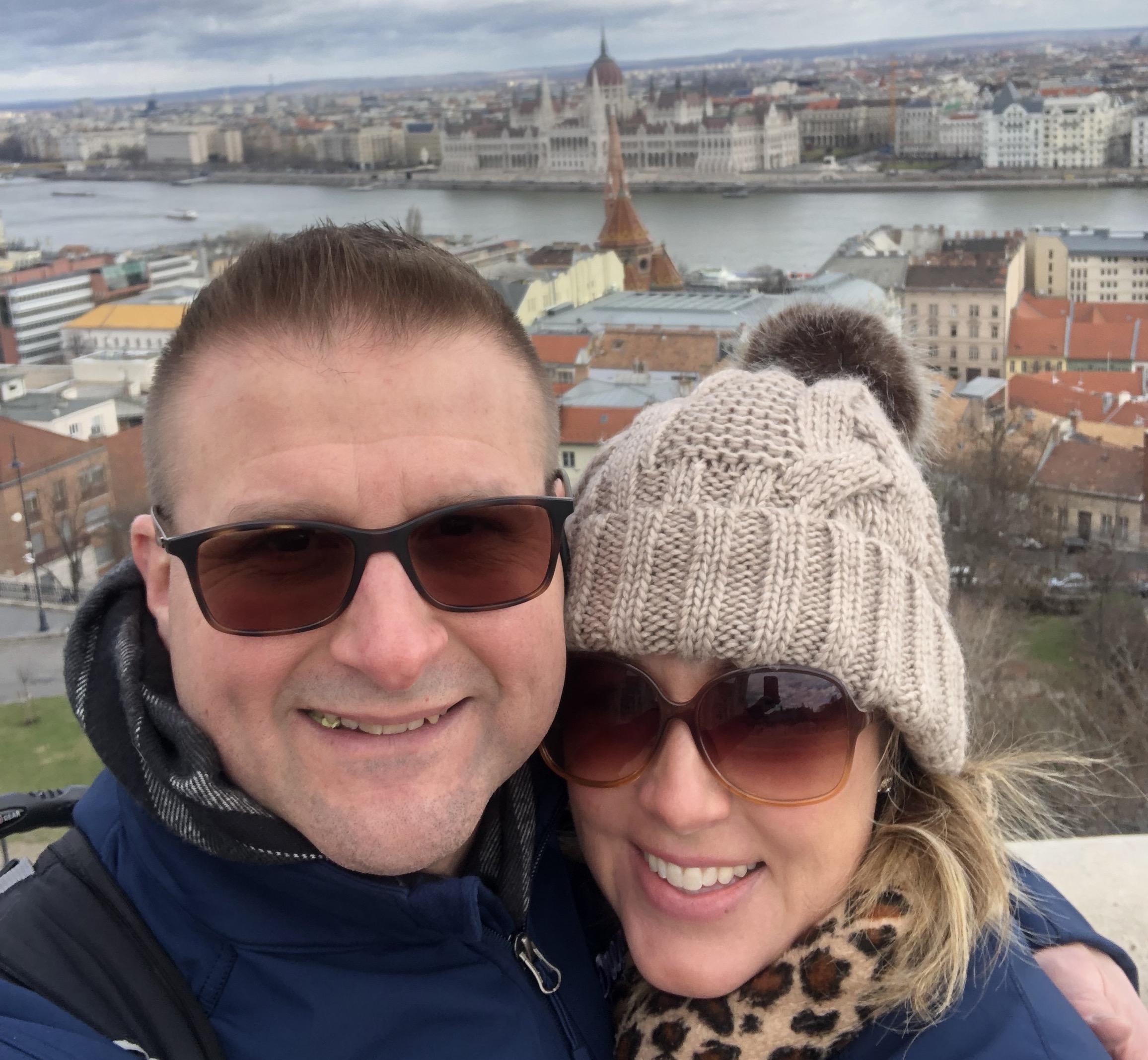 Sponsored Content Provided by Dream Vacations
Pictured above – Shane Gray, Dream Vacations Franchisee Since 2017
Veterans are known for their loyalty, teamwork, and ability to follow a process successfully—often under intense pressure. Franchisors recognize these qualities and search for veterans to fill leadership positions in a variety of sectors, from restaurants to homecare to travel services. Although veterans make up only about 7% of the population, they account for 14% of all franchisees in America, according to VetFran, an initiative of the International Franchise Organization, which advocates for veterans by encouraging franchisors to offer discounts, tools, and a database of franchising opportunities.
Earlier this year, Franchise Business Review surveyed more than 26,000 franchise owners from 258 leading franchise businesses to gauge their satisfaction and happiness with their decision to invest in a franchise. Of these, more than 10% identified as veterans. Veterans reported that they are pleased overall with their franchise companies.
84% rated their franchise opportunity above average,
Eight out of 10 veteran franchise owners said they respect and trust their franchisor and would recommend their franchise company to another franchisee candidate.
Veterans reported very high enjoyment ratings as well:
88% indicate that they enjoy operating their business, and
87% say they enjoy being part of their franchise organization.
"Veterans tend to be highly successful in franchise companies with strong training and support, and well-established operational systems. They also flourish in franchise organizations that have a healthy inclusive culture —especially when other former military folks are part of that community," said Eric Stites, a veteran and CEO and Managing Director of Franchise Business Review. "On the flip side, veterans (and non-veterans alike) can struggle in newer, more entrepreneurial franchise companies that are working through their systems and processes and still trying to figure things out."
With so many franchisors actively recruiting for their talents, veterans need to know what to look for when choosing a veteran-friendly franchise.
Top 4 Things Veterans Should Consider When Looking at Franchises
Determine whether a franchise is the right opportunity for your family.
Uncover your passions and find a way to turn them into a business.
Look for franchisors that offer franchise incentives for veterans.
Consider joining companies with strong veteran representation.
Attention! It's Time to Follow Your Dream
For those veterans who enjoyed the travel aspect of their military assignments, an encore career as a travel agent with Dream Vacations might be the next stop on your journey.
Dream Vacations has been rated among the top franchises by its franchisees in a recent Franchise Business Review survey, where it was rated as either "Excellent" or "Very good" in eight categories, including financial opportunity and general satisfaction. It also scored high among veterans, making the Franchise Business Review's Top 80 Best Franchises for Veterans list.
Read the full story and learn more here.