The Learning Experience Franchise
The Learning Experience specializes in providing preschool thru kindergarten daycare and early education services. 
Request Information
The Learning Experience Franchise Opportunity
When investing in a franchise opportunity with The Learning Experience (TLE®), franchise owners are partnering with the leaders and innovators in the childcare and education sector.
The Learning Experience's Executive Team possesses a combined twelve decades of experience and expertise that owners can leverage to their advantage. The Executive Team's goal is to make the journey to franchise ownership as easy as A-B-C, so you can own and manage your center without any prior experience in education.
TLE's proven operational systems and proprietary curriculum have been developed over 30 years and will set your center apart from the competition. They start by working with developers to provide a turnkey build-out of each new center. Franchise owners choose the location from those identified as ideal based on intensive analysis of the surrounding community. The Executive Team, along with highly skilled home office staff, will provide all the necessary training and support needed to become a successful TLE franchise owner.
Read more
Read less
The Learning Experience Owner Satisfaction Report
Franchise Business Review has worked with over 1,100 franchise systems. We independently contact all open and active franchisees and invite them to participate in our satisfaction survey. Only the brands that exceed our satisfaction benchmark are displayed on our website. The Learning Experience conducted their franchise review with US franchisees in May 2022, and collected feedback from 56% of the active franchisees (165).
Highlights include:
92% of franchisees "strongly agree" or "agree" to enjoying operating the business.
93% of franchisees "strongly agree" or "agree" to senior management promoting a clear vision, 19% higher than the industry average.
96% of franchisees are likely to recommend the franchise to others.
The Learning Experience
Franchise Owner Satisfaction Report
Review completed: April 2022
Poor

Average

Good

Very Good

Excellent
Training & Support

Core Values

Franchise System

Franchise Community

Leadership

Self-Evaluation
Not all franchise systems share their results publicly. The Learning Experience does. Download the franchisee satisfaction report on The Learning Experience for free.
Franchising with The Learning Experience
TLE is one of America's fastest growing childcare franchises and a recognized leader in the daycare and early education industry—with over 315 centers open and another 250 under development. This is your opportunity to be part of an amazing brand dedicated to making a positive difference in children's lives as they learn, play, and grow.
The TLE business model is completely unique. The TLE team thoroughly researches high-growth areas around the country, sources the location, and partners with developers to build, equip and set up each center. There are hundreds of TLE centers under development still in need of the right franchisee to help create another TLE success story.
TLE franchisees are set up for success. That is why TLE has a 4-star franchisee satisfaction rating* year over year, and why 45% of TLE franchisees end up owning two or more centers.
The early childhood education and daycare industry has grown exponentially over the past decade. This is due to research confirming the strong and long-lasting benefits of early childhood education, a shifting workforce in which both parents work, and the booming population growth. That is why over the next five years, the childcare industry is forecast to increase revenue at a compound annual growth rate of 5.0% — and why being a TLE® franchise owner is a smart move, especially with a company that demonstrates lasting growth and success.
TLE franchisees receive full support every step of the way. The services provided to valued franchisees include:
Guiding owners through how to develop and execute an effective marketing plan and sales process while providing ongoing marketing support, training, and resources
Working with owners on staffing and building a dynamic team of qualified people
Providing owners with a proprietary curriculum to implement within their centers and training them on all aspects of successful implementation
Educating owners about the value of the product, including over 90 proprietary brand characters
Conducting trainings that will support each franchisee's personal development as well as growth in leadership, business acumen and preparedness to run a successful business
Conducting training and support around financial planning and managing a P&L
Assisting franchise owners through the process of getting their center licensed
Ongoing access to a highly trained operations team that will help franchisees stay on course to operate their center successfully
Access to the latest technology to effectively run a childcare center including state-of-the-art technology within each center and the business intelligence tools to track business growth and communicate with families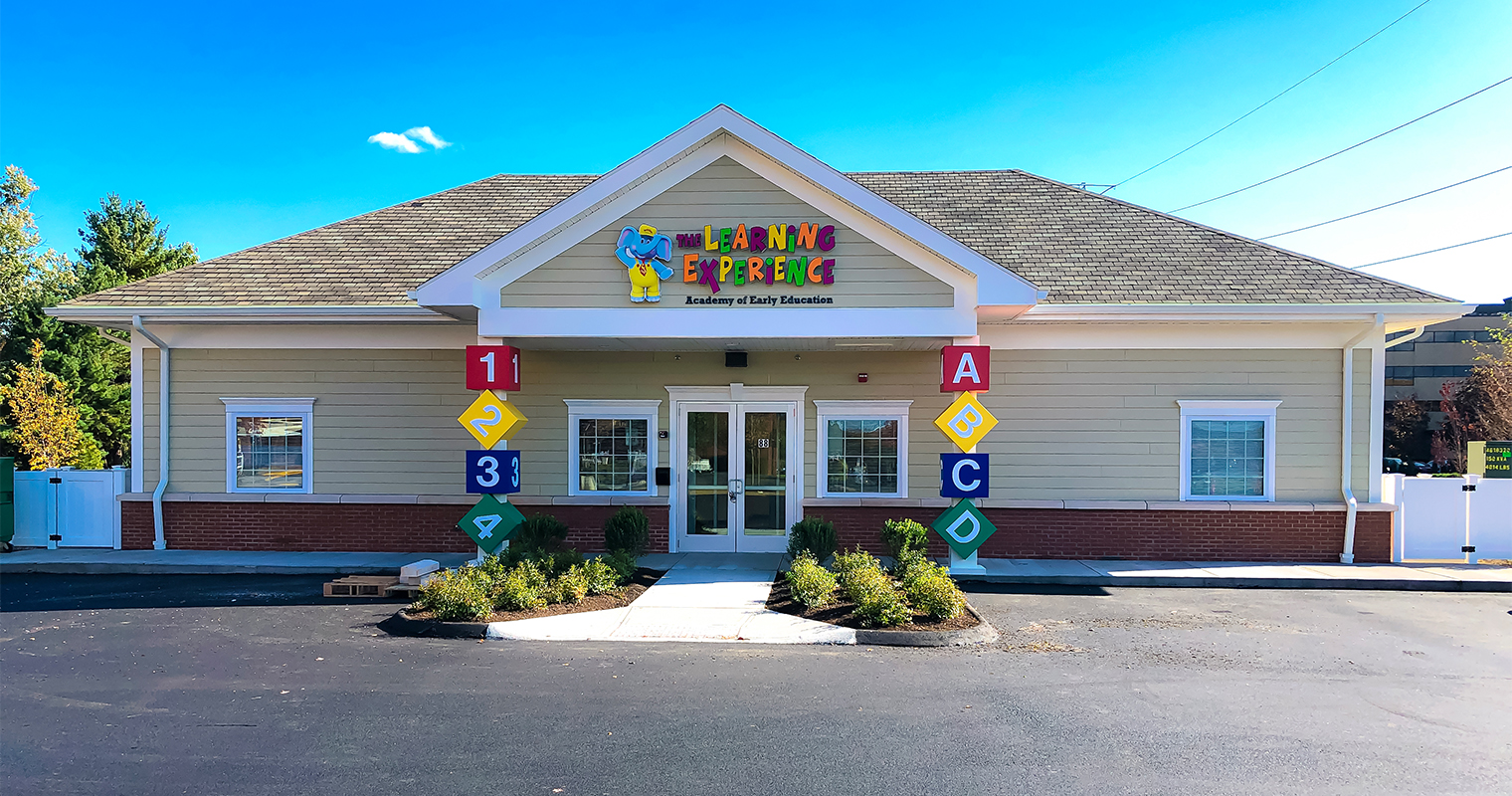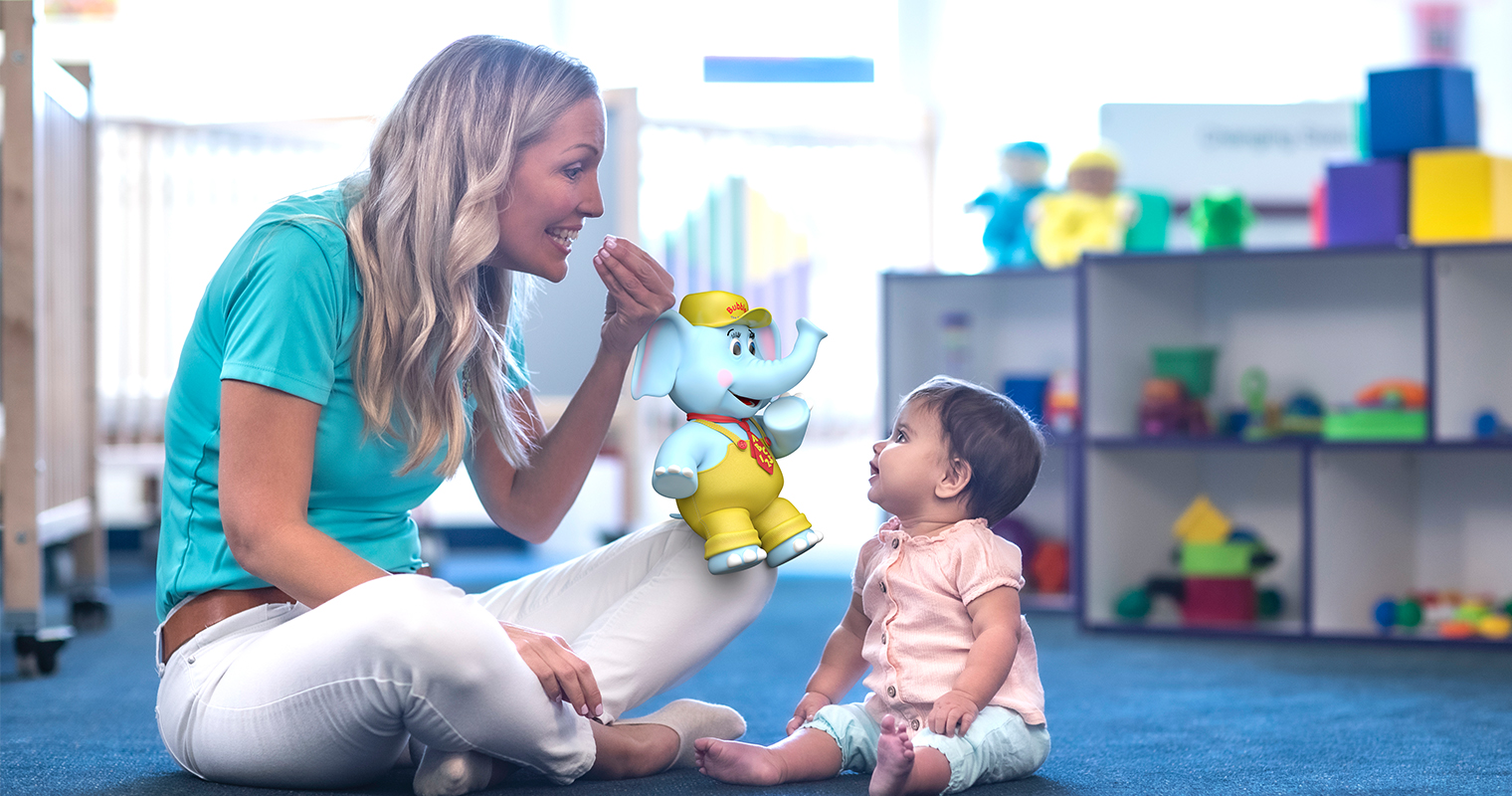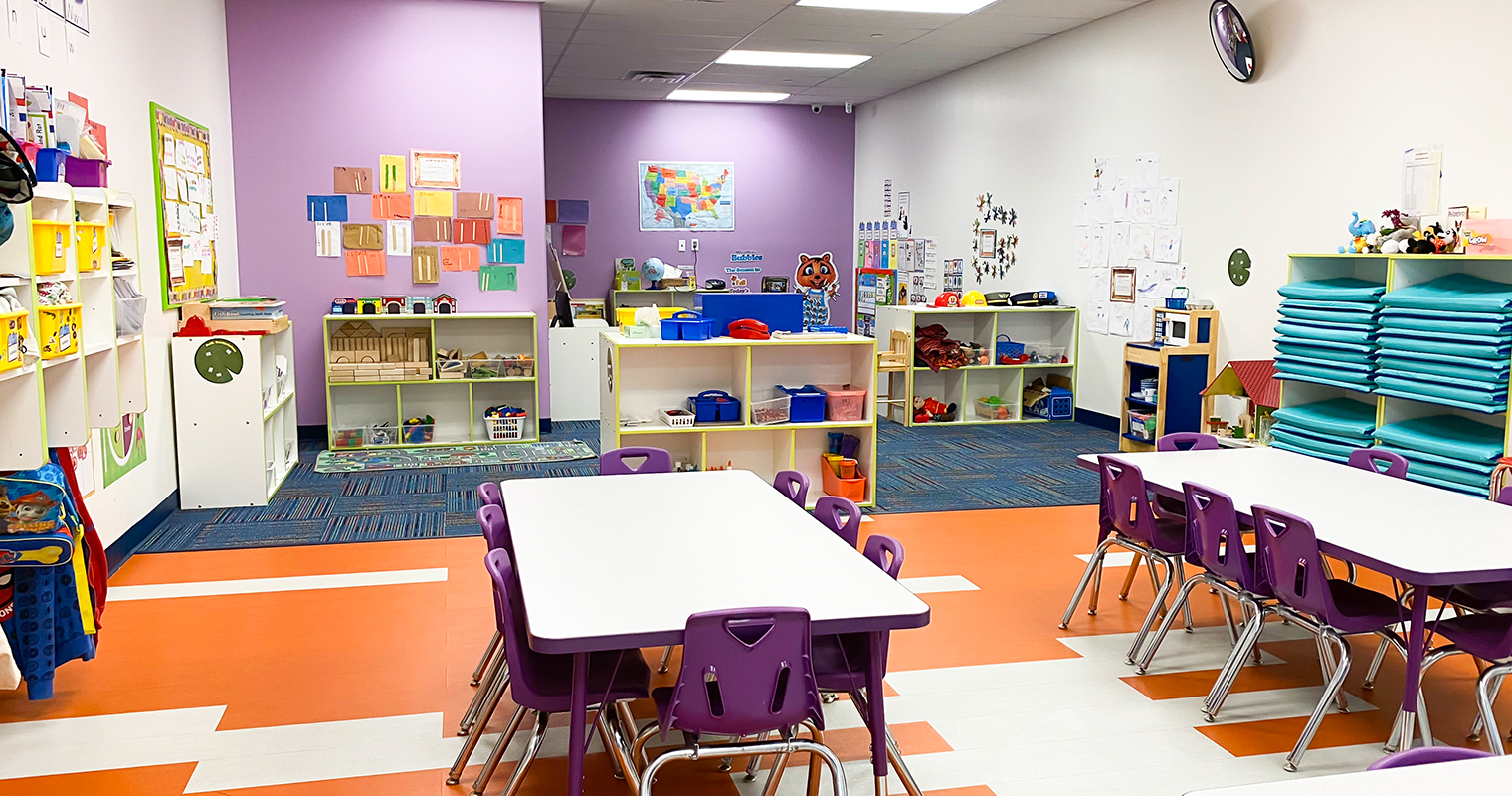 The company guides franchise owners through how to develop and execute an effective marketing plan and sales process while providing ongoing marketing support, training, and resources.
No prior education experience necessary. Operational support includes everything from licensing, finance, training and day-to-day operations..
Corporate Address: The Learning Experience, 210 Hillsboro Technology Drive, Deerfield Beach, FL 33441
The Learning Experience Awards from Franchise Business Review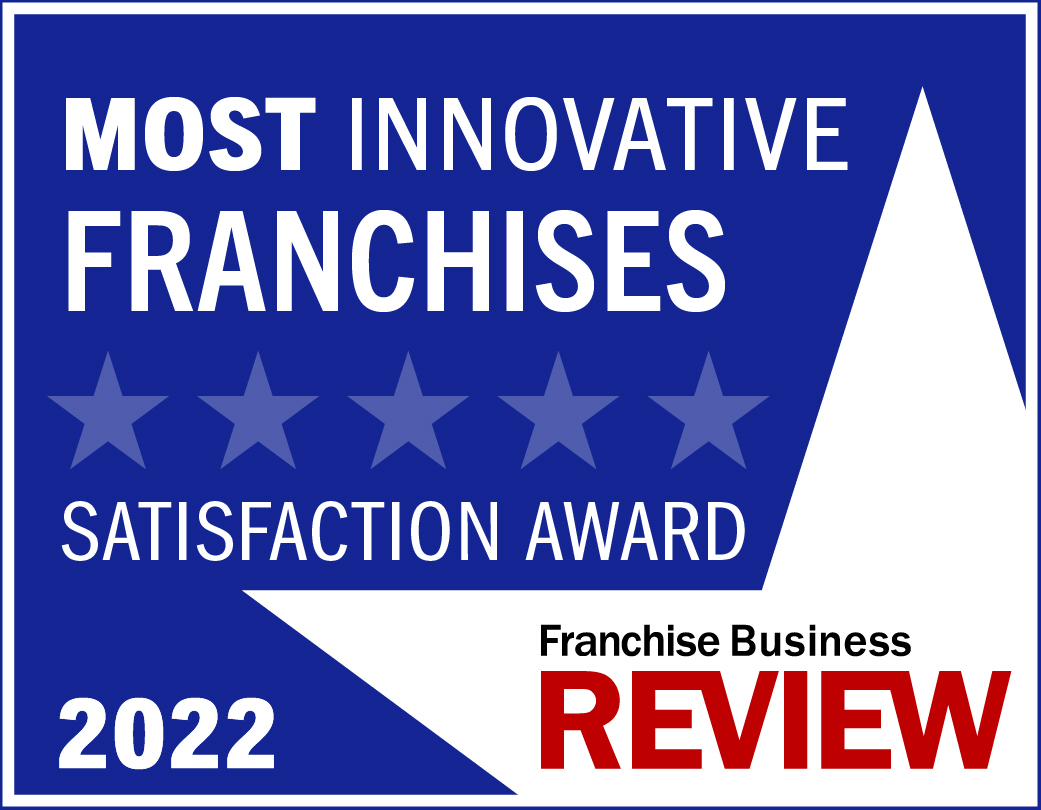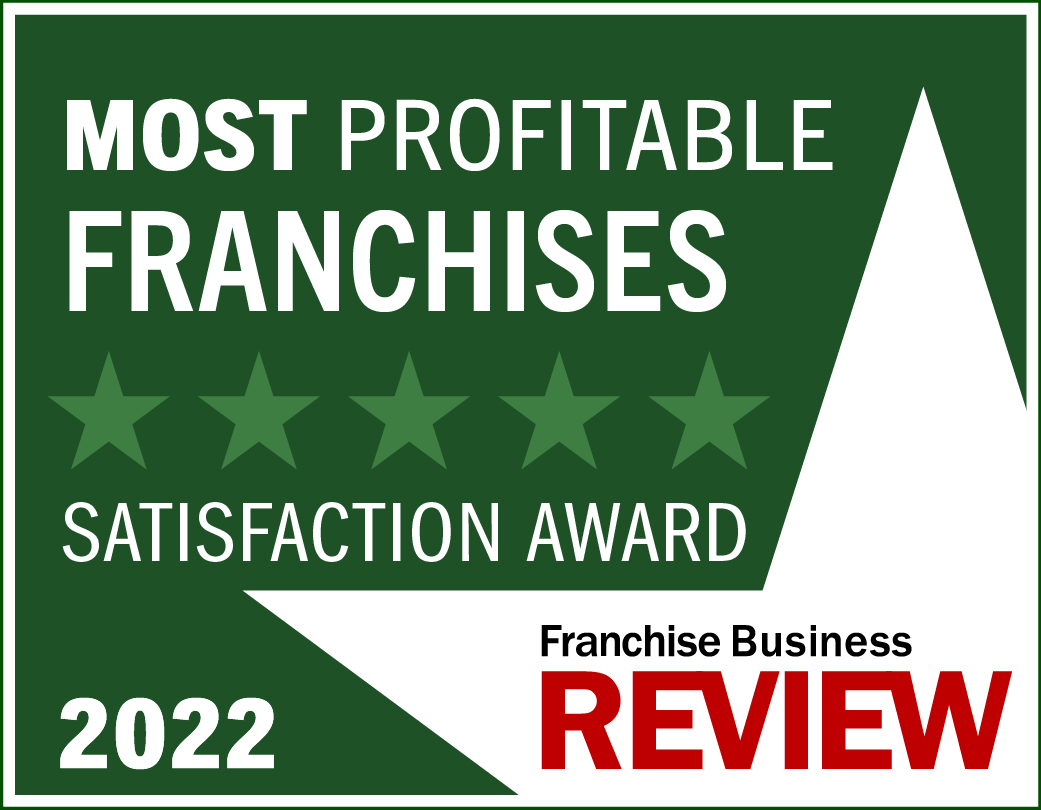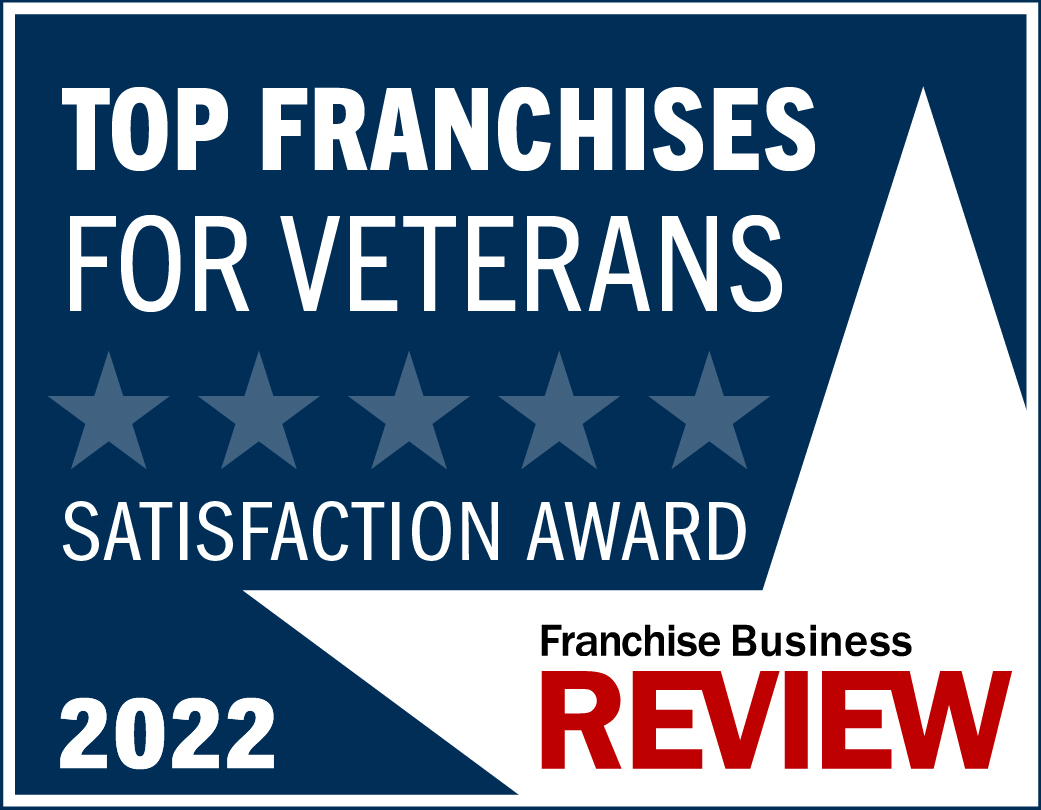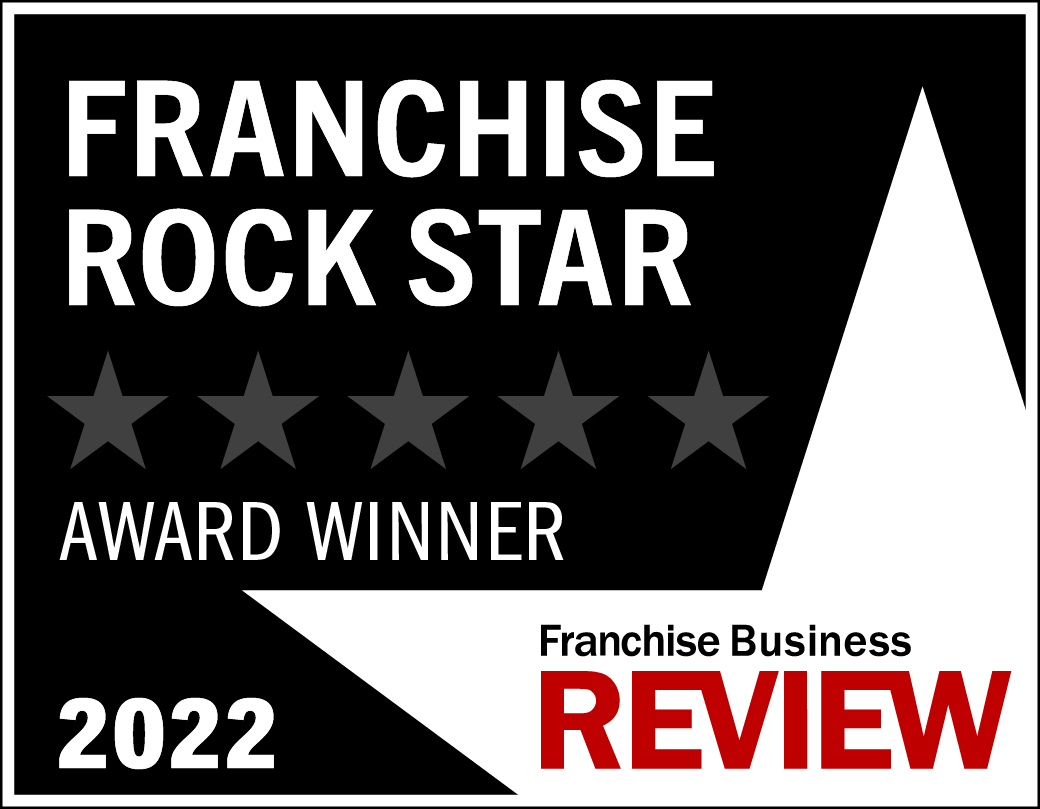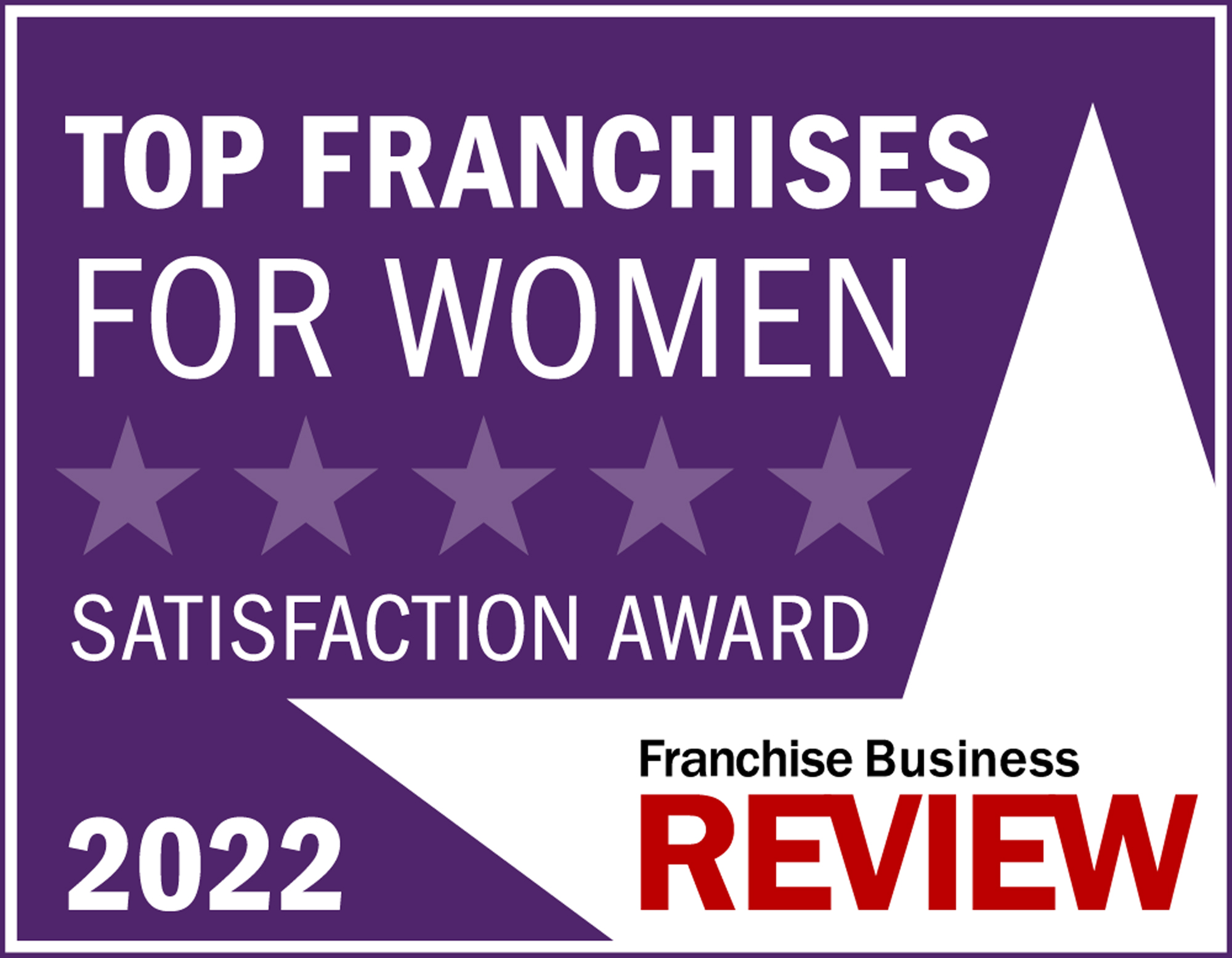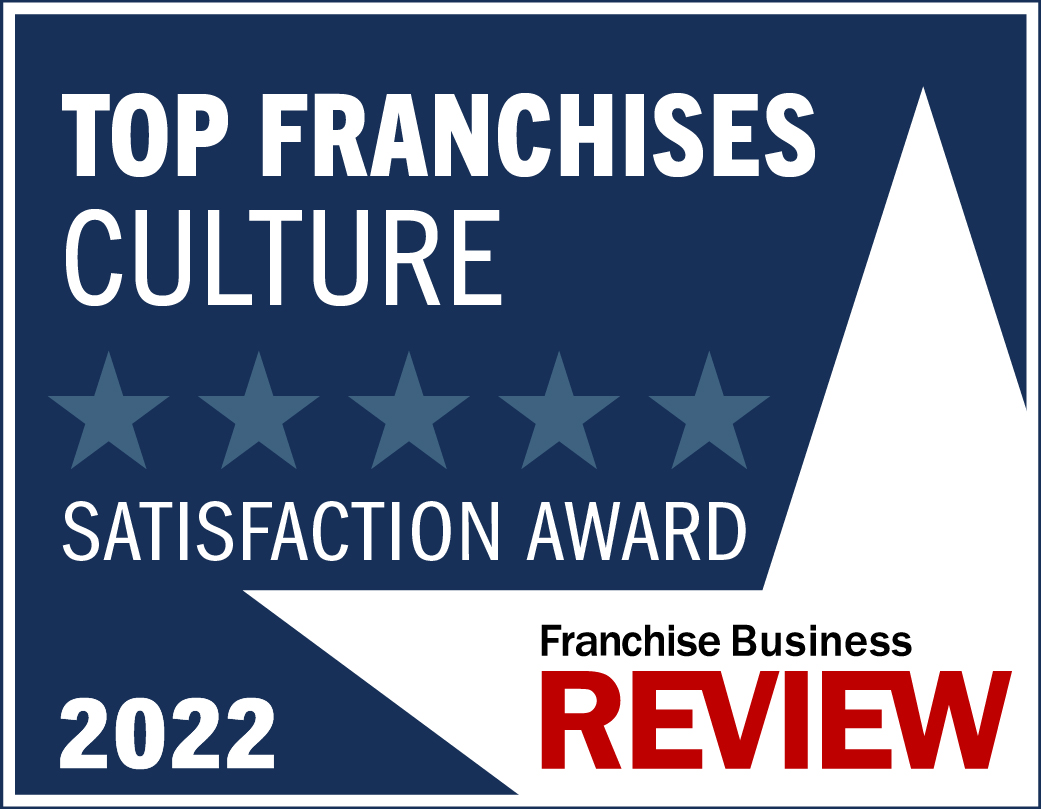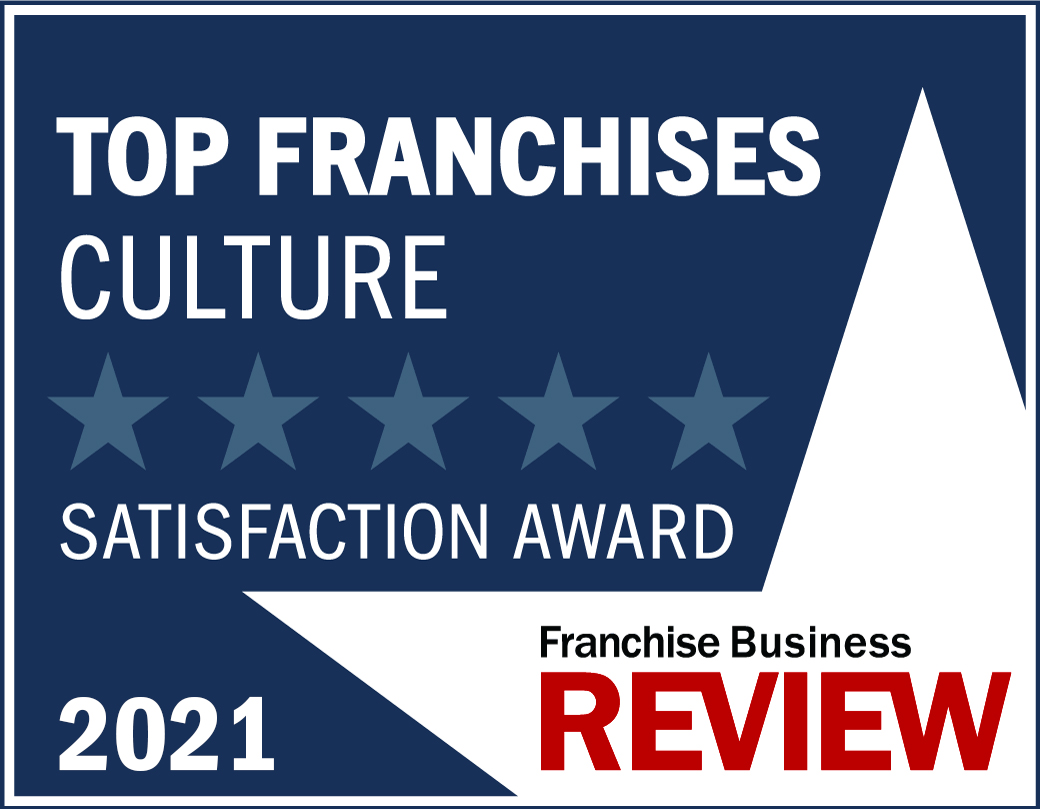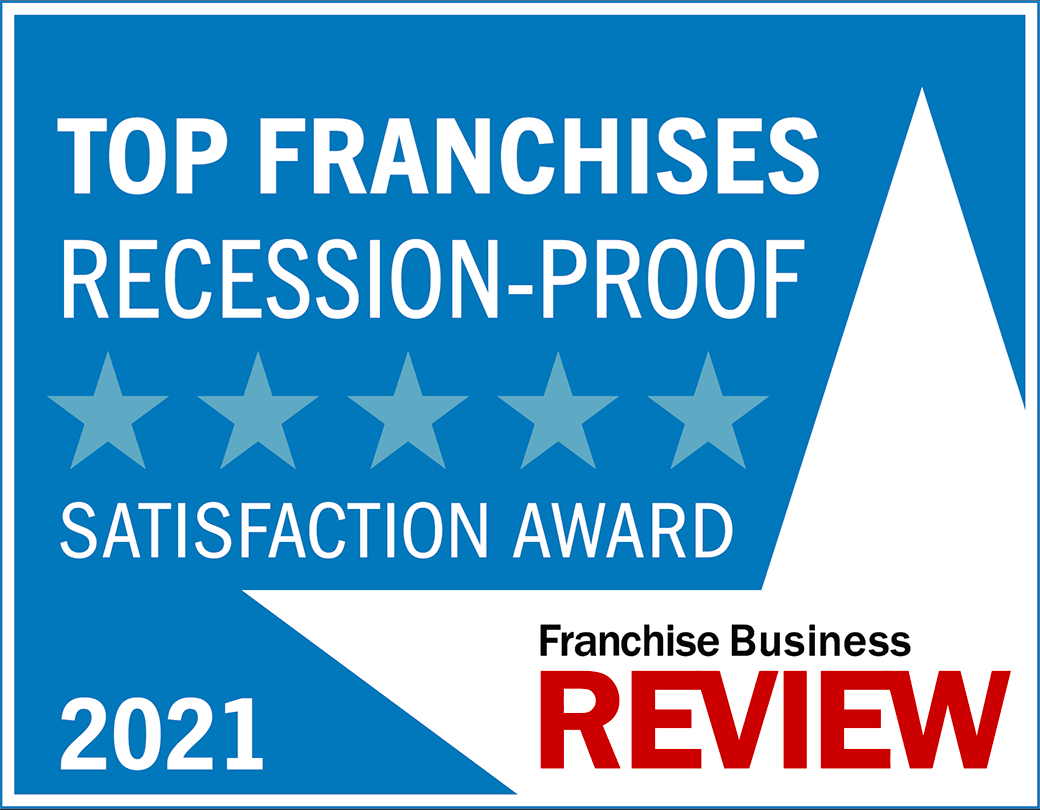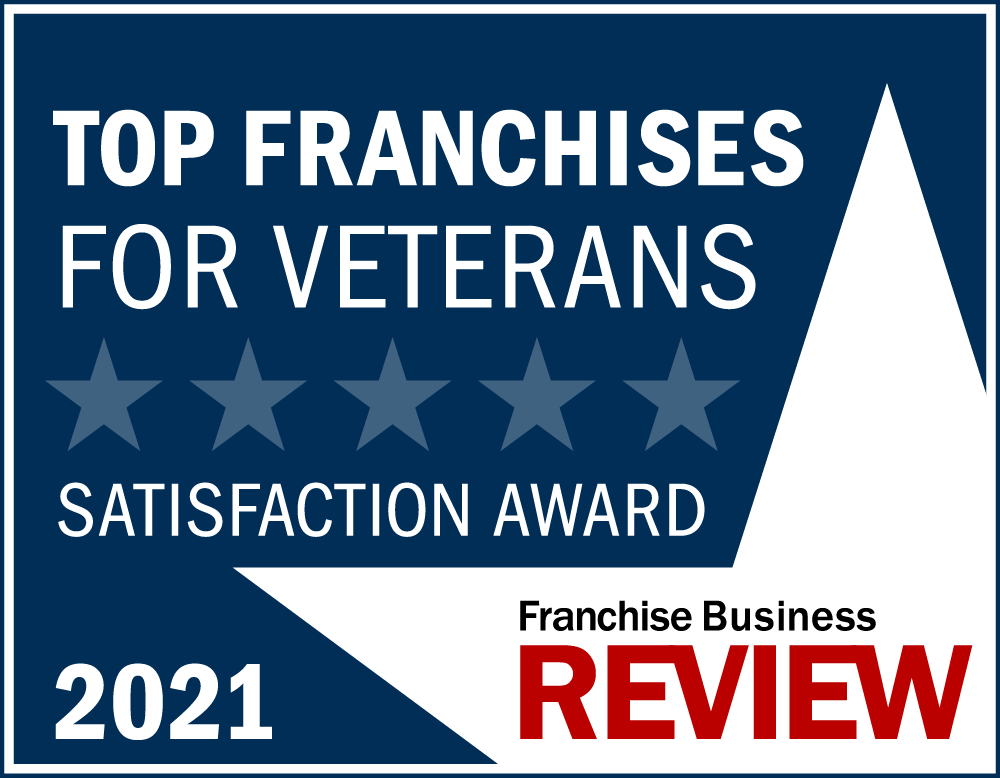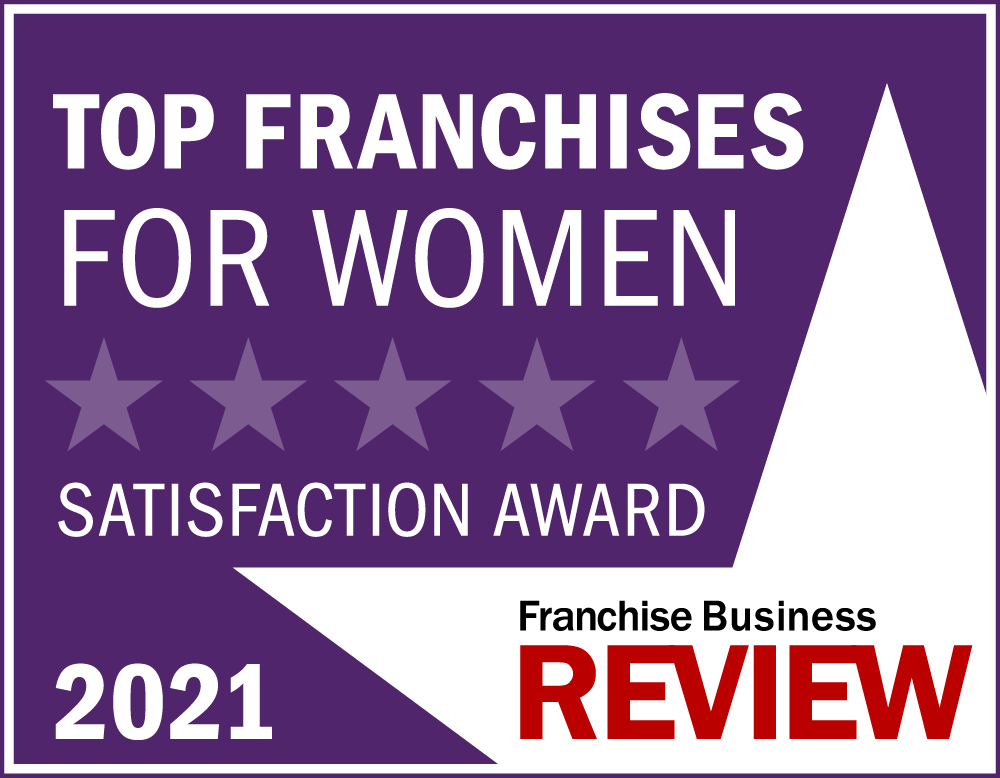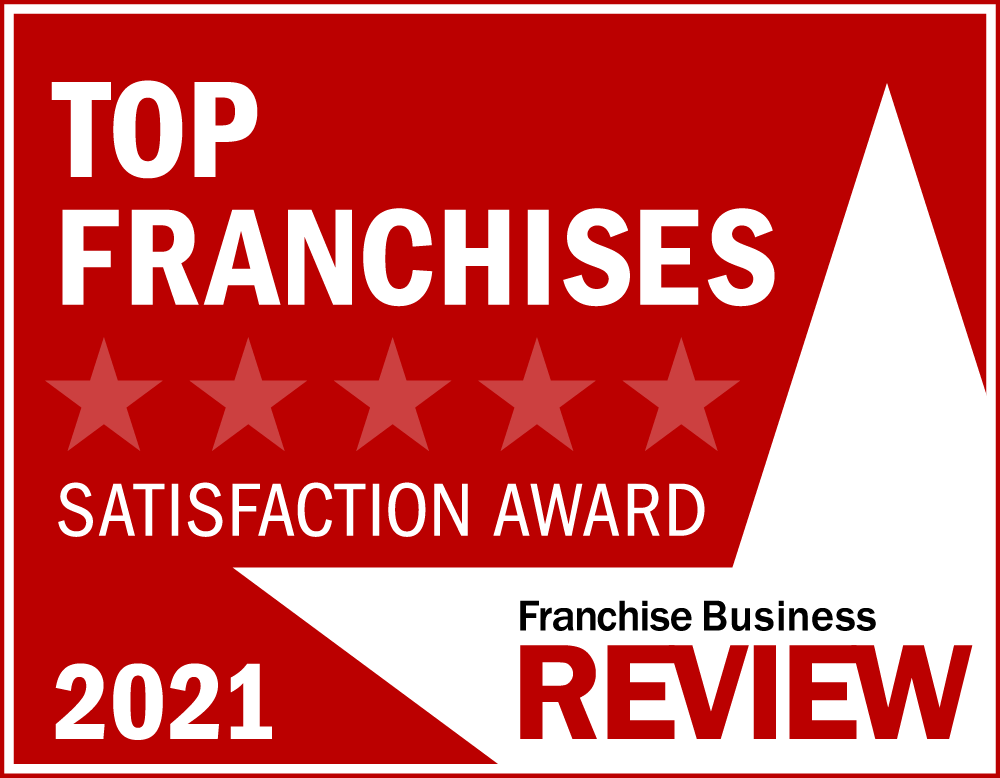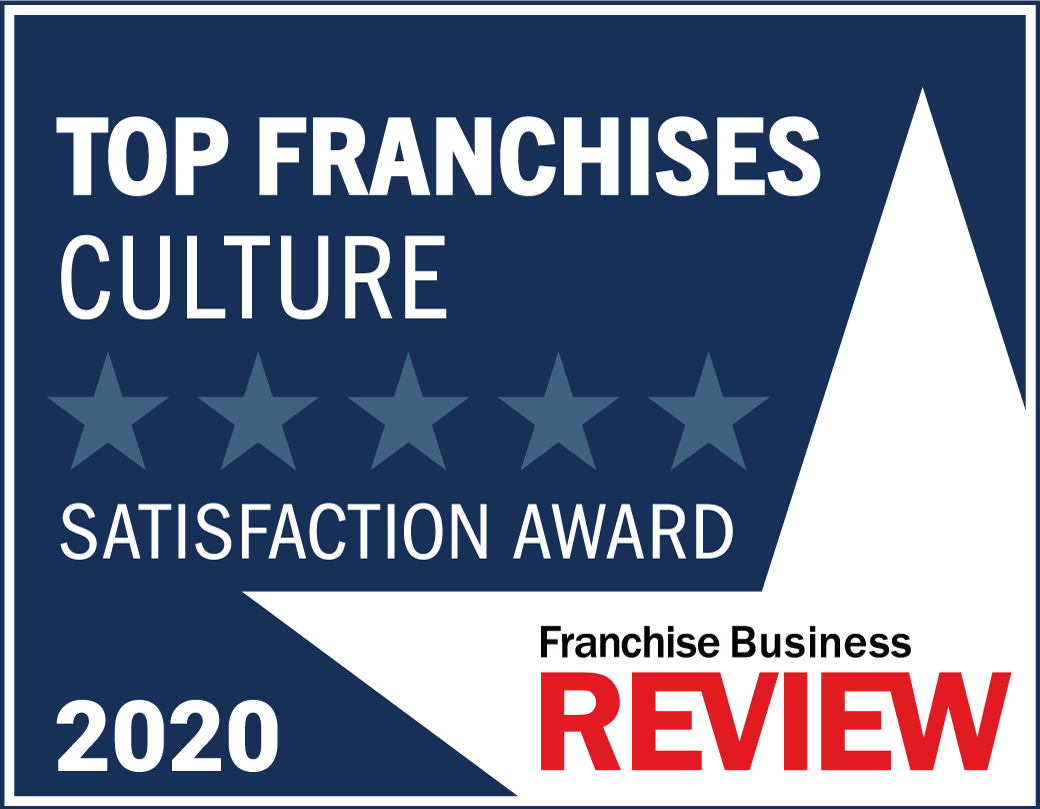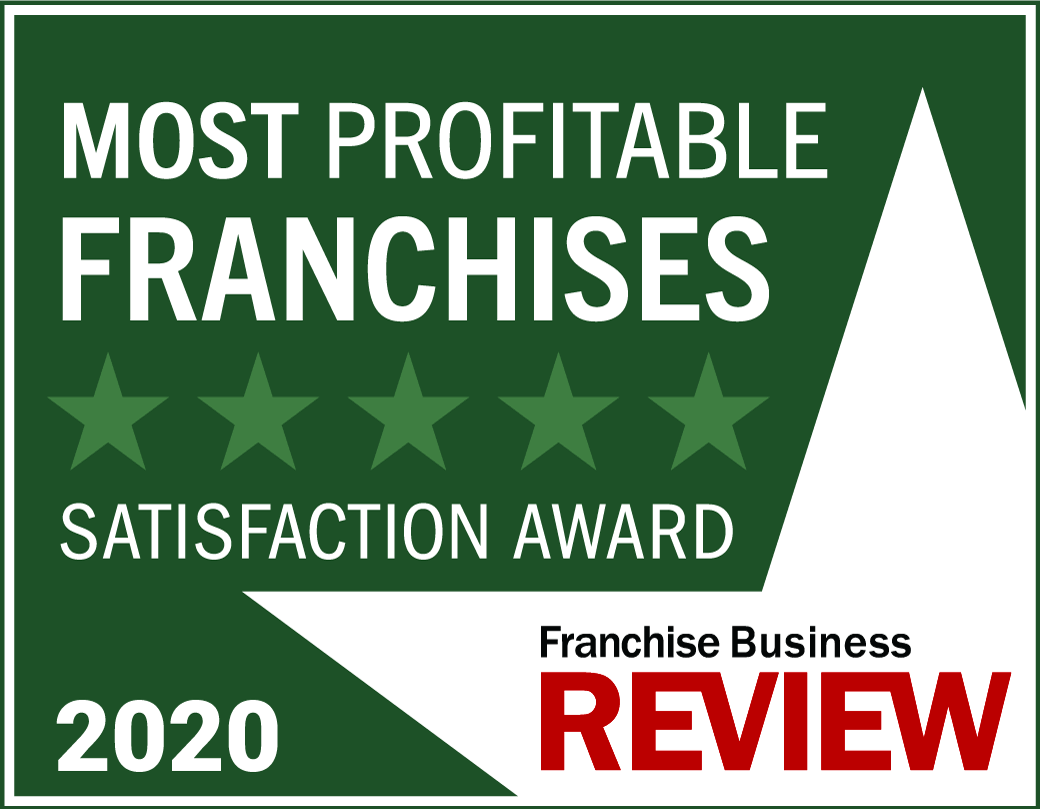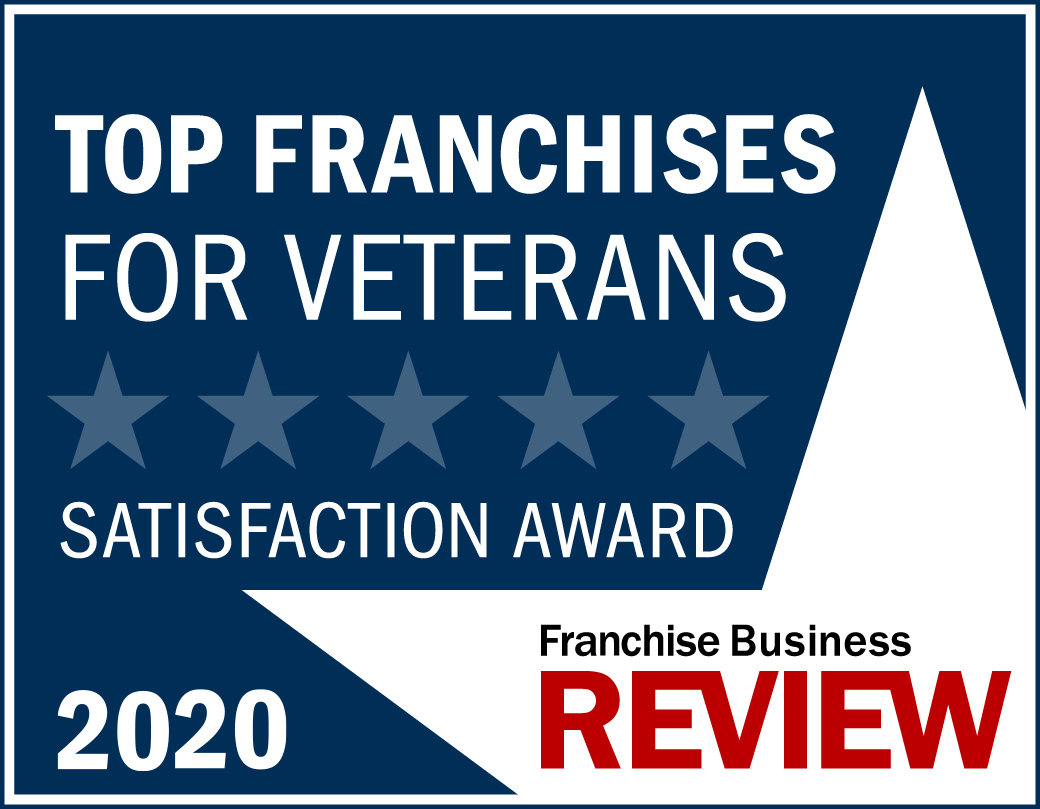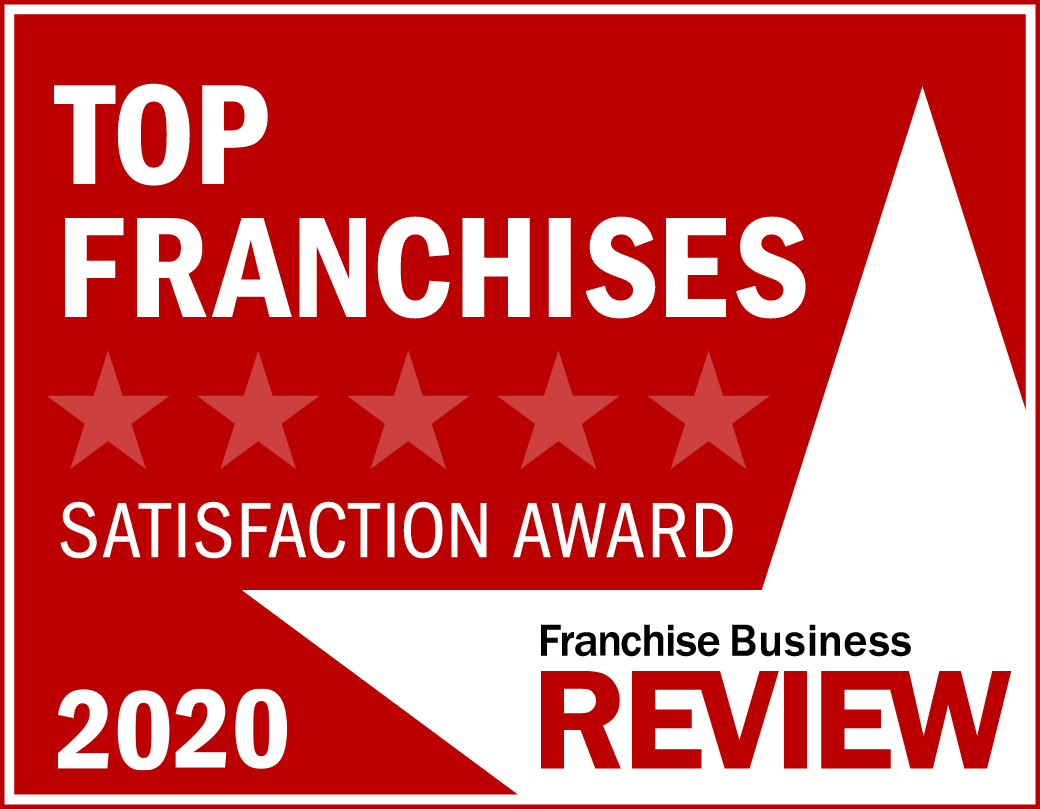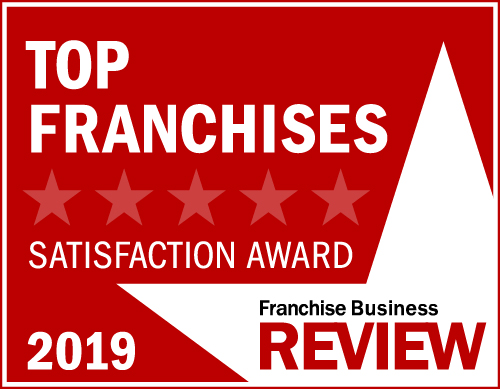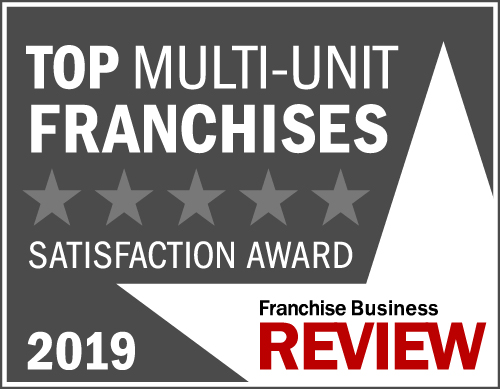 Yes! I want to learn more about owning The Learning Experience Franchise
The Learning Experience Reviews & Testimonials
Actual owner reviews from our third party, independent surveys.
Appreciate that CEO cares about all his franchisees & helps when needed. Bringing the family feeling back to TLE & working hard to make sure that all franchisees succeed in their business. We really appreciate our CEO's leadership during COVID-19 pandemic time.

I think we are appreciating the parent company even more right now in helping us successfully navigate through this crazy situation. The support on things like obtaining financing, reopening safely, etc. are super valuable.

As an educator, I am truly proud to be a TLE Franchisee. I believe that we offer the best programming, innovative offerings, and operational systems. It is satisfying to be a part of an organization that I believe in.
The Learning Experience specializes in providing preschool thru kindergarten daycare and early education services. 
Request Information
Min. Cash Required:

$150,000

Total Startup Investment:

$544,419 - $3,586,419

Franchising Since:

2002

US/Canada Franchise Units:

279
Available Markets
United States:
AL, AR, AZ, CA, CO, CT, DC, DE, FL, GA, IA, ID, IL, IN, KS, KY, LA, MA, MD, ME, MI, MN, MO, MS, MT, NC, ND, NE, NH, NJ, NM, NV, NY, OH, OK, OR, PA, RI, SC, SD, TN, TX, UT, VA, VT, WA, WI, WV, WY