Franchise Funding Made Simple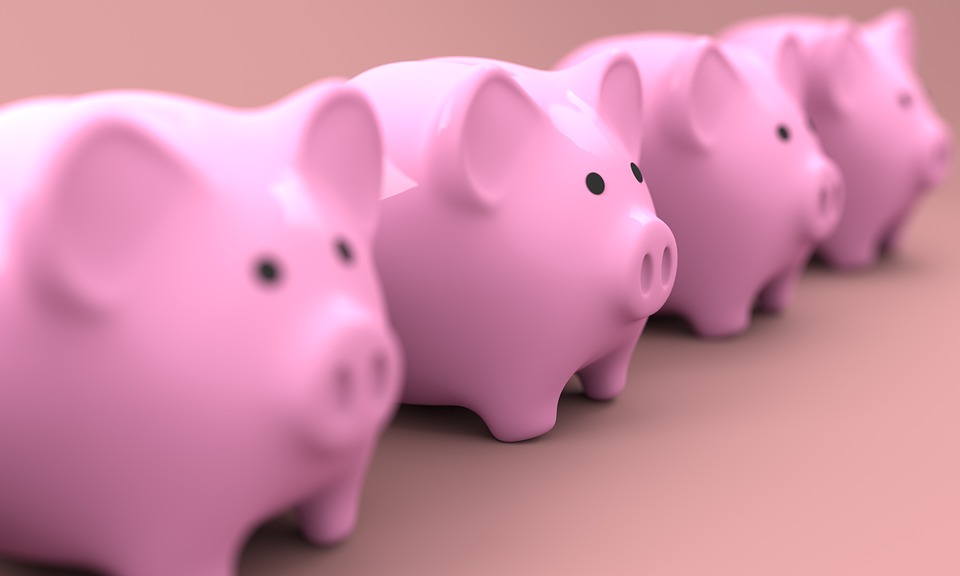 You decided you want to purchase a franchise. You may have even already narrowed down your search to THE franchise for you, or at least whittled the expansive options down to a select few. Now it's time to think about how you're going to finance that franchise purchase.
There are several ways you could choose to finance your franchise: Traditional forms of lending, cash, securities, etc., but in the beginning stages of entrepreneurship, it can be a daunting task to sort it all out. That's where our trusted finance partner can help.
When exploring financing options, ensure that you look to work with a lender that has experience with franchise funding. They will be able to walk you through which franchise funding options work best for you, your current situation, and your needs.
An Intro to Small Business Financing
One of the most common forms of financing, these loans—up to $5 million—are guaranteed by the Small Business Administration and lent by banks. A good lender simplifies the process for you by matching candidates with preferred lenders in their network.
An alternative for those searching for lower amounts of capital, these loans offer you the same benefits as SBA Loans with a shorter turn-time.
Rollovers for Business Start-ups allow you to utilize your retirement funds without taking a taxable distribution to start a franchise.
If you own bonds, mutual funds, stocks or other securities, you may be able to leverage those funds to open your business—without liquidation.
You won't need collateral to qualify for these loans, which can happen in just three weeks' time. A great option if you need a fast funding solution.
You don't necessarily have to purchase the equipment for your new franchise; sometimes it's actually more cost-efficient to lease it. Our partner can help you with leasing amounts up to $2 million.
Learn more about any or all of our partner's programs today. Complete the brief form to get started.
They will be thrilled to create a custom financing package just for you.
Get Free Financing Information Today!