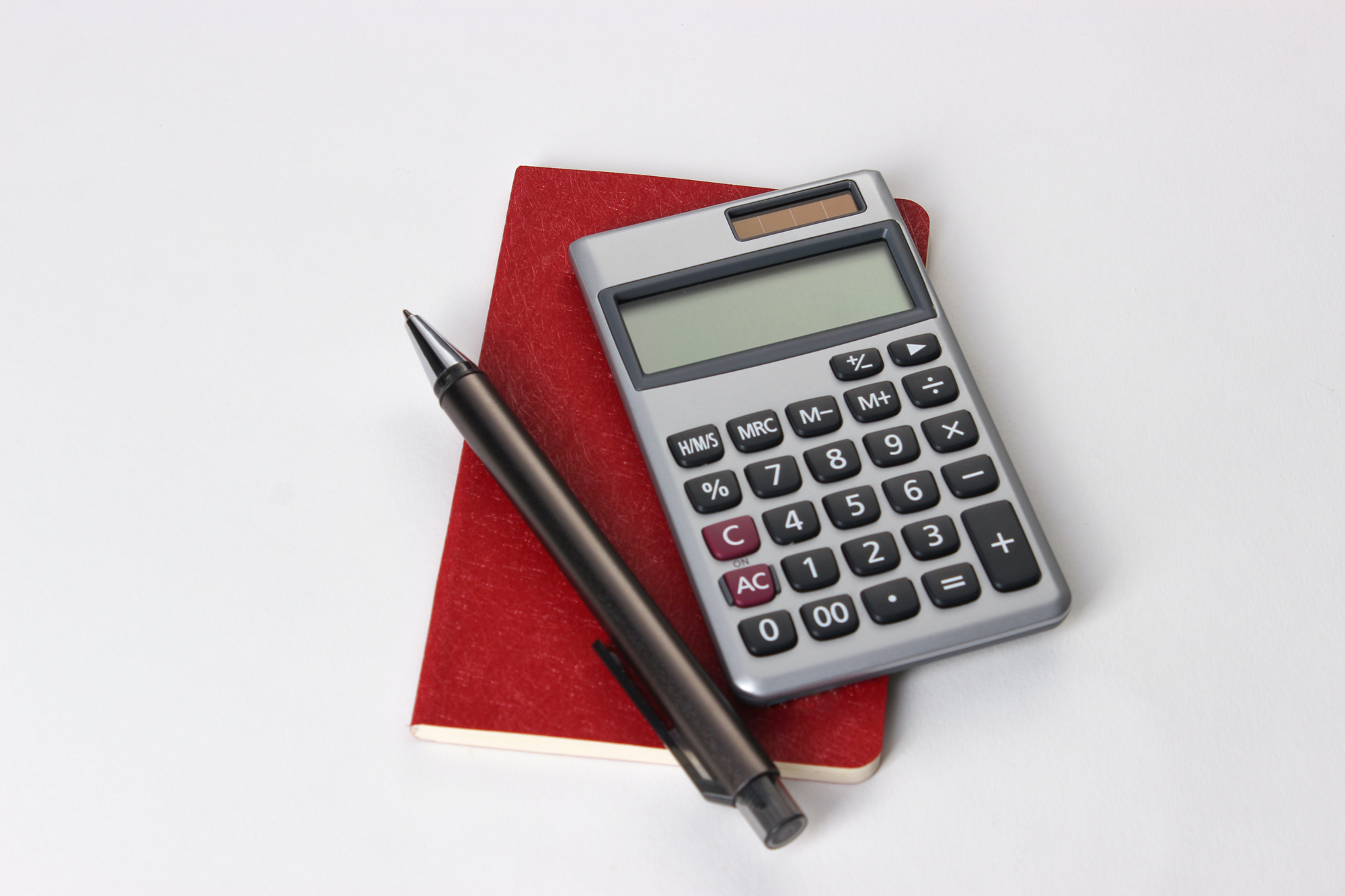 There are myriad commonly used terms in franchising related to franchise costs and fees. Like any new business, there are one-time startup costs and ongoing recurring costs that you'll need to understand as you launch and grow your new franchise business. Having a good understanding of "the numbers" will help you determine what types of business you can potentially afford. In this article we'll break down the typical costs required to buy and operate a franchise business, and help you understand how to best invest your money.
The Big 3 Franchise Costs
For those considering investing in a franchise business, there are three main categories of costs you need to understand. These include:
1) The Franchise Fee: This is the upfront fee charged by franchise companies to grant you a license to operate their business for a defined period of time. This is simply "the cost of admission" to use the franchise company's brand and business systems. Franchise fees are typically between $25,000 to $50,000 on average.
2) Startup Costs: These are the expenses you'll incur to get your new business open and operating. Initial investment costs vary widely from franchise to franchise. There are some low-cost franchise businesses you can launch for under $20,000, and others that cost several million dollars to open. Generally, service businesses will cost far less compared to retail or food businesses due to real estate and buildout costs. The average franchise business will cost $150,000, according to Franchise Business Review data.
3) Recurring Fees: In addition the franchise fee and your initial startup costs, all franchise companies charge ongoing fees in exchange for a host of benefits you'll receive as a franchisee. These typically include royalty fees, advertising & marketing fees, technology fees, and more. We'll break down many of these recurring fees later in the article.
Candidate Financial Requirements
Most franchisors require that franchise candidates meet certain fiscal requirements. Typically, they set liquidity and net worth minimums, which will vary from brand to brand.
Liquidity: Since it'll take time to begin turning a profit, most franchisors require that you have a minimum amount of liquid assets (an asset that can easily be converted into cash in a short amount of time) on hand to cover costs that may occur in your first year.
Net Worth: Franchisors want to ensure you're financially stable enough to take on the risk of entrepreneurship. Just as you're investing in the brand, the brand is investing in you and needs assurance that you're a strong candidate for business ownership.
Franchise Preparation Costs
A franchise lawyer and a business accountant are two critical partners you'll need as you embark on your franchise journey.
Franchise Attorney: Legally binding franchising documents are chock full of important details that you may miss without an experienced franchise attorney by your side. A franchise lawyer will help you review the Franchise Disclosure Document (FDD) and the Franchise Agreement before signing.
Business Accountant: Every business owner should hire a trusted accountant who can offer guidance on setting up your books and records, preparing for taxes, determining working capital requirement, and much more.
Building and Construction Costs: These costs may include real estate fees, zoning, contractor, construction, and furnishing fees. Many franchise brands will work with the franchisee to identify the best location for the new franchise. There may also be an option to lease a location, if that is preferred.
Equipment Costs: Equipment costs will vary significantly depending on the concept you invest in. A Kona Ice franchise, for instance, will require that you purchase a Kona Entertainment Vehicle (K.E.V). The 2021 FDD states that the "truck and installed equipment" is $124,500. Office based concepts may require that you purchase printers, desks, and office supplies while the equipment needed to run a restaurant could come at a significant cost. That's why some brands like Subway, offer equipment leasing options.
Material Costs: If you're opening a retail concept, you'll likely need to purchase your materials to sell. Many brands will offer approved vendors and have bulk purchasing contracts in place.
Additional Franchise Costs
In addition to the costs and fees outlined above, there are additional costs that you may need to consider depending on your franchise investment. You can review all costs and fees in the FDD, in item 21. Although costs and fees may at first feel like a deterrent, it's important to remember that these are all costs you'll need to pay if you are starting a business on your own. The difference is that when you invest in a franchise you have the full support and guidance of the franchisor and the franchisee community, plus the brand recognition of an established business. 
Royalties: Royalties are an ongoing fee and are typically charged as a percentage of your gross revenue. They can be paid weekly or monthly depending on the franchise agreement. Royalty fees usually range from 4% to 12% of revenue, although some companies charge a flat monthly royalty fee.
Advertising & Marketing Fees: One of the great allures of a franchise is the brand recognition. Franchise companies spend a lot of time and money marketing their brand to potential customers, which of course should help you as the franchisee. In exchange for this marketing support, you'll typically pay monthly marketing and advertising fees, which are usually a percentage of your revenue. Common marketing fees range from 2% to 5% of gross revenue.
Other Fees: It's more and more common for franchise companies to charge monthly fees for things like technology, software, insurance, additional training, etc. All detailed list of any additional fees charged by the franchise company will be outlined in Item 6 of the Franchise Disclosure Document (FDD).
It's important to understand the numerous common terms used in franchising. Also, be aware that each franchise sets its own fee structure which will be clearly defined in Item 5 of a Franchise Disclosure Document (FDD). Item 7 of the FDD will include detailed initial investment costs of any franchise. Be sure to read the fine print.
For more insights, trends, and reports on all things franchising, check out the articles in our Resources & Insights section.