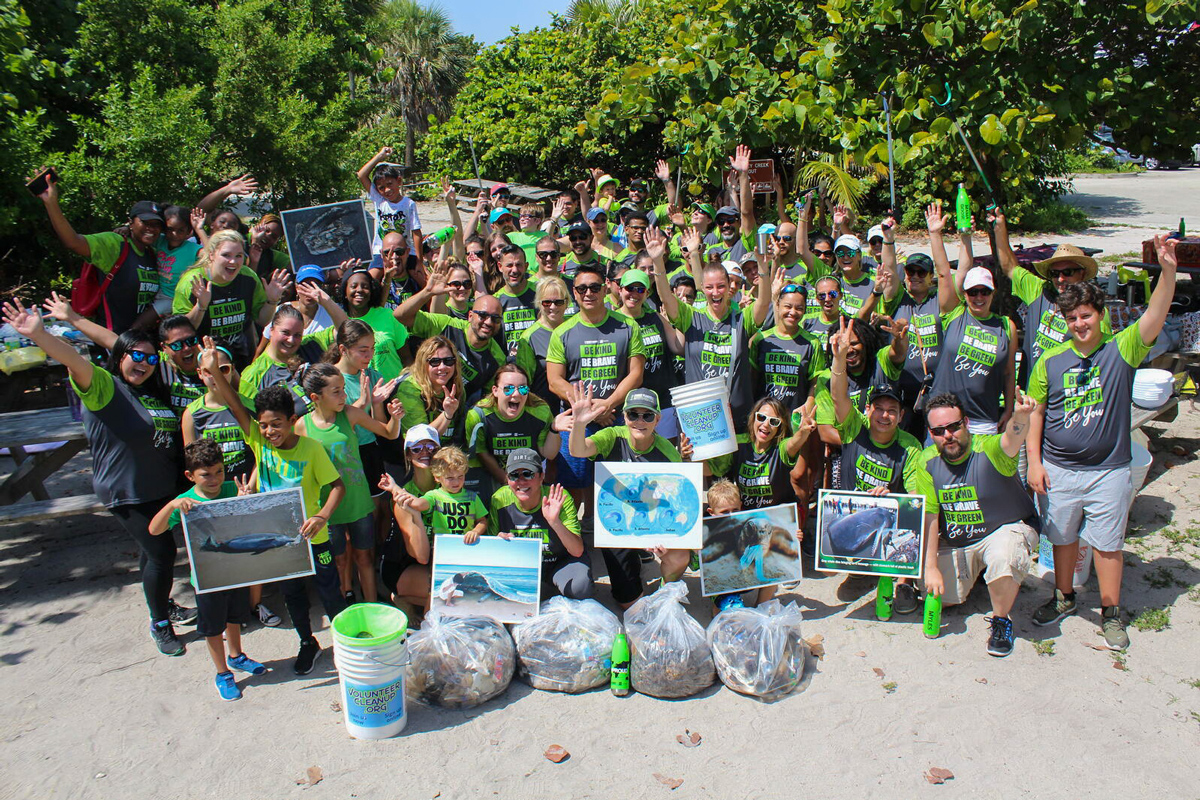 Janice Sinardi of Tampa, Florida has been a Cruise Planners franchisee for more than 11 years. A member of Cruise Planner's Millionaires Club, she leads a team of four agents and has helped hundreds of clients experience the world by land and sea. A veteran travel professional with more than 40 years of experience in the hospitality industry, Sinardi said Cruise Planners' corporate culture keeps her loyal to the brand and motivated to provide her customers the very best vacation experiences possible.
"When I joined almost 12 years ago, I got the feeling that I was getting involved with a family. I felt like I belonged to something and that the executives – Michelle Fee, Vicky Garcia, and the rest of the management team – were so approachable. I knew I could talk to them and ask questions," Sinardi said.
Sinardi represents just one of 2,800 offices of Cruise Planners, an American Express Travel Representative. Named one of the Top 200 franchise opportunities for 2020 by Franchise Business Review, Cruise Planners is a home-based travel franchise offering cruises, guided land tours, and all-inclusive resort vacations to customers throughout the United States. Their nationwide network of home-based travel agents enjoys open territories and can sell travel to anyone in the United States.
Committed to Culture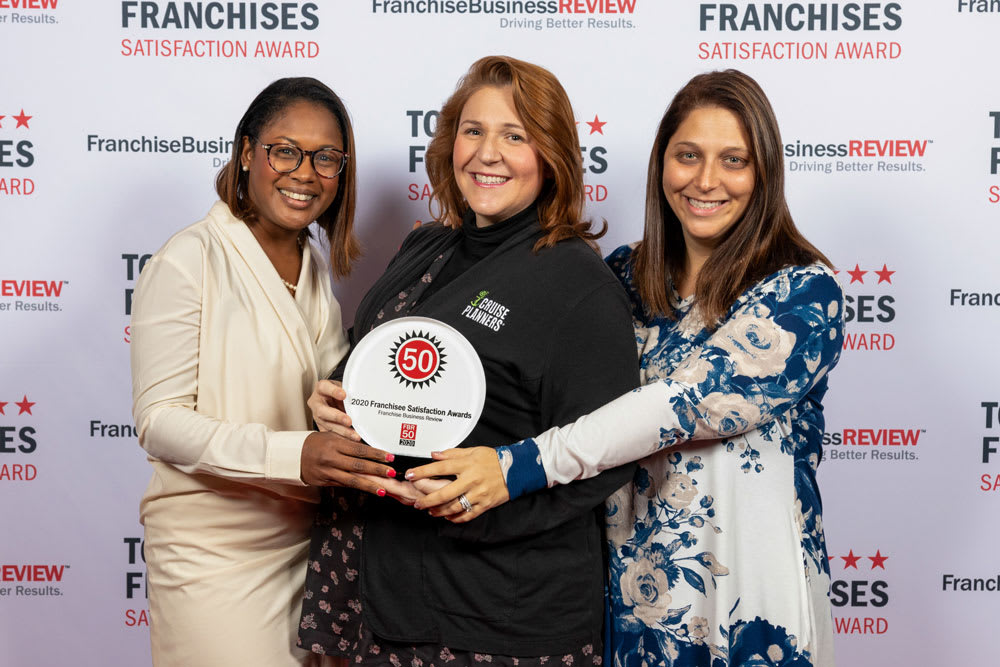 Not only was Cruise Planners identified as a top franchise opportunity because of its high franchise owner satisfaction, but the travel franchise was also recently recognized for its commitment to building a strong company culture. Franchise Business Review last month announced the franchises named to its first-annual FBR Culture100 awards list, of which Cruise Planners was one of the franchises named. Based on the reviews of over 28,000 franchise owners, Franchise Business Review selected the Top 100 Franchises that received the highest ratings for leadership, mission, community, and overall franchisee satisfaction.
Michelle Fee, founder of Cruise Planners, is so passionate about the travel franchise's commitment to culture that she has defined and trademarked the term "Cruisitude" to describe the attitude members of the brand's corporate office and franchisees should exude.
"Our company culture is so important to us, we even made up our own word to describe it," she said. "Cruisitude is a positive attitude about life and a zest for travel that influences everything we do. Our franchise owners are passionate about providing caring service and helping people plan trips of a lifetime to destinations all around the world, and our home office team loves supporting our franchise owners and spreading the joy of travel."
According to Fee, the travel franchise actively recruits for diversity within its home office and franchise community. Cruise Planners recognizes that differences in age, race, gender, ethnicity, sexual orientation, physical ability, education, and background bring both richness and creativity to the company's work environment.
Adam Martindale, a Cruise Planners franchise owner who specializes in food and wine group travel in San Diego County, said he learned from contacts in the cruise industry that Cruise Planners would be the right fit for him.
"The culture is one of sharing knowledge, preparing advisors new to the business; training, training, and more training; and creating a fun company with open communication and a positive attitude," he said. "Diversity is also very important to me and having an LGBT leader (Vicky Garcia) on the executive team is important to me and my business."
Martindale, originally from the UK, has spent his entire career in the hospitality industry. He spent 10 years working for Carnival Cruise Line in their food and beverage management department, ultimately serving as a food and beverage manager. He also worked for Hilton and Lowes Hotels, as well as Norwegian Cruise Line and Oceania Cruises. He joined Cruise Planners in 2009 but started working his business full-time in 2015.
"After joining Cruise Planners, I could not be happier with my decision," he said.
Creating a Sense of Belonging
Sinardi said that at first she thought Cruise Planners would be a great second career, thanks to her prior experience in the airline and cruise industries. But she also wanted to be intentional about choosing the right opportunity. Prior to joining Cruise Planners, Sinardi had taken time off to recover from leukemia treatment. After meeting Fee and the management team, Sinardi said she felt immediately accepted.
"They acted like they really wanted me. And I didn't want to go back on the road or be in a management role. When a little bout of cancer affects you, you want to be as happy as you can about what you are doing with the rest of your life," Sinardi said. "I thought I'd do this part-time for the travel benefits and keep my fingers in the industry—but I totally immersed myself."
Because she had traveled to Alaska nine times, Sinardi initially thought she'd market herself as an Alaskan cruise expert. But as she continued learning through the myriad of educational opportunities provided to her by Cruise Planners, she quickly expanded her business to include land, all-inclusive, and cruise vacations spanning the globe.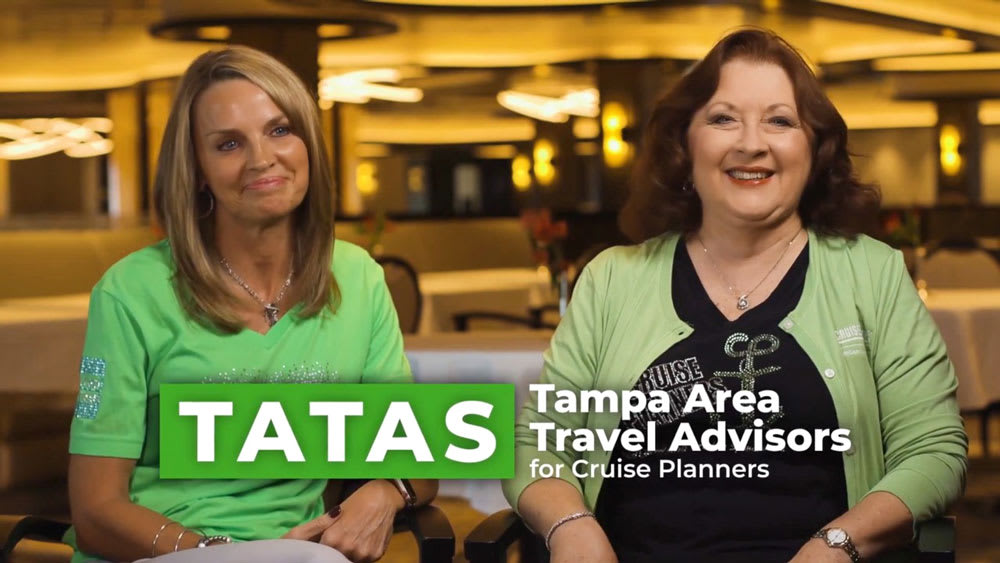 Today, Sinardi has not only built strong relationships with clients and the corporate office, but she uses her "Cruisitude" to guide newer agents along their journey. She's also formed a group called the "TATAs", or Tampa Area Travel Advisors, who meet together and invite suppliers to gatherings to educate area agents on travel opportunities for their clients. The Cruise Planners culture underscores teamwork and service to others, something Sinardi appreciates.
"I have never felt competition with other Cruise Planners travel franchise agents in my area. Instead, I have made lifelong friends," she said.
Martindale agrees that the franchise encourages positive working relationships with both its executive team and other franchisees.
"Communication is always very good, and always clear and factual," he said. "Positive reinforcement is always shown by praising advisors who have good ideas and who share best practices. All Cruise Planners franchise owners seem to want to help one another succeed."
Investing in a Framework
Many franchise companies pay lip service to the importance of company culture, but not all of them deliver. A strong organizational culture doesn't just happen within a company—it has to be designed, built, and constantly maintained. Culture is so important to Cruise Planners that the franchise company supports an entire People & Culture team that helps define its purpose, create an inclusive environment, and set standards for the culture, company-wide. The brand is also careful to message its corporate culture so that it attracts business owners who will be able to live its values.
"We find that the best franchise owners are drawn to us through our brand storytelling, which is designed to attract the right people to our franchise opportunity," Fee said. "Our leaders are transparent when discussing the opportunity and what prospects can expect when they join the team. Entrepreneurs interested in joining just need the right attitude and drive to succeed through the love of travel—the rest comes through training and following our proven system and brand pillars."
Because Cruise Planners is a privately-owned franchise business, it has the flexibility to make people and culture a priority. Fee started the business in 1994 as a young mother and understands the importance of family and work-life balance. She also believes in reaching out to the franchise network to get their thoughts and feelings about new initiatives and any challenges they may be facing. Weekly live trainings, advisory boards, social media groups and year-round, in-person and virtual events are all ways Cruise Planners is able to celebrate its company culture with franchisees.
"Fitting in with the culture is more important than skills," Fee said. "Cruise Planners does not require any previous travel industry or franchise ownership experience. Potential franchisees just need to have a passion for travel, love of life, and willingness to learn."
A Culture of Caring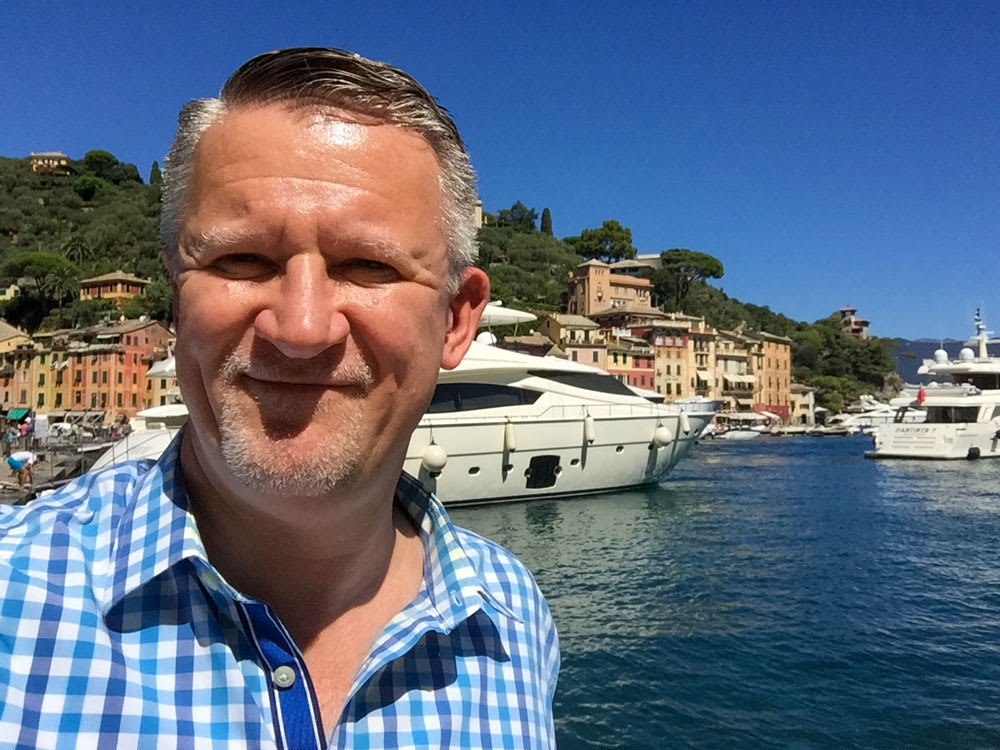 The coronavirus pandemic began to impact travel in March, forcing agents to cancel or postpone vacations for their clients. Rather than push the responsibility down to their agents, Cruise Planners shifted into high gear to help its franchisees understand the policies of different travel suppliers. From creating a cancelation grid to give agents information about policies related to the refunds and cancelations provided by suppliers, to advocating for franchisee commissions, Cruise Planners offered immediate assistance when their agents needed them most.
Sinardi credits the company for not charging certain franchise fees during that time. Martindale also lauds the brand for helping solve problems and staying positive.
Cruise Planners also gives its franchisees opportunities to give back to their own communities. Through purchasing Cruise Planners-branded merchandise, they are able to help support the brand's nonprofit organization, CP Cares, which gives to local, national, and international charities. To date, CP Cares has raised nearly $2 million since its inception in 2012.
CP Cares first began when Vicky Garcia, co-founder, and chief operating officer, was nominated to run for "Man & Woman of the Year" on behalf of the Fort Lauderdale chapter of the Leukemia and Lymphoma Society. Candidates across the country compete in honor of a local boy and girl who are blood cancer survivors, to help raise money for blood cancer research. Garcia won the honor in 2012 by raising $115,000 through donations from friends and suppliers.
In 2014, Fee kept the Cruise Planners title going strong by raising a record-breaking $292,000, and in 2016, Cruise Planners celebrated the legacy of a late team member by campaigning in her memory. The organization continues to sponsor other nominees through fundraising initiatives.
Sinardi, a leukemia survivor, applauds the work Cruise Planners puts into CP Cares. Not only do they support cancer survivors, but they also choose to support the charities of five franchisees each year at the annual convention.
Cruise Planners is also focused on supporting green initiatives. From the design of its new home office (which includes eco-friendly filling stations and no disposable plastic) to the beach cleanups its team members participate in with environmental organizations, Cruise Planners recognizes that travelers care deeply about the impact of pollution around the world. The #CPGreenChallenge, which began as a social media initiative last year, encouraged franchisees, friends, and family to post pictures of their own efforts to clean up—on the beach, at the park, or while on vacation.
Both the CP Cares and CP Green initiatives continue to build the CP family and keep Cruisitude shifted into high gear, Fee said.
Are You Ready to Experience Cruisitude?
Starting your own travel agency with Cruise Planners is within reach for most people; since it's one of the lowest cost franchises you can invest in. For a limited time, Cruise Planners has lowered its initial franchise fee to just $6,995.
Included in the franchise fee is STAR University, a 6-day in-person training in Ft. Lauderdale, FL (temporarily being held virtually). Each franchise owner also gets a personal business development coach who provides ongoing, one-on-one coaching to help establish and grow their business. Additionally, franchise owners get access to Cruisitude Academy, an online learning platform that houses hundreds of training videos and learning experiences. Finally, the Cruise Planners Home Office Team hosts six to eight live webinars per week, each of which is housed in Cruisitude Academy for future reference.
Agents can work full- or part-time out of their home offices, keeping overhead costs low. In addition to paying a franchise fee, owners pay a monthly administrative fee of $70 and a royalty ranging from 1%-3% of gross commissionable sales.
Cruise Planners also offers several discounts for military, first responders, existing travel professionals and others. If you have an entrepreneurial spirit and think you'd enjoy helping people navigate the new world of travel, Cruise Planners could be right for you.
For more information about franchising with Cruise Planners you may call (888) 582-2150 or visit cruiseplannersfranchise.com.