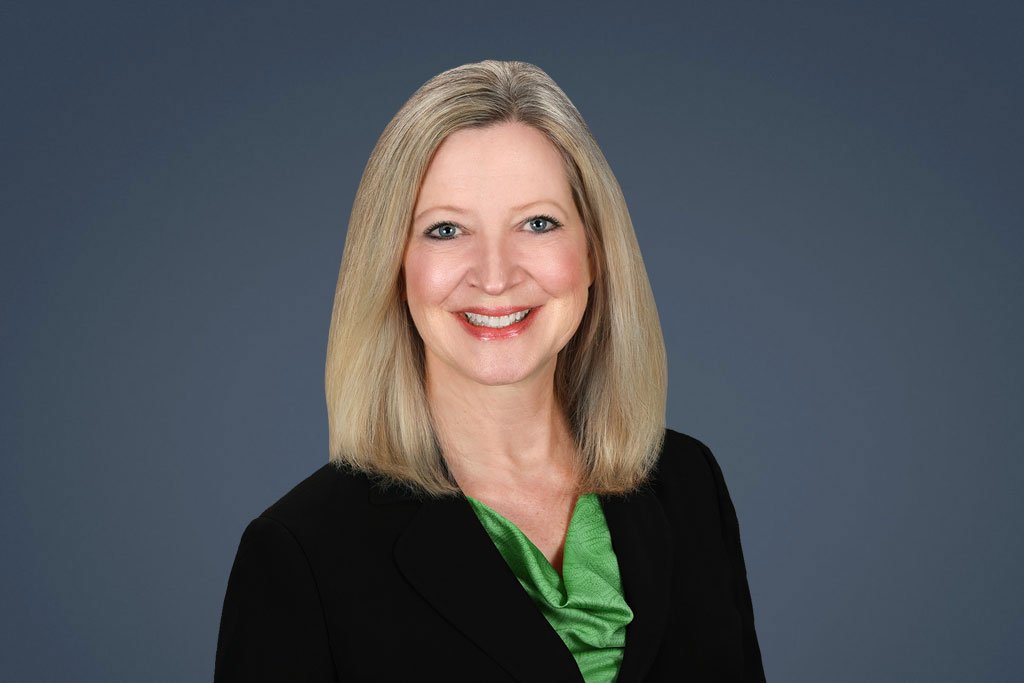 Melanie Sweet opened her Cruise Planners franchise in Fort Worth, Texas in April 2020. Below is the excerpts from the Q-A interview she did with Franchise Business Review earlier this year.
FBR: Tell us a little bit about yourself. What do you like to do outside of work?
I've spent my entire career working in technology, mostly sales and sales management and business development. I have a degree in marketing. I'm currently married, but it's the second time around for both of us. We have grown children, and we're both pretty much at retirement age. Darrell hasn't retired yet, but it's only a couple more years (before he does). And what we like to do, to be honest it's kind of changed since we got older. I used to be very big into racing sailboats and golfing and playing tennis and going water skiing, and I don't really do as much of that anymore.
Probably our favorite thing to do is either go to the mountains or I go hiking, or go traveling all over the world, and eat. I mean if you travel a lot you like to eat. And then of course we spend time with our kids. We have kids, both of us, and we have three grandkids total with a fourth one on the way.
FBR: Why did you get into franchising?
A couple years ago, I decided I'm going to buy a little franchise of some kind or start some kind of business or be a real estate agent, something very broad that I could do on the side with my very, very, very busy, corporate job. I actually even talked to HR to find out what I could do, and they were all for it as long as it was not directly competitive with my job or kept me from doing it. I wanted to do that for a couple of years on the side to kind of get it started, and then have a segue into retirement (with) basically something to do.
I actually really like to work. I love what I do. I remember when I said I wanted to study marketing in college, my mom asked me, how did you come up with that?. And I was like, "This is what I want to do", and I have never stopped doing it that way. When you own a small business, you actually have to do a lot of marketing and sales, and that's a big part of what I actually enjoyed.
I have owned two other franchises. I bought one like 25 years ago; quit my job and ran it and built it up for five years and then sold it, which was always my endgame. A lot of people in sales want to start their own business.Then 8-10 years ago I bought another franchise for really different reasons. The intention was for my son to eventually run it, and we did that and that one was not as successful as the first one.
So, I knew that I wanted this (new franchise venture) to be something I could realistically carry into retirement and enjoy because who wants to do something that you hate doing? This was something I could actually do on the side for a while; something that would let me have fun.
FBR: What impressed you right away about Cruise Planners?
I spent a year looking. I investigated a lot of things, and somehow I tripped across Cruise Planners online. And it was interesting, so I started comparing, Googling other companies. I was much more impressed with Cruise Planners. I had to ask myself the question, could I do this on my own? I really started to realize how much support, structure and backup and just everything (the company) put around you.
The technology (Cruise Planners offers) is amazing, and I'm a tech person. I really liked it. At the time I think (the initial) investment was like $12,000 to buy in. And I was all ready to do it. I was excited about it. I'm just going to write the check. And for some reason, I waited a couple of months because some things were kind of shifting and changing at work. And all of a sudden, I lost my job and I was handed a severance package. Having the severance package on the one hand made it easier to buy this (franchise), but for some reason I was thinking I have to focus on getting another job. So, I just put it on hold for a couple months.
FBR: Did starting your business during the pandemic cause you any anxiety?
I was thinking I was going to do this anyway. I know it's a terrible time to sell travel, but I'm doing it. I still intended it to be kind of a side business, but I threw myself into doing all of the training. There's a lot of training with Cruise Planners, from suppliers to technology to the support. It's amazing. So I just threw myself into that. My former employer ended up letting go of 28,000 people.
I invested far less than I ever thought I would invest in a business. I mean let's face it, (Cruise Planners) is (a) low cost, low-investment (franchise). I invested lots and lots of time, and guess what? I had lots of time on my hands and I couldn't even really start selling because it was the pandemic and everybody thought I was nuts.
FBR: What has helped you grow your business?
My network. I have a business LinkedIn network connection that's huge. I've always done a lot of partnering with other companies. I know tons of people in the business, and I've always called on Fortune 500 and Global 100 companies and I've traveled all over the world, and done a lot of global business. My connections are mostly executives and well-traveled people who spend money on travel. It's important in this business to have a network that you can sell into initially if you hope to grow beyond that. But you need to be able to get those first few clients.
FBR: Any additional advice you can give those interested in going into franchising?
I've learned a lot of things about what works and what doesn't and one of the biggies is understanding that no matter what you do if you're owning a small business you need to be marketing and sales oriented. If you're not, learn. Figure out what to do but get very real because if you don't like doing that. I mean, you're the one that's going to make your business grow. And that starts with your sales and marketing ability and efforts. Be realistic, and understand what you have and need to do and ask yourself if you like doing what you're doing.
For more information on Cruise Planners franchise opportunities, call (844) 914-0787 or visit cpfranchise.com