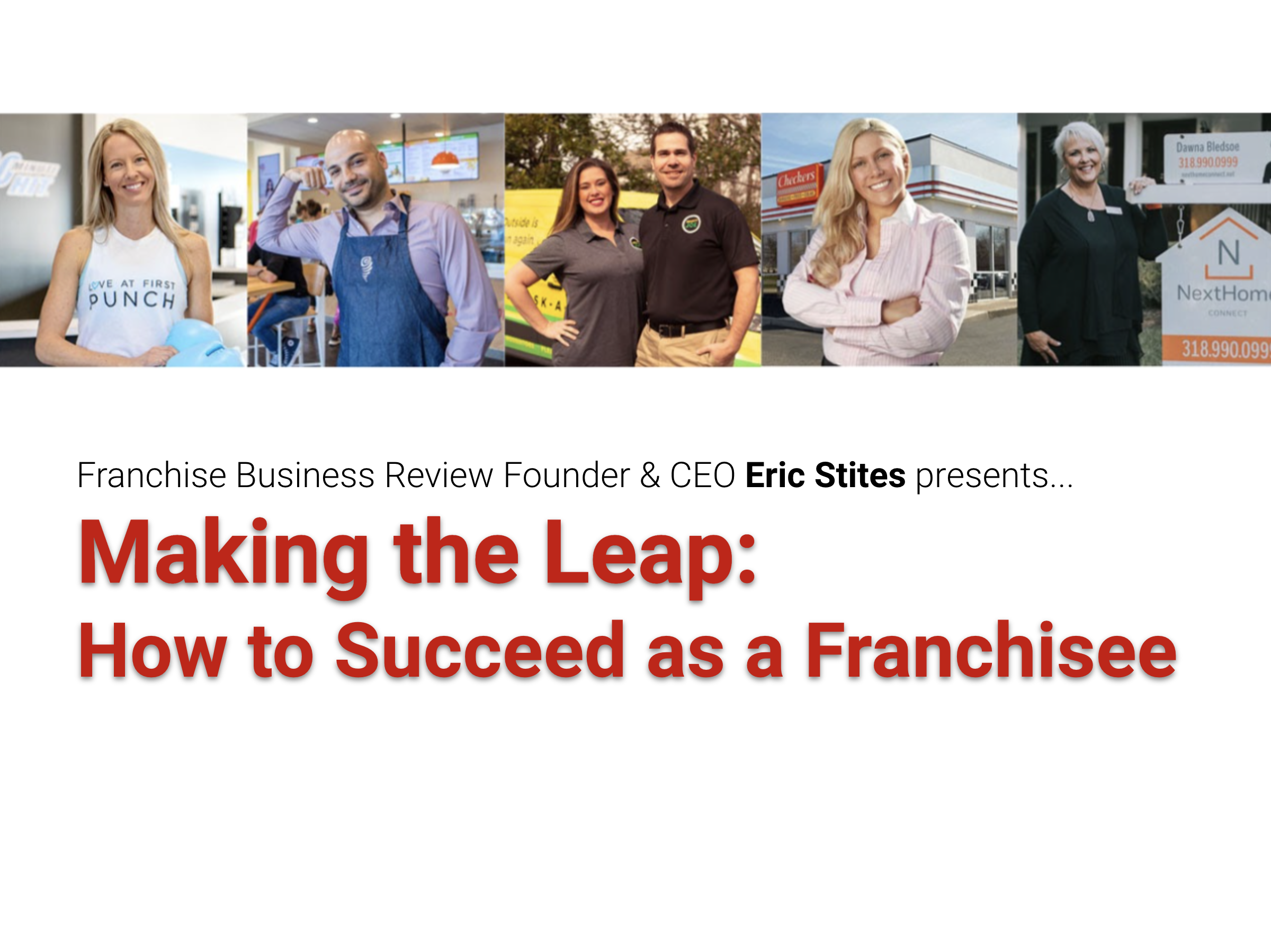 Moderated by: Eric Stites, FBR CEO & Founder
Panelists:
Jim Walker – Wild Birds Unlimited – Denville, New Jersey
Jason Washburn – Two Men & A Truck – East Orange, New Jersey
Jacquie O'Quinn – FirstLight Home Care – N. St. Louis, MO
Hear from our expert panel of franchisees on the steps they took to grow a successful franchise business. Learn the keys that helped their business thrive, the challenges and pitfalls they faced along the way – and how to avoid them. What one thing really made the difference to these top-performers? If they had to do it over again, what would they do differently? How did they answer the question "How much money does a franchise business owner make?" What advice would they give to new franchisees?