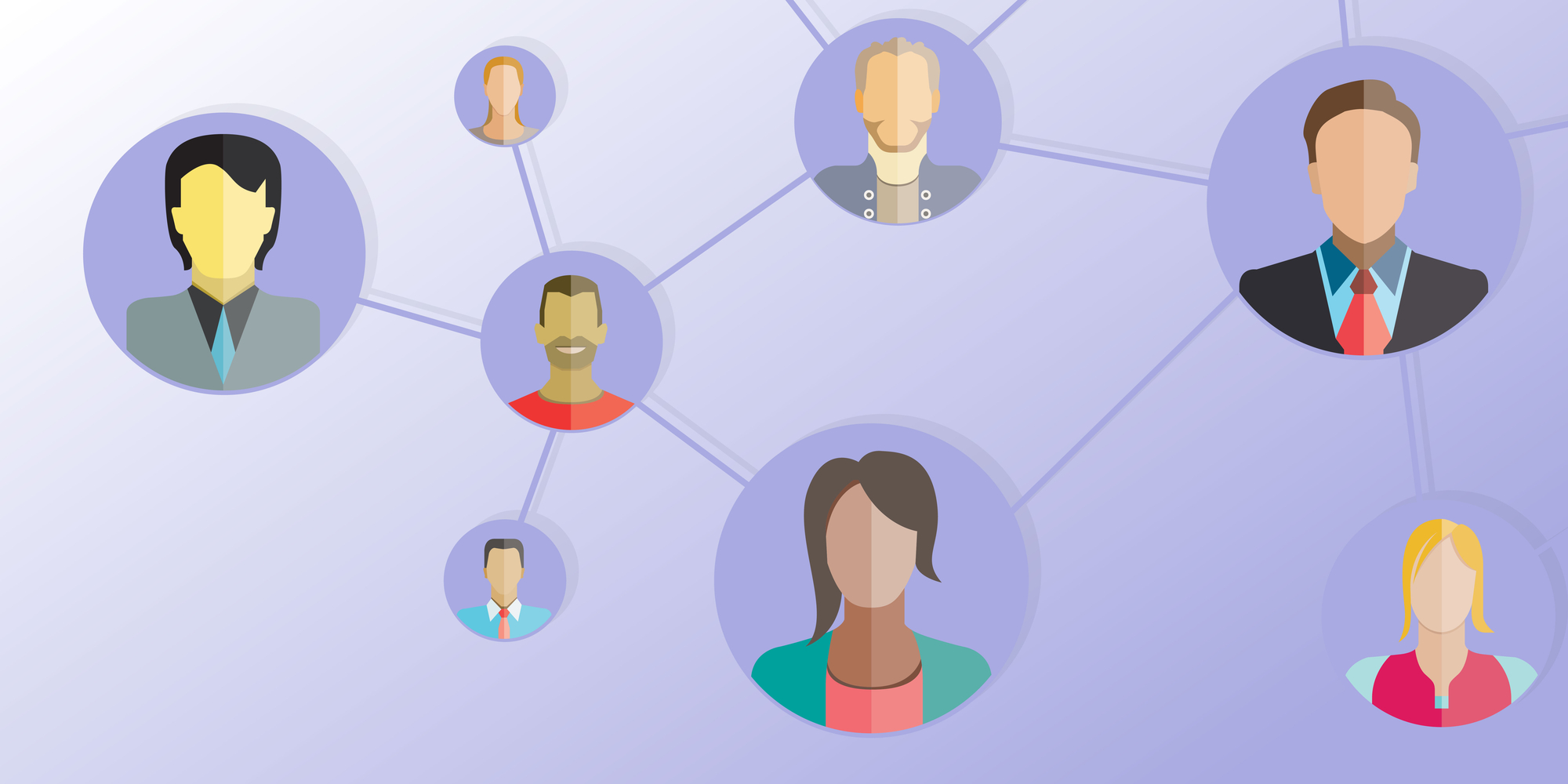 When you think of franchising, you probably are most familiar with the traditional concept of a franchisor (the corporate franchise brand) offering an individual the right to own and operate a single unit franchise business through a licensing agreement. (You can read more about the franchise business model here.) But there are other variations of the traditional franchise model, such as sub franchising and area development, that are helpful to understand if you are considering a foray into franchising.
What is Sub Franchising and Who is a Master Franchisee?
A master franchisee is a person who has the right, and sometimes the obligation, to sell franchises on behalf of the franchisor. Many times, the master franchisee is required to own a certain number of franchises as well as perform his or her duty of selling additional territories to new franchisees. You can think of a master franchisee as a middle man that helps the franchisor sell franchises and in return is compensated by receiving a cut of every sale.
If you want to become a master franchisee, you must sign a master franchise agreement and pay a fee. In exchange, you receive the rights to sell units on behalf of the franchisor and receive a percentage of the franchise fee and royalties that your franchisees pay.
There are several different master franchise models. Your franchisor will determine how your relationship will be structured. For instance, some franchisors will allow you to execute the franchise agreement directly with the franchisee while others will require that the franchisee works directly with them. Some franchisors reserve the right to approve sub-franchisees; some franchisors will handle all training, while others will share the responsibility and so on.  How your master franchise agreement is set up will be determined by the franchise brand you sign with.
What's In It For the Franchisor?
Not all franchisors partake in sub-franchising. If a franchisor decides they want to sub-franchise, it is typically because they are looking to expand internationally into new markets or want to expand quickly and need help in doing so.
For example, Mathnasium Learning Centers, an educational franchise, recently announced that it launched in Australia, India, Myanmar, and Egypt, with master franchise opportunities available in additional markets.
Finding a good master franchisee for international expansion saves a franchisor the time and expense of developing an infrastructure overseas to sell, train, and support franchisees. The franchisor can help eliminate many linguistic and cultural barriers, and better attract local employees, suppliers, and real estate agents, according to Franchising.com.
However, while sub-franchising was once the most popular method of international expansion, its popularity has been on the decline in recent years as franchisors leverage the internet and technology to better monitor overseas growth.
Who Makes a Good Master Franchisee?
Deciding to become a master franchisee can be lucrative, but it also comes with additional responsibilities and risks. For instance, if you are unable to meet your obligations under your contract you could be fined by the franchisor and your contract could be terminated. Before entering into any franchise agreement, it is important to speak with a franchise lawyer.
As a master franchisee, you own a franchise or multiple franchises, but are responsible for marketing the franchise concept to other single- or multi-unit franchisees in a territory. Master franchising is the most common method franchises use to break into international markets and typically require that investors demonstrate successful previous franchise experience and the unique skills necessary to work with both the franchisor and the single-unit franchisees under them.
As a master franchisee you will be responsible for:
Recruiting new franchisees
Depending on your arrangement with the franchisor, you may be responsible for collecting and tracking franchisee initial investments, fees, and royalties along with helping to train and support your sub-franchisees.
Juggling the competing demands of managing two businesses: operating a single (or multiple) franchise and at the same time expanding your territory by signing up new franchisees.
Paying higher initial investment fees, with an opportunity to enjoy greater returns based on sub-franchisee success that you are responsible for supporting.
Should You Become a Master Franchisee?
Becoming a master franchisee can provide you with additional revenue streams and the opportunity to diversify your assets.  In addition to the income you will make from franchise fees and royalties, you may have the option to set up your own franchises at a reduced rate.
Aside from the financials, as a master franchisee, you enjoy more control and play a hands-on role in setting franchise standards in your territory.
The Difference Between Multi-Unit Area Developers and Master Franchisees
Franchise area developers or multi-unit developers agree to develop multiple units; this is different than the traditional franchise relationship in that the area developer agrees upfront to open multiple units in a given territory within an assigned period of time.  Multi-unit franchise owners who sign single-unit agreements and continue to acquire units overtime are different than area developers because they did not sign a multi-unit agreement upfront.
Area developers differ from master franchisees in that area developers must operate all of their units and are not allowed to sell sub franchises to other franchisees, like the master franchisee is required to do.
Finally, there are area representatives, who
People decide to become area developers for different reasons, but some advantages include:
Exclusivity: As an area developer you will not have to share your market with other franchisees, minimizing your risk of competition.
Discounts on franchise fees: Often, developing multiple units allows you negotiating power when it comes to paying full price on franchise fees.
Reduced royalty fees: The more units you open, the more likely you may be able to negotiate lower ongoing, monthly royalty fees.
Of course, area development rights are not cheap. You should be prepared to pay a substantial sum upfront — either a flat fee or a fee per franchise you plan to develop.
From the franchisor's perspective, area developers can be beneficial because they allow the franchisor to deal with fewer franchisees. And, since area developers tend to be pretty sophisticated investors and owners, the franchisor may feel more confident in their abilities to run their territory, allowing the franchisor to focus on other efforts beyond sales.
Ready for a Recap?
So, to sum it all up there are four major types of franchise ownership, each with a set of different legal obligations to the franchisor.
Single-Unit Franchisee – This is the most common type of franchise ownership. When a franchisee purchases their first franchise, they are considered a single-unit franchisee.
Multi-Unit Franchisee – If a franchisee finds success with their first franchise venture, he or she may choose to open additional units from the same franchisor. When a franchisee owns more than one unit, he or she is a multi-unit owner.
Multi-Unit Area Developers – Multi-unit area developers are like multi-unit franchisees, except that they agree to develop a certain number of locations within a specified time period in an area. This approach is best for franchisees who are looking for market exclusivity and have the resources to secure that exclusivity with the franchisor.
Master Franchisee – Master franchisees are like a multi-unit area developer in that they are obligated to open a certain number of locations in a specified time period and area. However, a master franchisee may, and is sometimes obligated, to sell franchises to other prospective franchisees. The master franchisee then acts as a middleman for the franchisee and the franchisor.