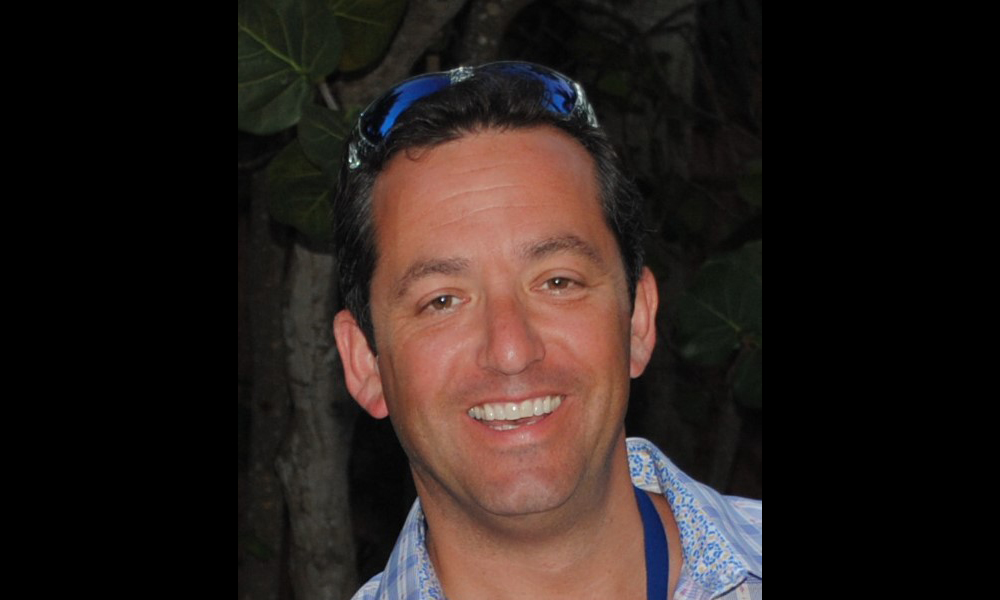 Name: James Laramee
Location: North Attleboro and Hudson, MA
Franchise Owner since: 1991
---
FBR: What was it about the Naturalawn franchise that led you to purchase it?
Right out of high school, I knew I wanted to start and own my own business. I always had a passion for sales. Coupled with my love for the outdoors and desire to find safer alternatives to lawn care. I also wanted a strong support system with fresh ideas. Naturalawn seemed like a great fit. After nearly 30 years in business, turns out it was!
FBR: What do you wish you had known prior to going into franchising?
I recommend working in all areas of your business. This will not only help with your training but also with setting expectations for your employees.
FBR: What do you like most about your job/owning a franchise?
Receiving great support from the Home Office to help provide better service and results for our customers. Also growing the business yearly and creating new job and career opportunities.
FBR: What advice do you have for prospective franchise buyers?
Don't get sidetracked on the shiny objects. Stay focused on the core business and listen to your support team at the Home Office. We receive great support from the Home Office that helps us provide better service and ultimately better results for our customers.
To learn more about franchise opportunities with Naturalawn, call 800-989-5444 or visit www.Naturalawnfranchise.com.