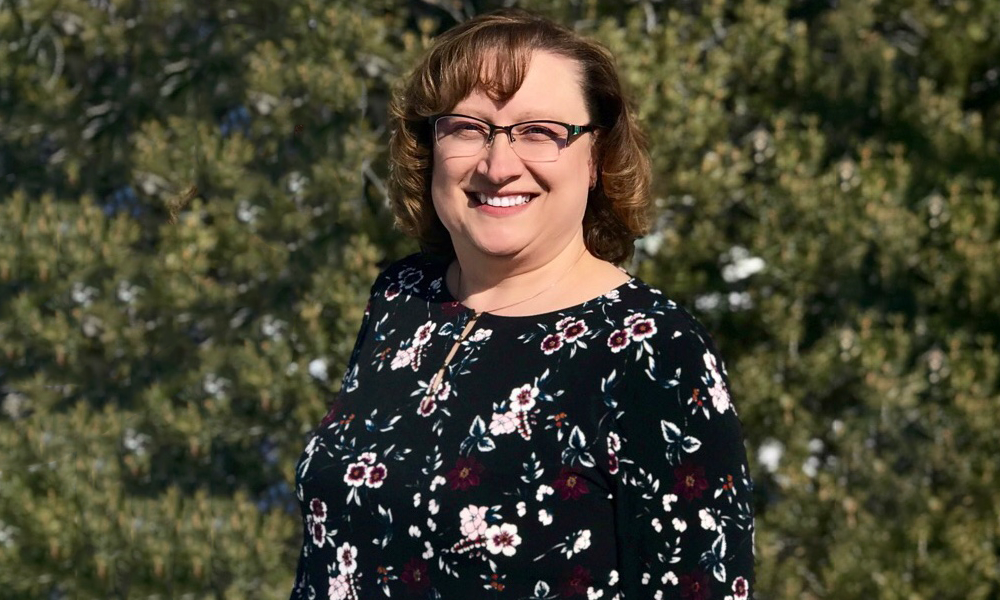 Kristina Kefalas has owned her Lakewood, Colorado Payroll Vault franchise for almost four years, and got her start in the company in their corporate office. Find out how she made her way from office worker to business owner. 
When did you purchase your franchise?
I purchased my franchise in June of 2015, after a couple of years working in the corporate office. My role with corporate as director of opening and franchisee relations allowed me to learn more about franchising and the payroll opportunity within the US market.
What was it about the franchise model and/or leadership that led you to purchase it?
When attending networking events, I would speak with business owners who were not happy with their current payroll solution and who were looking for another solution to better fit their business needs. These types of conversations led me to purchase my own Payroll Vault. Purchasing a franchise early allowed me to help build the brand.
What type of business experience, education, and/or skills did you have prior to becoming a franchisee that you have found helpful?
I majored in Business at Arapahoe Community College in Littleton, Colorado and then went to work for Lohmiller & Company, a Carrier Distributor in Denver, Colorado, as a Credit and Collections Assistant. Within a few years, I was promoted to Credit and Collections Manager, and worked with small/medium sized subcontractors who purchased HVAC equipment.
What do you like most about your job?
The best part of my job was hosting educational classes and assisting the business owners with ways to help run their businesses more efficiently. Being able to speak to and educate small business owners about payroll and workforce management solutions was, and is the best part of my job.
What advice do you have for prospective franchise buyers?
This franchise opportunity is ideal for entrepreneurs who want to follow a franchise model. The franchisor has done all the hard work of building the processes that guide you to success. As long as you are dedicated to put in the work to grow your business, you will be successful.
What do you wish you had known prior to going into franchising?
One thing I wish I had realized prior to going into this business for myself is how important it is to always be networking and marketing to build your brand and business within your local community. It's a constant time management challenge that all business owners have, but one most don't take into consideration until they become business owners. It is rewarding nonetheless.
For more information on Payroll Vault and their franchise opportunities, please visit https://www.payrollvaultfranchise.com/