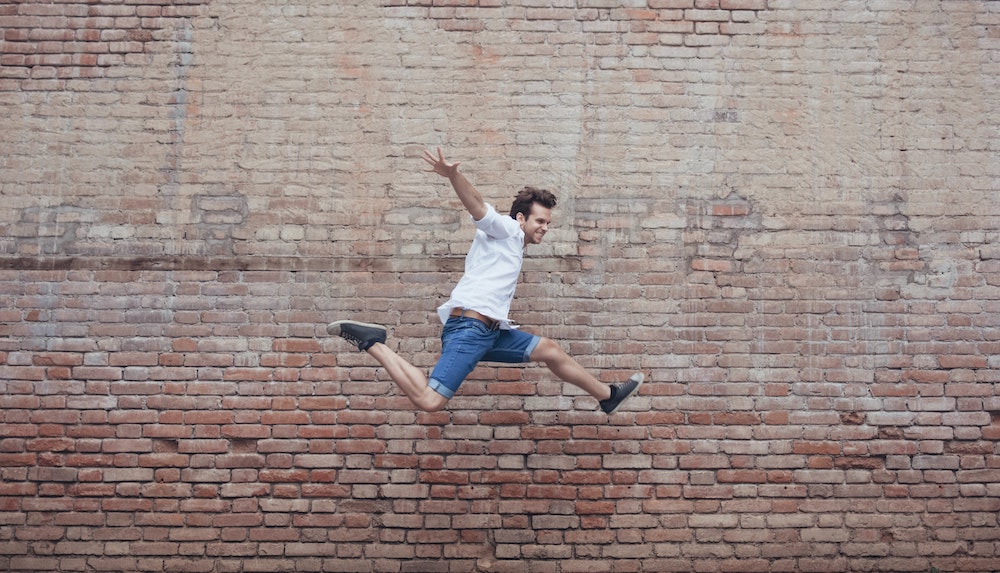 LIVE WEBINAR RECORDED May 8th, 2020 
As everyday life continues to shift in the midst of this global pandemic, there's been a noticeable jump in interest around franchising and business ownership. Perhaps in times like these, the freedom and control that being your own boss provides is especially intriguing.
Whatever the reason, we want to help! We recorded this webinar on the 5 Key Steps to Business Ownership. In it we tried to answer as many questions as we could around researching, evaluating and purchasing a franchise.
You can watch the webinar recording below. In the coming weeks, be sure to first take care of yourself, your family and your neighbors. But, should you find yourself with extra time on your hands and are curious about franchising, a great place to start is with these award-winning franchises — when you're ready to learn more they will be happy to talk to you about their systems and explain how they support franchisees in both good times and bad.
Top 200 franchise opportunities: https://franchisebusinessreview.com/page/top-franchises/
Franchise Life Plan
In the webinar, Eric mentions the My Franchise Life Plan, which you can download here. The workbook will help you estimate both the startup costs of your new business, as well as the long-term potential return on investment (R.O.I.). You can use our Franchise Financial Plan workbook to evaluate the financial potential of any franchise business, and also compare multiple franchise investments opportunities. The workbook is free to download and free for you to use.

---