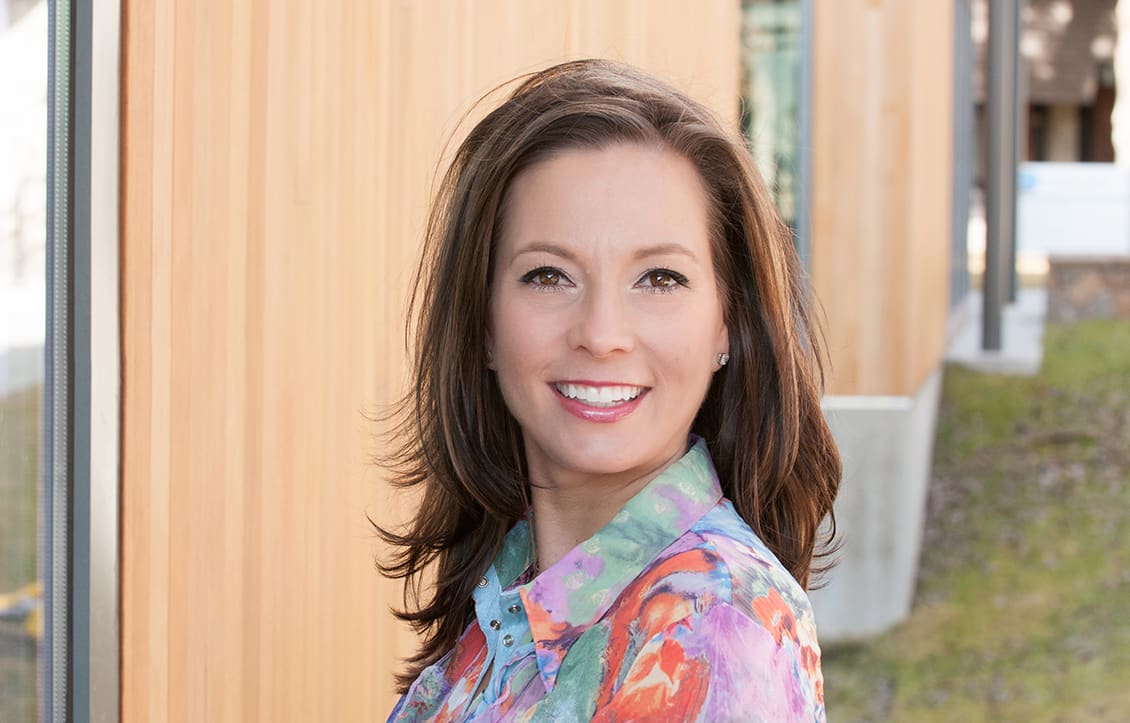 Renee Mansour is a Minuteman Press franchisee based in Bend, OR. She has owned her franchise since 2015.
Why did you purchase your franchise?
My background in print comes from being a major account sales representative for IKON office solutions. I sold high volume digital presses to print shops and large organizations. Once we started a family, I decided to manage our household and lessen the amount of hours I worked outside of the home.
What was it about the franchise model and or leadership that led you to purchase it?
The support Minuteman Press provides was one of the things that appealed to me. Business to business sales and the hours of operation (Monday-Friday) were another reason we choose Minuteman Press. We still have teenagers at home and I want to be present in their lives. Those reasons coupled with the fact that Minuteman Press is the only franchise I researched that offered a cap on royalties, made it an easy decision for us. The more I sell beyond the cap, the more I am rewarded.
What do you like most about your job?
I love seeing the joy on our customers' faces after they have received the finished products we produced for them. I also love the win. It is incredibly gratifying to have visited or called on a local business to later have that business become one of our clients.
What advice do you have for prospective franchise buyers?
My advice to any entrepreneur or small business owner is to get out of the office and market your business. Be that kind, energetic face that people want to do business with. Then follow it up with great service and quality products. Join BNI as well as Opportunity Knocks. You need to not only work in your business but on your business.
For more information on Minuteman Press opportunities, call (800) 645-3006 or visit http://www.minutemanpressfranchise.com.