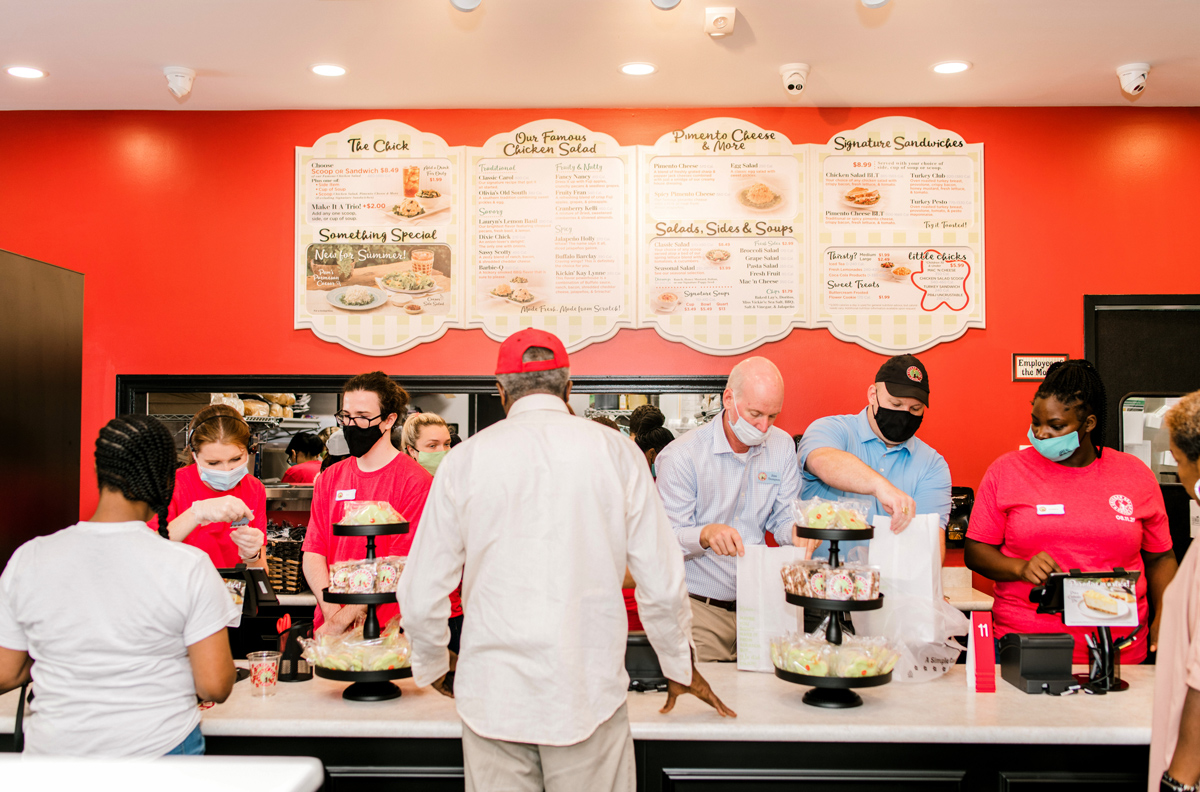 Owning and operating a single franchise business is a lot of work. Imagine being responsible for three or more franchise locations?
Multi-unit franchising is certainly not for the faint of heart. And yet it is a growing trend. According to the latest numbers from franchise data company FRANdata, 54 percent of all franchises are now multi-unit operations, and the number continues to rise with over 43,200 multi-unit operators now controlling more than 223,210 franchised units in the U.S. alone.
Multi-unit franchising has become an attractive option for small business entrepreneurs, especially those focused on expanding their operation and building their own "mini empires." In addition to generating more income, many multi-unit owners like the revenue diversification that comes with managing more than one franchise location, or even more than one brand.
Some of the other benefits of becoming a multi-unit franchisee include:
The ability to scale your business by leveraging existing overhead
Spreading the risk over multiple business units
The ability to achieve greater operating efficiencies
All-in-all, a multi-unit franchise business almost always adds up to a better plan to make your wealth-building dreams come true in small business ownership. But it does come with risks, points out Eric Stites, founder and CEO of Franchise Business Review.
"Like any business, the bigger your franchise gets the more challenges you take on. You are putting more balls in the air, so to speak, and if one of your franchise units underperforms it can take your attention away from your other units," Stites said. "The most successful multi-unit owners have put solid operating mechanisms in place and hire great managers to run their individual units."
To help candidates interested in franchise ownership and one day expanding their portfolio, Franchise Business Review has identified the Top Multi-Unit Franchises of 2021. To determine the 50 award-winning multi-unit franchises on this year's list, we surveyed over 3,500 multi-unit franchise owners from 248 of today's leading franchise brands. Each survey participant was asked 33 benchmark questions about their franchisor that focused on areas such as leadership, training, financial opportunity, and core values, as well as more personal questions concerning their business lifestyle and overall enjoyment of running their franchise.
The companies on our list of Top Multi-Unit Franchises represent a wide range of services —everything from real estate to health spas to pest control, and more. But the sector that shows up the most on this year's list is food and beverage, with 17 brands recognized as award winners. Our list pretty much follows the industry profile, with food representing the largest segment in franchising and quick-service restaurants representing the largest group in that space.
Recruitment Efforts
The recruiting efforts of FBR Top Multi-Unit Franchise award winners Chicken Salad Chick and Slim Chickens are almost entirely focused on recruiting franchise investors only interested in purchasing three or more units up front and have a plan in place to open additional locations in their designated territories.
"Our sweet spot is a three to five store deal, but we've signed as many 10 at a time," said Carrie Evans, VP of franchise development at Chicken Salad Chick, an Atlanta-based brand, which has about 180 restaurants in the Southeast and Midwest and is preparing to open 40 more locations this year. "Most of our growth this year has been with current owners buying additional units."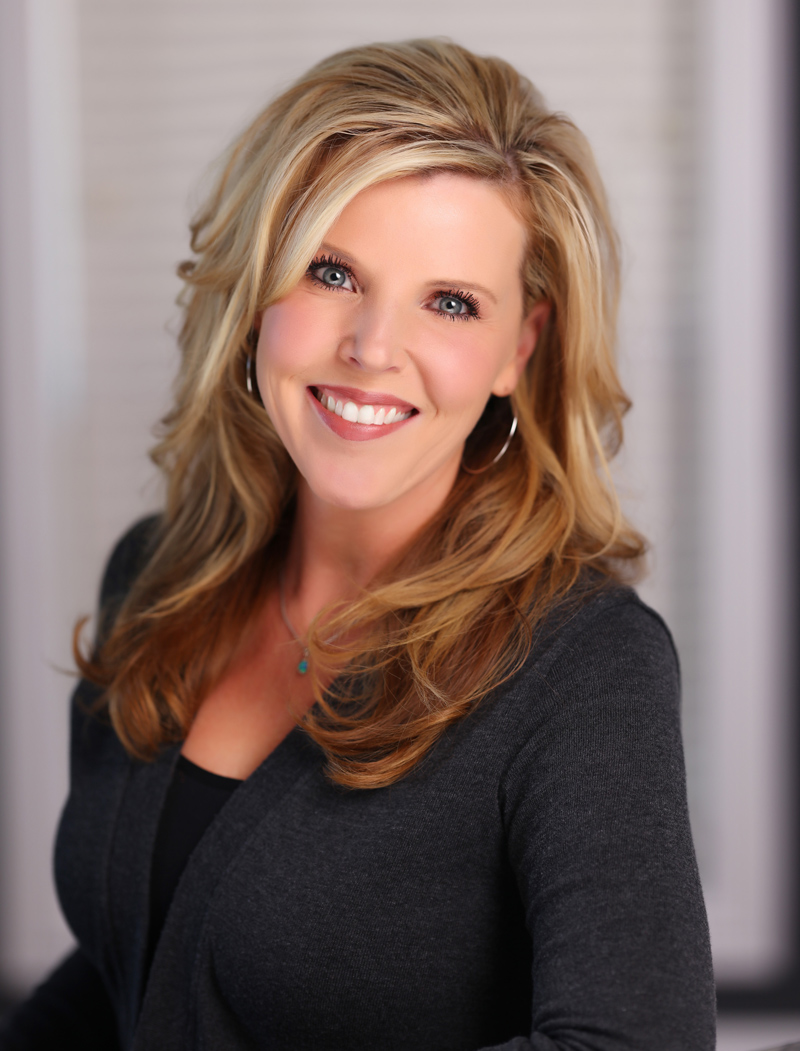 If you want to buy a Chicken Salad Chick franchise unit, you'll need $60,000 in cash for fees and have a net worth of over $500,000. The total startup investment, which includes securing a store location, will run you between $562,000 and $740,000, according to the company website.
But even if you meet the financial requirements to buy into Chicken Salad Chick's popular brand, you'll need to convince the company's executive team you have "the right stuff" to succeed as a multi-unit owner.
"What we've found is that a lot of single-unit franchise owners who move up to two or three units (ownership) found out in a hurry how much of a control freak they really are," Evans said. "They look at each unit as 'their baby' and they struggle with letting go of the day-to-day operations and managing all aspects of their business. They learn pretty quickly that it's crucial to hire general managers they trust to run things, so they can focus on the big picture and make sure they have their infrastructure in place."
With more than 135 locations in the U.S. and the U.K. and over 600 locations currently in development, Fayetteville, Arkansas-based Slim Chickens is another fast-growing food brand that's extremely selective about the franchisees they want to grow their business with. Slim Chickens has a franchise fee of $15,000 per unit for multi-unit franchisees, with a total initial investment range of $841,900 to $1,739,000 per location.
"We are very particular with who we welcome to the Slim Chickens family. We only sell to multi-unit restaurant operator groups that currently either have a portfolio with another brand and they're looking to diversify, or they just exited a brand and they're looking to get into another," said Jackie Lobdell, VP of franchise development. "Other than that, we want to know they have all their infrastructure in place and can handle managing and growing multiple locations at the same time."
"We just feel that operational expertise and excellence is of the utmost importance, above anything else, when choosing a franchise candidate," said Lobdell who adds, "They must be a stone-cold operator."
As president and CEO of The Preferred Restaurant Group, Mike Sartwell certainly fits that description. He currently owns two Slim Chickens franchise locations along with 14 Taco John's restaurants across four states, mainly in North Dakota and Montana. Sartwell, who's been in the restaurant business for 45 years, said it'S actually gotten easier the more he's expanded his restaurant portfolio.
"The bigger you get, the more of an opportunity you have to grow and strengthen your bench team, and our bench team is built to take on additional locations and grow," said Sartwell, who owns the development rights to the entire state of North Dakota and Montana and plans to open three Slim Chickens locations every year until his company's portfolio reaches 18 units.
"I love it," Sartwell said about being a multi-unit and multi-brand owner. "It's fun and exciting, even though it can get a little overwhelming at times. It's for those reasons that I feel very fortunate to represent two great food brands that offer plenty of support and guidance. Slim Chickens has a southern hospitality way about it and it puts its people, its guests, and its employees first. That's the kind of brand we want to grow with."