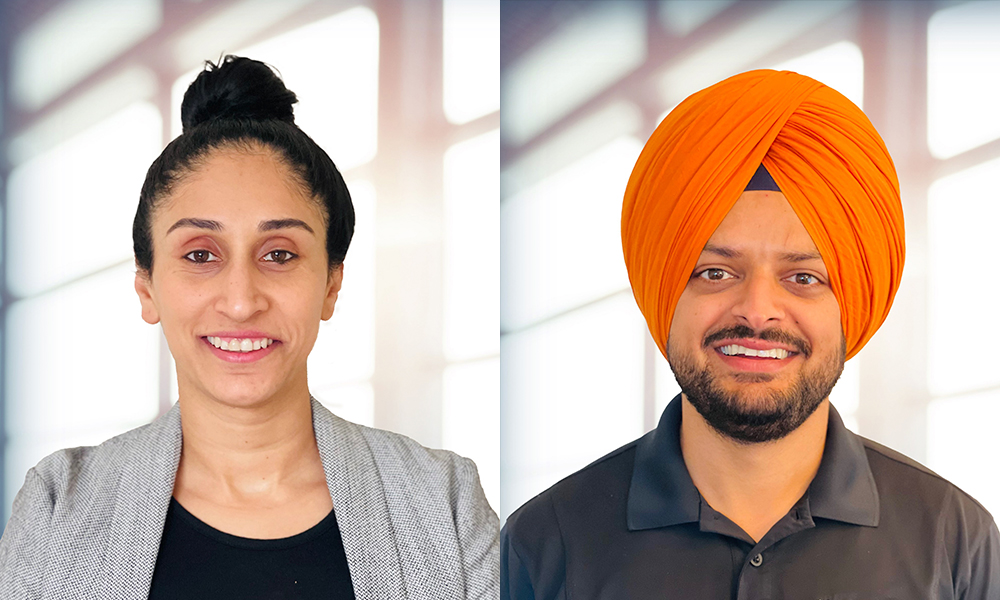 TJ and Su Singh were nominated by the The Glass Guru franchise leadership team in the Family-Owned category for a 2021 Franchise Rock Star Award. They were chosen by Franchise Business Review from among 200 nominations for their outstanding achievements as The Glass Guru franchise owners in Bellingham, WA.
What advice do you have for someone considering investing in a franchise?
The most important factor for investing in any business is your interest in the product and services and whether you think you can make it profitable for yourself or not. Investment cost are very crucial when deciding what and where to start.
Is there a book or podcast you've read/listened to that has helped you in starting or building your business?
"Think Big, Act Small" (by Jason Jennings) is a good read.
What are you most proud of when it comes to your career in franchising?
I am proud of the fact that my team has been able to maintain consistent growth.
What was your career path before you entered franchising?
I was a mechanical engineer and my wife a disaster management professional. We together jumped into the business.
What prompted you to go into business with a family member(s)?
My wife and I make a good team and when we were thinking of moving towards a business, it made perfect sense to dive in together.
What unique opportunities or challenges have you encountered in owning a business with your family?
As a husband and wife (team), it is a great opportunity to work towards a common goal together, as we can channelize our energies better. The main challenge that we encountered is that sometimes work flows to our dining table.
What are the biggest work-related challenges you faced during the pandemic? What have you done to address them?
The biggest work-related challenge during the pandemic was to continue doing work with the responsibility of keeping our team safe. Also, getting new people has been a challenge.
As a business owner, what has been the biggest challenge you've had to overcome?
The constant challenge that we face is to get a skilled workforce in our line of work.
What do you like most about your franchise organization?
I think what I like most about our franchise organization is that our corporate team is very approachable.
For more information on The Glass Guru franchise opportunities, call (916) 865-4875 or visit theglassgurufranchise.com. You can also email [email protected].