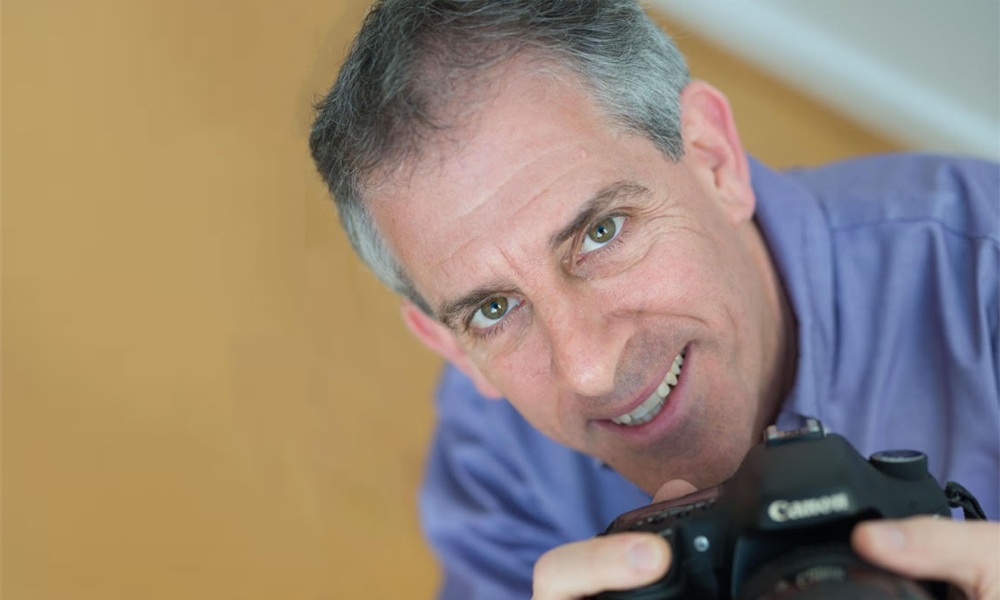 Tod Cohen was already a seasoned photographer; he was just looking for a way to expand his business. TSS Photography helped him do exactly that with his franchise, located in Charlottesville, Virginia.
When did you purchase your franchise?
I purchased the Franchise in 2005.
What was it about the franchise model and/or leadership that led you to purchase it?
I was looking to expand my photography business and this seemed like a great opportunity. I did not know much about franchises at the time but learned what a good fit this could be for me. The leadership team was successful, experienced, innovative, and very welcoming. I was impressed.
What type of business experience, education, and/or skills did you have prior to becoming a franchisee that you have found helpful?
While TSS Photography does provide full photography training to new owners, I was fortunate to already be working as a wedding and portrait photographer. I had also been running my own business so I was familiar with things like paying sales tax, using Quickbooks and preparing presentations. This made it a bit easier for me, along with all the other new franchisee information I was learning.
What do you like most about your job?
What I like most about my job is the flexibility and variety. I can set my own schedule and my work tasks can range from photographing sports teams, to presenting TSS benefits to a prospective school board, to hiring and training new staff. When you run your own business, you certainly "wear many hats". That variety suits me. I also enjoy knowing that there is no income limit for the work I do. From a financial standpoint, I like knowing that eventually I can sell parts, or all of my territory and allow a new owner to enjoy the benefits of this franchise and to continue successfully serving my customers.
What advice do you have for prospective franchise buyers?
Do your research. I first researched my local market to understand the competition and potential. Next, I researched the franchise company speaking to people at the headquarters, as well as to other franchise owners. I felt a strong sense of camaraderie and support, as well as enthusiasm, and this has proven to be one of the best aspects of this work.
To learn more about TSS Photography's franchise opportunities, please visit https://www.tssfranchisebusiness.com/