How I Started My Travel Agent Career: Christy's Journey
Sponsored Content Provided by Dream Vacations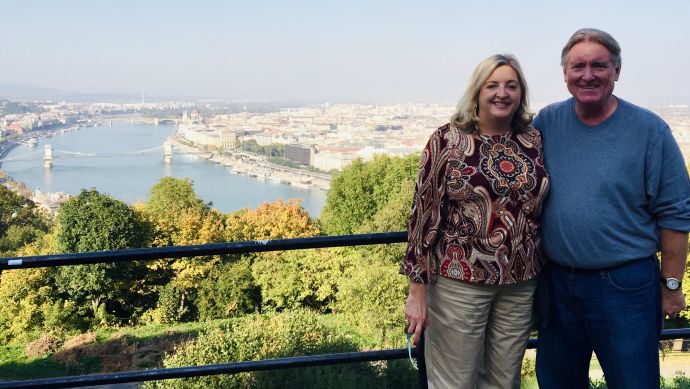 Name: Christy Scannell
Location: San Diego, California
Franchisee since 2011
Favorite vacation spots: Paris and Cambodia
Before Christy Scannell ran a successful travel business in Southern California, she worked for more than 20 years as a writer and editor. The same curiosity and attention to detail that made her successful in the publishing industry is now responsible for the six-figure income she earns today as a Dream Vacations franchisee.
Eight years ago, Christy first discovered Dream Vacations (when it was known as CruiseOne) after reading an article about what it was like to own a franchise travel business. Although the opportunity required her to stretch beyond her comfort zone, the support and structure of a franchise business appealed to Christy – who became increasingly excited about the potential of owning her own travel business.  
"Not only did I not have any travel sales experience, I had no sales experience at all!" Christy said. "Because I had regularly booked travel for myself and my friends and family, I was confident (somewhat naively, perhaps) that I had the basic knowledge to start a business. Everyone around me thought I was crazy to start a travel business during an economic downturn. I happily proved them wrong—and I often jokingly remind them about it!" 
Read the full article here.