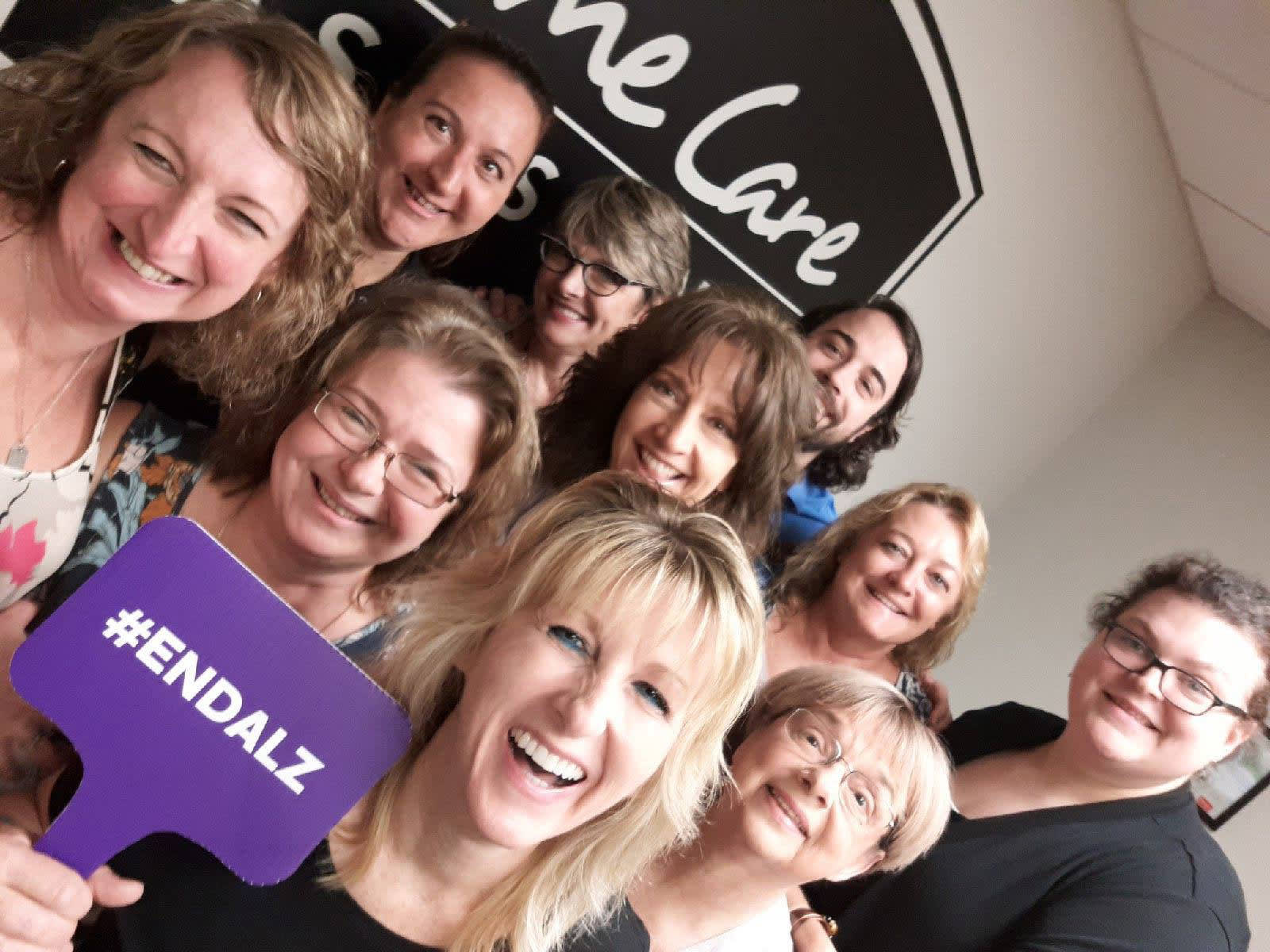 Sponsored content from Home Care Assistance
If you're in the market for a franchise business that offers a low cost of entry and high-profit margins, a senior care franchise might be for you. While the world of franchising offers an array of concepts across hundreds of industries and segments, the home health care space is positioned well as the population ages and families find themselves seeking alternatives to nursing homes.
For entrepreneurs interested in working in this booming field, a franchise can be a great opportunity to own your own business; even if you have no prior experience in the space. Many home care franchises offer additional services such as Alzheimer's and dementia care, hospital to home care and specialized care — all of which help to expand your book of business and potential for growth as a home care franchisee.
Why a Home Care Franchise Makes Sense
Low Cost of Entry
Certain franchise concepts, like those in the food & beverage space, require a hefty investment to get started. The home care space, on the other hand, is much more affordable as it does not require franchisees to invest in infrastructure. As a service business, home care franchises can offer a lucrative opportunity for entrepreneurs looking to both give back and make a profit. In fact, many home care franchisees have been able to create substantial wealth from a single-unit.
Aging Population
Over the next decade, the need for home care will increase dramatically as the population ages and more seniors opt to stay in their homes. The senior population in North America is growing rapidly—a trend that is expected to continue through 2050. Additionally, the increased lifespan and improved mortality rates of our elder population are only adding to this growth. As baby boomers continue to reach senior age, the demand for reliable and trustworthy options is going to grow as well. While the average age for home care client is between 80 and 85-years-old, at Home Care Assistance they have seen a major uptick in the over 100 clientele — now their largest segment of growth.
Recession Proof
If you're looking for a recession-proof industry to invest in, the home care space is a great option. According to the AARP, 9 out of 10 seniors wish to be taken care of and age peacefully within the comfort and familiarity of their own home. As a result, at Home Care Assistance, they have witnessed 20 percent growth year over year and this trend is not slowing down.
Strong Unit Economics, High Profit Margins
Home care franchisees can be very profitable, many earning a million or more in revenue from a single unit. For example, at Home Care Assistance, the average revenue of sites open for at least 12 months is $1,430,307. The average revenue of sites open for at least 48 months is $1,827,610. Of the sites open at least 48 months, 38% of them have revenue greater than $2,000,000. While many franchisees of home care businesses opt to stay with a single unit, as they can generate a steady income and build wealth, others opt to expand to multi-units once they have reached between $3-5 million in revenue for their first site.
Industry with Heart
While the home care space can certainly be lucrative, it is also an industry with heart. If you're looking to do good in the community AND generate wealth, the home care industry is the perfect fit. Many franchisees enjoy the fact that they become pillars of their communities, helping to care for aging family members in the comfort of their own homes.
The Home Care Assistance Franchise Opportunity
If you're convinced that a home care franchise is for you, the next step is finding the right home care franchise brand to invest in. There are several different opportunities to consider. As you compare your options, you'll notice that many franchises present similar offerings, but with slightly different services or business approaches. It is important to carefully consider each opportunity, looking closely at unit-level economics, the long-term goals of the company, and the territory allotment you'll receive as a franchisee. You'll also want to learn what makes each opportunity different from the next. For instance, at Home Care Assistance, one critical differentiator is their Buy Back program.
The Home Care Assistance Buy Back program offers franchisees an immediate exit plan from the start. When you buy a Home Care Assistance franchise, you are given the option to sell your franchise back to the corporate office once you reach a predetermined profit level. This option gives you a safety net, should you decide that you no longer want to run your business down the road. This exit strategy is possible thanks to a strong corporate arm that is able to acquire franchised businesses.
Ready to Get Started?
You can learn more about all the top-rated home care franchise opportunities, here.