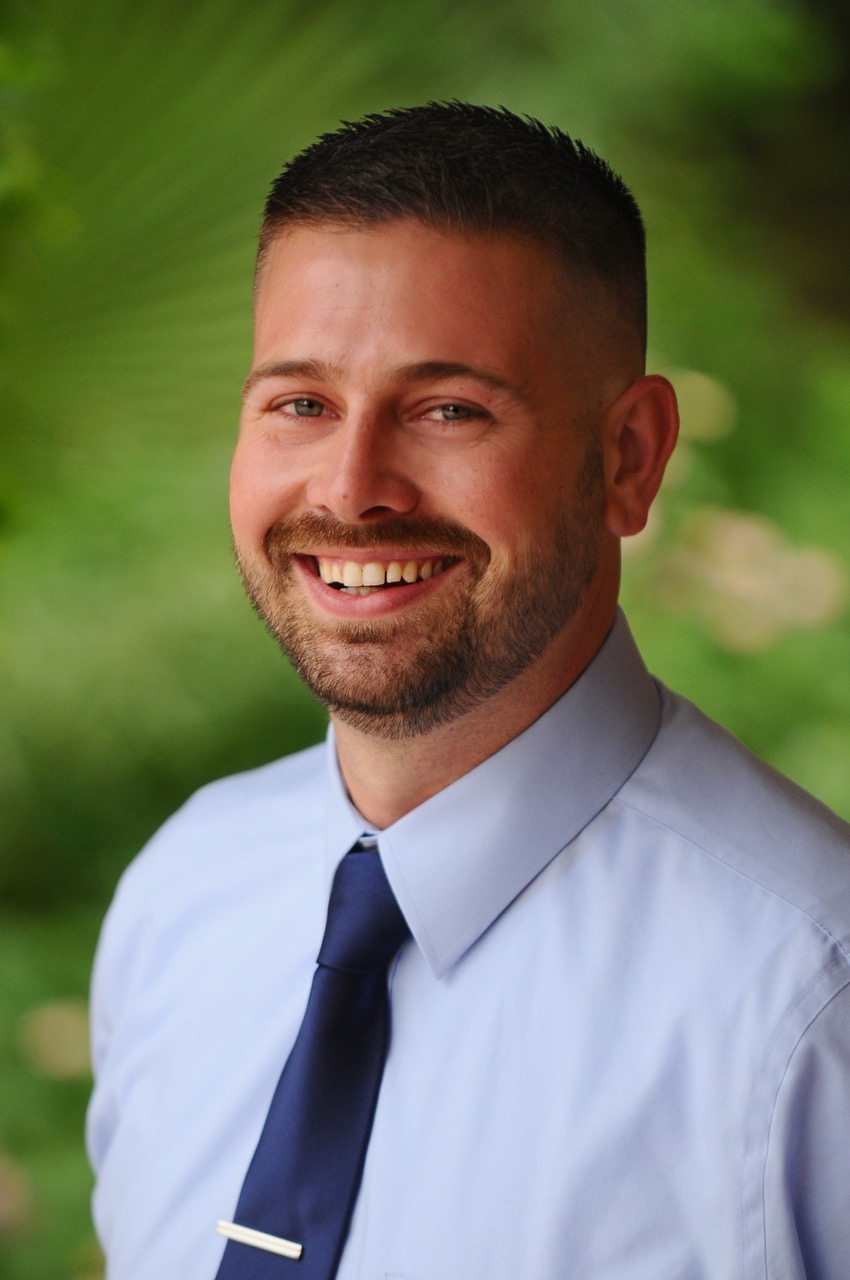 What advice do you have for someone considering investing in a franchise?
Why reinvent the wheel when you can follow a perfect recipe to success through the training a franchise can provide you? The amount of diverse experience present among the owners and their staff is beyond valuable and gives ample opportunity for success to be duplicated over and over again.
What are you most proud of when it comes to your career in franchising?
I'm most proud of taking the leap into franchising because I am able to give back to the community in helping our senior population, and have a perfect work/life balance, all while I can earn a successful income.
What was your career path before you entered franchising?
Prior to entering into franchising I was an active duty combat medic in the United States Army.
As a business owner, what has been the biggest challenge you've had to overcome?
The biggest challenges I have had to overcome as a business owner have been my strengths and weaknesses in my skill sets, and being able to delegate accordingly to continue to climb in an upward direction. I initially attempted to carry all of our duties on my own shoulders. However, now I have found that balance and have been far more productive and successful since I've been able to recognize these small shortcomings.
What do you like most about your franchise organization?
The thing I like most about Assisted Living Locators is that we are all a family. We collectively lift each other up on a daily basis and offer insights to one another–whether that includes strategizing on marketing, assistance with a particular family case, or even just being there for moral support.
Assisted Living Locators has a nationwide network of local senior care advisors that work together to help families and their seniors provide a healthy and safe environment that will allow seniors to thrive. Learn more about Assisted Living Locators here.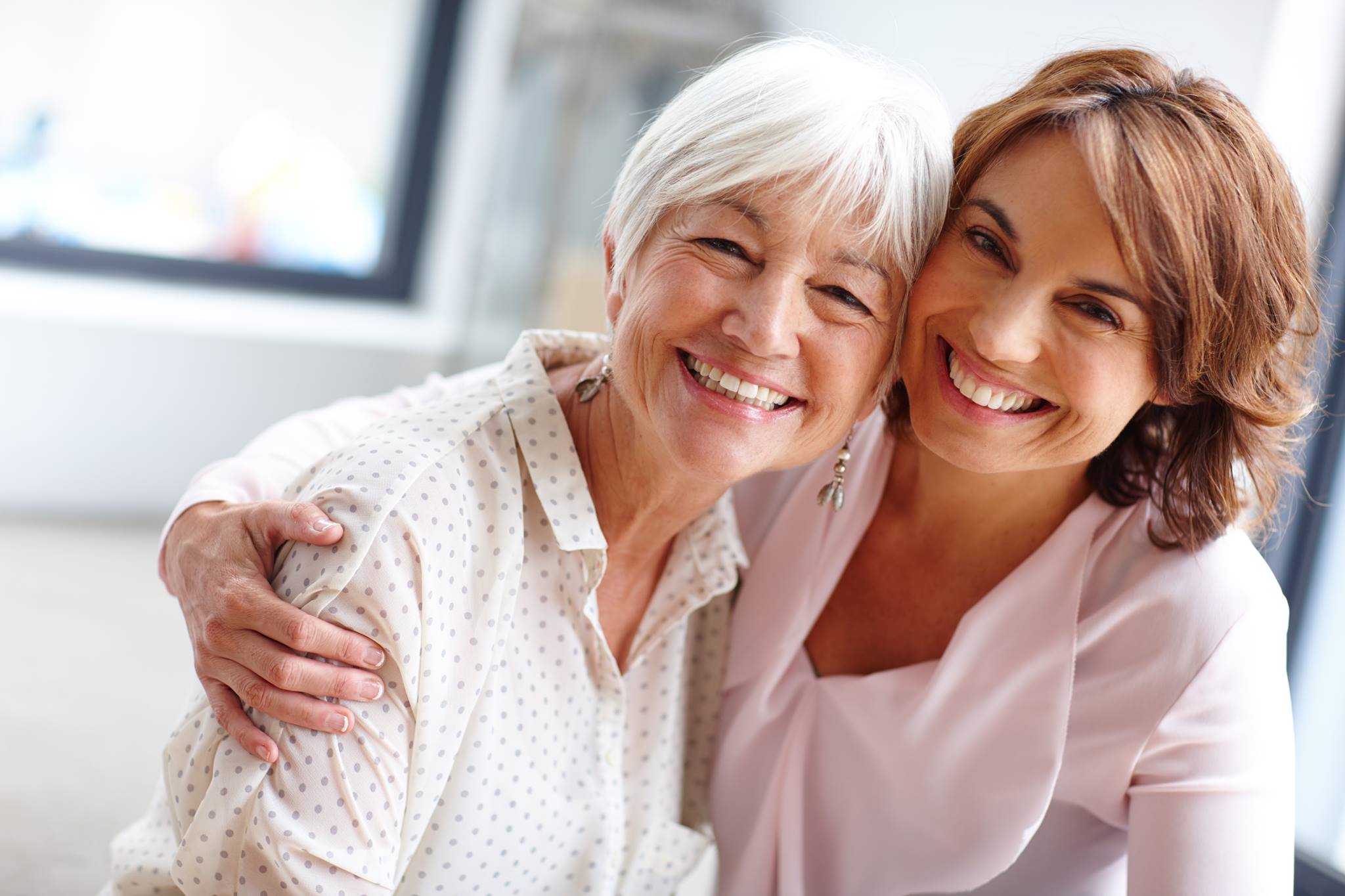 What is one of the biggest mistakes you made when you were first starting your business? What was your biggest takeaway from it?
The biggest mistake I made starting my business was attempting to have dialogue about my niche and presenting what I did. I realized quickly that senior care is all about building relationships with your industry and community partners. I shifted and began creating important and long-lasting relationships, and business started to flourish because of this.
Is there a book or podcast you've read/listened to that has helped you in starting or building your business?
"The Go-Giver" is a great book that I read and truly emulates my style and heart in conducting the empathetic business practices I utilize today.
How do you think your military experience has helped you as a business owner?
My military experience gained me a ton of accolades that are expressed through my business practices. I am a veteran Army combat medic, and can say that the Army values echo through and through my daily life and in business. Army values are 7 inspiring ideals that can be implemented into any business. The values can be remembered in order through a coined military acronym "LDRSHIP," and are: Loyalty, Duty, Respect, Selfless Service, Honor, Integrity, and Personal Courage.
What leadership qualities are most important to you and your team?
Doing the right thing even when no one is watching is something that has resonated with my team and me as an important leadership quality.
What are the biggest work related challenges you are facing during this pandemic? What have you done to address them?
The biggest work related challenge our team has been faced with during the pandemic has been that healthcare and assisted living facilities were asked to operate under "lockdown." To overcome this challenge, we have utilized a lot more Zoom, FaceTime, and Skype methods of communication, giving seniors and their families options to communicate. We also have still been present in the field, and our team has dawned scrubs and full PPE (when applicable) to ensure safety of all our parties.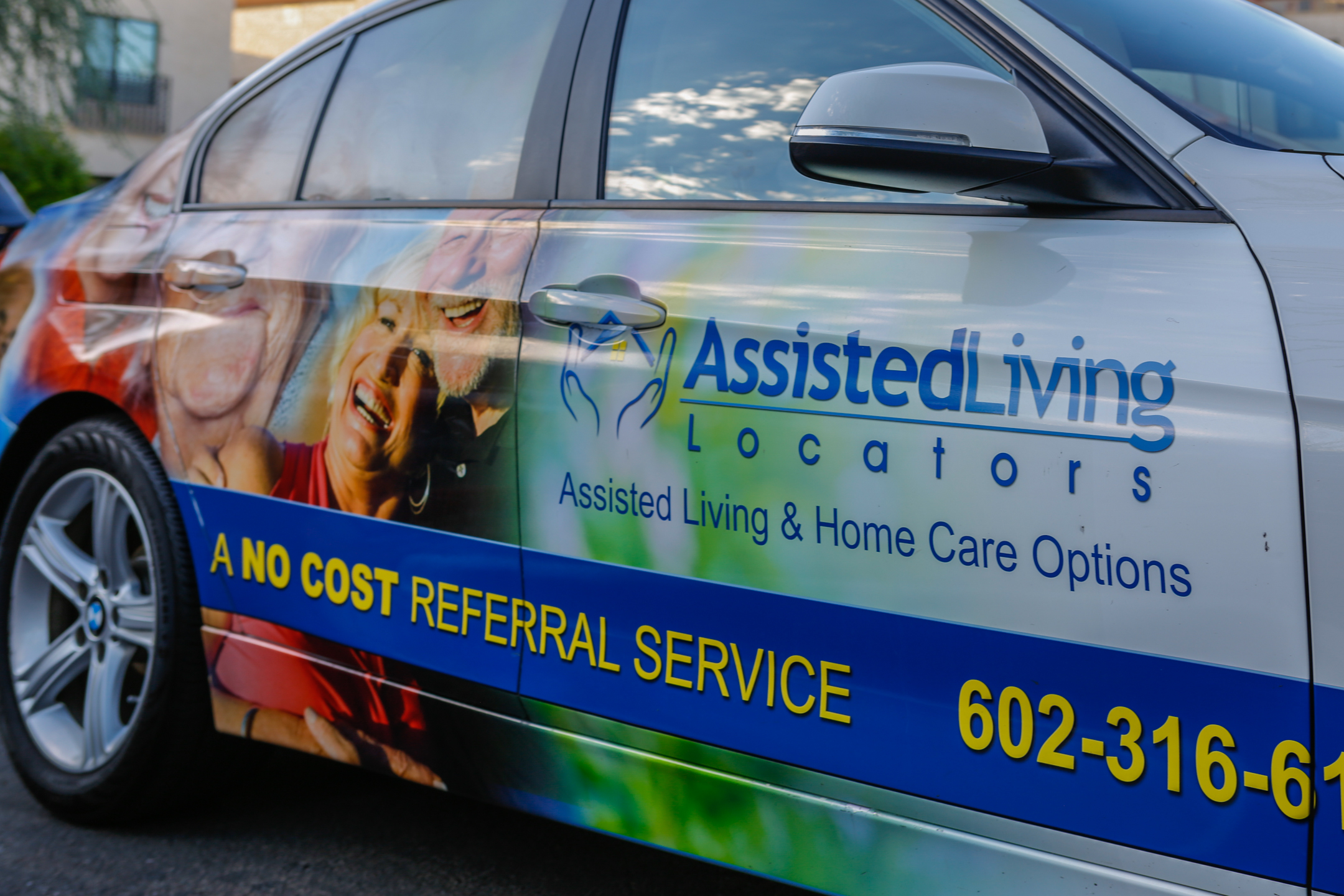 Learn More About Assisted Living Locators
Assisted Living Locators has been 'Matchmaking Seniors with Caring Providers for Over a Decade'. Franchises offer a no-cost senior placement and referral service for in-home care, independent retirement options, assisted living communities and memory care. Assisted Living Locators has a nationwide network of local senior care advisors that work together to help families and their seniors provide a healthy and safe environment that will allow seniors to thrive.