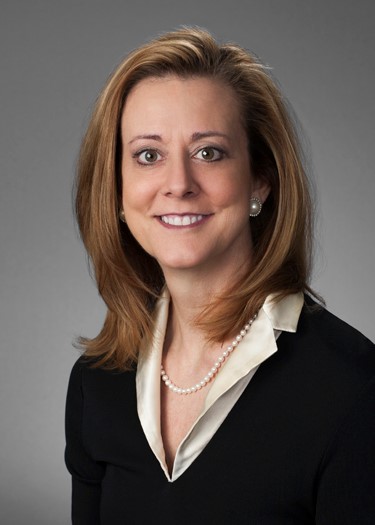 Name: Cynthia Perthuis, CSA, Senior Care Authority Franchisee
Location: Multi-unit owner with territories in the five boroughs of New York City and on the Southwest coast of Florida between Marco Island and Sarasota.
Franchisee Since: August 2018.
---
1.   What was it about the franchise model and/or leadership that led you to purchase it?
I came from an early background as an entrepreneur. I have also worked decades in corporate America. The franchise model allowed me to take a lifetime of experiences and put it into a business model that worked. The leadership of Senior Care Authority was very flexible with my business ideas and my territory requests.
2.   What type of business experience, education, and/or skills did you have prior to becoming a franchisee that you have found particularly helpful?
My sales and marketing background is the key to my success. I am also strategic and tenacious. My tenacity with my business keeps me focused. However, my tenacity to get the problem solved keeps the clients happy and they tell others. SCA has embraced my strategic skills and works with me when I am truly thinking outside the box.
3.   What do you like most about your job/owning a franchise?
There are two things. First, my heart is filled 24 hours a day, seven days a week, 365 days a year, as I truly help people in a real time of need. Every day is a new challenge and I get to work out the solutions. Second, it is mine to make succeed or fail. It is my responsibility. I will not lose my job due to the economy nor my age.
4.   How did you fund your franchise? Did you receive any discounts or incentives?
I self-funded my franchise.
5.   What advice do you have for prospective franchise buyers? What do you wish you had known prior to going into franchising?
Make sure you have the financial ability to live during the ramp-up period. This is a business that has to be built and the clients have to be found. It takes time and unbelievable effort. I always advise finding a coach and mentors especially in areas that are not your strength. I worked with a franchise broker who helped me understand all the pitfalls of franchising. I walked in with my eyes wide open.
6.   What else would you like to share?
I am asked regularly, "What would you do differently?" My answer is that I would have bought more territories. This is the best job I have ever had.
Interested in purchasing a Senior Care Authority franchise? You can learn more and inquire here.