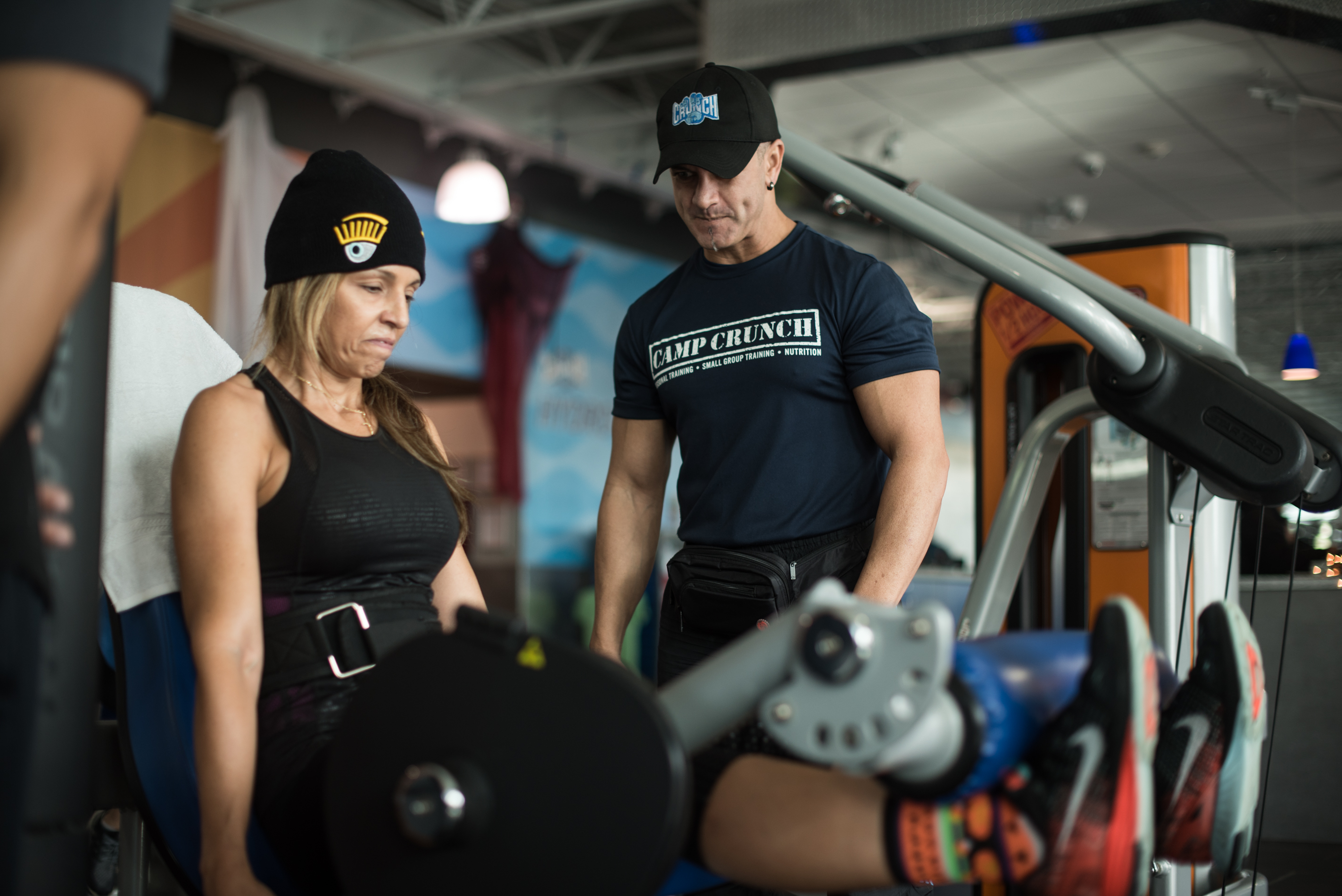 Multi-unit franchise ownership can be an attractive avenue for owners looking to expand their portfolio and bring in additional revenue streams. It also offers an opportunity to scale for owners who have seen success with their first unit, as well as the chance to spread expenses across units for increased profitability. Another, often overlooked benefit of expansion, is the recognition. As Andy Smolko, a multi-unit CertaPro Painters owner said, "Not only do customers see us as a larger player in the region, the increased business size enabled us to attract more painting crews because they knew we had a lot of work."
But taking on an additional franchise(s) is a big step and is certainly not the right move for everyone. So how do you know when it's time to expand?
Best Multi-Unit Franchise Opportunities
How Do You Know When to Expand?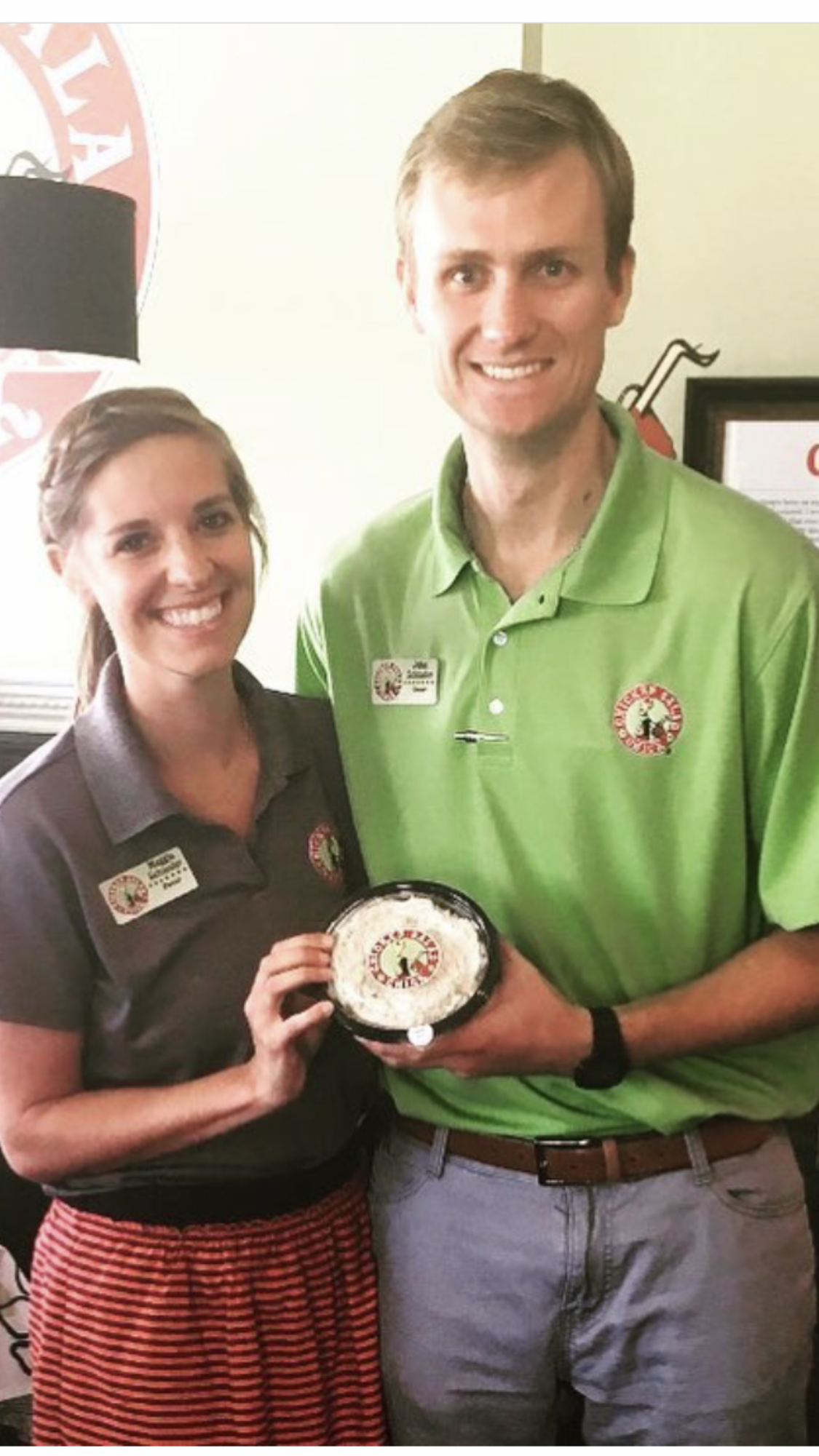 When Meggie and John Schissler signed their initial contract with Chicken Salad Chick, it was for several units. "But as soon as we opened our first location and saw the excitement for the brand, we knew we wanted to work towards really building out our market," said the Schisslers. "As the first to open a Chicken Salad Chick restaurant in Texas, we were excited for the immense potential here and anxious to expand this world-class brand to its communities."
The Schisslers saw an opportunity and jumped on it, expanding Chicken Salad Chick into new markets and communities where they knew it would thrive. But, the decision to expand isn't always so easy and should be made with careful consideration and planning.
A good rule of thumb is that your decision to expand should be based on your cash flow and income statement (commonly called "Profit & Loss" or "P&L") and the strength of your current staff support.
"Once your new business is cash flow positive and growing, as long as you manage your operating costs well, your cash flow margins (available cash from sales) should continue to increase," says Lou Shager, president of Mosquito Joe. "That's when your business really scales and you have an opportunity to expand."
In addition to a strong P&L, you'll need a reliable team to run your existing location(s) while you focus on getting another location off the ground. If you have a strong manager in place, and they have a team of reliable employees supporting them, you are probably in a good place to focus on your next location.
"Successful expansions happen when the first franchise is solidly established, with an experienced team in place, and with a track record of success," said David Hicks, CEO of HomeVestors.
Michael Stone, CEO of CertaPro Painters summed it up well. "Simply put, you first need to have your current business consistently exceeding year over year growth and profit goals. You need to have the right team in place who can lead the new business and bench strength to keep your other business running at a strong level. You also need to be hungry for expanding the brand to gain more market share…knowing your company is the best solution to meet consumers' needs," explained Stone. "It's one thing to say this and it's another thing to invest in marketing, operations, and team growth to deliver it at the highest level."
You might be ready to expand to multiple units if:
You have positive cash flow and are exceeding year over year growth
You have a strong team that can manage your first location independently while you focus on expansion (and you're prepared to hire a second team to staff your second location rather than relying on the original staff to handle both)
You've identified a strong market need for an additional unit or units
Pitfalls to Avoid When Expanding
Multi-unit franchising can be very lucrative when carried out correctly. But business expansion is not always easy and not all who attempt it will succeed. That's why it's so important to be thoroughly prepared and to understand the risks and potential pitfalls to avoid, such as:
1.) Growing Before You Are Ready – Some franchisees sign a multi-unit franchise development agreement, and the franchisor can force you to open your next locations before you are properly prepared. Be sure to consult a franchise attorney and understand your proposed development schedule. Ideally, you want to have some flexibility to delay opening additional units if the business doesn't go as planned. The safest route is to avoid signing a multi-unit agreement altogether and consider additional locations only after your first business is up and performing to your expectations.
2.) Undercapitalization – Getting a new business off the ground takes time and money. Your additional locations may take longer to get up and running than your first. It's important to make sure you have plenty of additional backup capital if things take longer. You definitely don't want an underperforming new business to jeopardize your existing business, and potentially force you to close both locations.
3.) Hire Key Staff Before You Need Them – Franchise owners, like many small business owners, often delay hiring people to save a little money. This is especially true with multi-unit franchisees, who might try to leverage existing staff to get additional locations open. Obviously, stretching staff too thin can have a negative impact on both business locations. Rather than putting your first business at risk, hire new staff early for your additional location. Going this route might cost you a little more in the long run, but you won't jeopardize your first business.
"One common pitfall franchise owners face when expanding is not having a deep branch of managers to help facilitate growth," said Scott Deviney, CEO of Chicken Salad Chick. "Many franchisees move their first general manager to the new location, which now means they have a new manager at the existing location and a new restaurant. I think franchisees should leave their existing manager at their first store (or stores) and promote new managers who have been with the organization into the new manager role. The franchisee will spend more time at the new restaurant coaching the newer manager, while not worrying as much about the existing location. This will help the organization succeed in the long run."
Of course, there will also be unexpected challenges. Andy Smolko explained that his greatest challenge in opening his second location was learning a new set of state laws and regulations. "For my business, the greatest challenge was that we have units in two states: New Hampshire and Massachusetts. When we purchased the Massachusetts Unit, we had to learn a new set of compliance items: workers compensation, MA lead paint laws, labor laws, etc."
How Much Money Can Multi-Unit Franchise Owners Make?

The best way to understand the potential profitability of a franchise you are interested in is to do thorough research by closely reviewing the Franchise Disclosure Document, talking with current franchisees, and understanding your potential market.
Generally, franchisee satisfaction among multi-unit owners is slightly higher than satisfaction among single-unit franchisees. This isn't surprising since profitability can influence satisfaction, and multi-unit operators tend to be more profitable. Based on FBR data, as of March 2019, the average annual income for multi-unit franchise owners was $135,806 with 30 percent of multi-unit franchise owners making over $150,000 per year. The average income for a single unit owner was $95,920, with only 17 percent of owners making greater than $150,000 per year.
This year's Top 50 Multi-Unit Franchises include a wide variety of business segments including real estate, food, fitness, business services, personal services, education and more. There is definitely something for everyone on our list of award-winning franchises. Which one is the best opportunity for you? Only you can answer that question, but Franchise Business Review is here to help you in achieving your goal of multi-unit franchise ownership.
We encourage you to explore our list of top multi-unit franchises. Reach out to the brands that interest you to learn more about opportunities in your area.