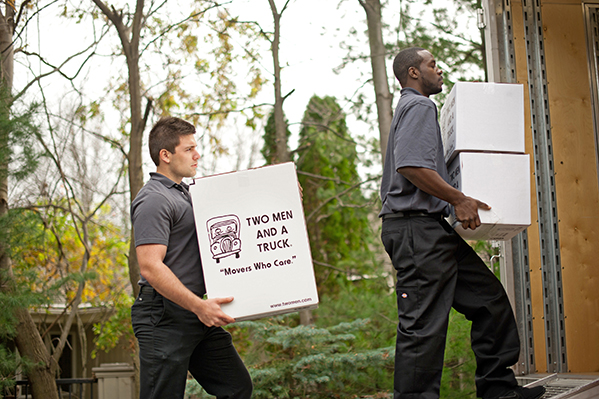 Image: A TWO MEN AND A TRUCK franchise is perfect for entrepreneurs who wish to be directly involved in their business [Source: TMT]
Between 2010 and 2019, the moving services market in the United States grew from $15.4 to $18.4 billion.
By 2024, it is projected to grow by another $1.95 billion with residential moving accounting for 39% of the expanding market size.
This growth has been considerably driven by the COVID-19 pandemic, which led to a wider adoption of remote work. This, in turn, has led to an increasing residential migration among American workers for the first time since the 1980s. 
If you're looking to leverage this trend without having to start your own moving business from scratch, a TWO MEN AND A TRUCK franchise could be exactly what you're looking for.
Not only is the industry steadily growing – it's also recession proof. The unexpected pandemic resulted in the permanent closure of some 200,000 businesses in its first year alone. TWO MEN AND A TRUCK was deemed an essential business, and all franchises remained open and operational throughout the life of the pandemic.
In this article, we'll review the TWO MEN AND A TRUCK moving company franchise, including key facts, services and costs, to help you determine whether it could be the right franchise opportunity for you.
Want to know more about TWO MEN AND A TRUCK? Get in touch!
TWO MEN AND A TRUCK Business Overview
TWO MEN AND A TRUCK is an American full-service moving and relocation company that was founded in 1981 and launched its franchise program in 1989.
The company's franchise program has been steadily growing since 2009 and now operates over 380 locations and 3,000 trucks in the United States, Canada, the United Kingdom and Ireland. The average annual sales within TWO MEN AND A TRUCK's franchise system amount to $2.5 million per location.
The highlight of the company's franchise system is its sustainable, recession-proof business model. During the COVID-19 pandemic, the company was designated as an essential business. This allowed all franchise locations to remain fully operational through lockdowns and no revenue streams were disrupted.
In 2021, the company was acquired by ServiceMaster Brands and joined a portfolio of franchise brands that also includes ServiceMaster Clean, MerryMaids and AmeriSpec.
TWO MEN AND A TRUCK Services
Even though TWO MEN AND A TRUCK is fundamentally a moving company, they offer a wide range of services to their clients.
Moving Services
Moving is the core service offered by the TWO MEN AND A TRUCK. The key highlight of the company's moving service is its commitment to providing an outstanding, stress-free experience to their customers — as exemplified by their "Movers Who Care®" motto and "THE GRANDMA RULE®" customer service values.
The company's variety of moving services can be divided into two major categories: local moving and long-distance moving.
Local moving includes:
Home, apartment and condo moving
Loading and unloading
Packing
Furniture rearrangement
Piano and specialty item moving
Business moving
Long-distance moving includes:
Expedited moving across the country
Loading and unloading
Packing
Crated, affordable moving options
Junk Removal Services
Junk removal is another key service of TWO MEN AND A TRUCK that boils down to helping customers dispose of unwanted items and garbage during a move, without having to do any of the heavy lifting.
The junk removal service covers: 
Furniture removal, including beds, mattresses, couches, wardrobes and so on
Cleanout services, from simple house cleanouts to basement cleanouts and eviction cleanouts
Garage cleaning
Storage Services
In addition to moving and cleaning services, TWO MEN AND A TRUCK also offers two types of short-term and long-term storage to its customers who need to store their items during or after a move.
This includes:
Warehouse storage
Vaulted storage
Mobile storage
Portable storage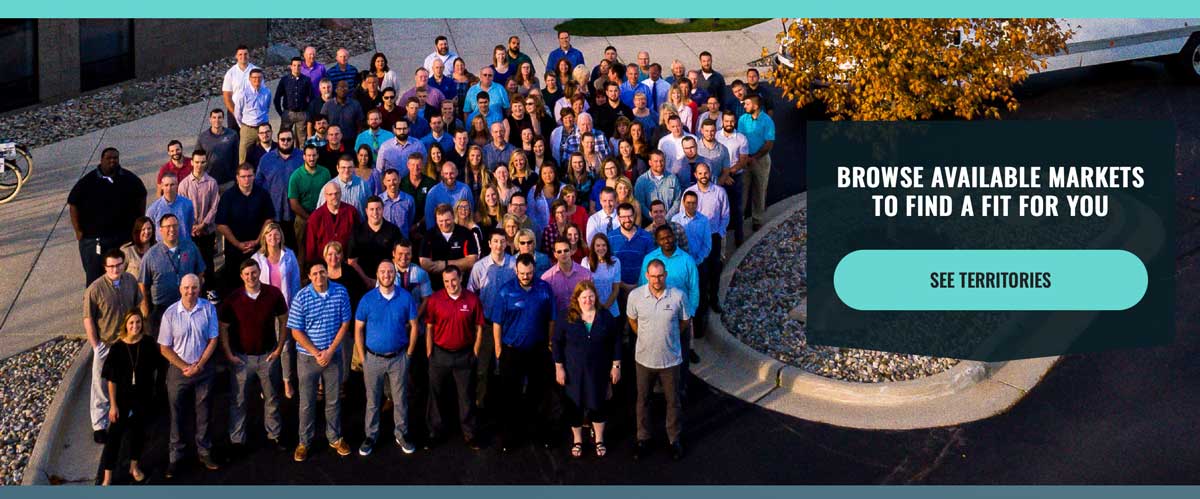 How Much Does A TWO MEN AND A TRUCK Franchise Cost?
The total cost of opening a TWO MEN AND A TRUCK Franchise depends mainly on the type of market you open the franchise in. The company distinguishes between two types of markets:
Mini markets are territories and urban areas that have a population of 100,000 to 225,000 people
Standard markets are territories and urban areas that have a population of 420,000 to 600,000 people
The required capital to open a TWO MEN AND A TRUCK franchise is as follows for each type of market:
Mini markets: $100,000-$195,000 initial investment, $80,000 in liquid assets, $160,000 minimal net worth
Standard markets: $179,000-$585,000 initial investment, $150,000 in liquid assets, $400,000 minimal net worth
The initial investment should include the following assets, which the company requires prospective franchisees to acquire prior to launching the franchise:
At least two brand new trucks to perform moving services. The cost can be anywhere between $50,000 and $150,000 per unit. For example, the Freightliner M2 106 — North America's best-selling medium-duty truck — starts at around $100,000 in the box van configuration suitable for moving services.
A physical location, such as a depot or warehouse, that will serve as a hub for the franchise's operation. While purchasing a location right away is the preferred course of action, you may also rent or lease while building the cash flow of your franchise.
At least $8,000 worth of moving equipment, such as dollies, moving straps, packaging supplies and so on.
Regardless of the size of the market, the company also charges the following fees:
$30,000-$85,000 franchise rights fee
6% royalty fee
1% advertising fee
$5,000 franchise renewal fee every five years
TWO MEN AND A TRUCK is a lender-friendly franchise brand that offers prospective franchisees help with getting Small Business Administration (SBA) loans that can cover a portion of the required initial investment.
Additionally, the company is also a member of the Vet Fran Association and offers U.S. armed forces veterans a 10% discount on the franchise fee.
Ready to open your TWO MEN AND A TRUCK franchise? Get a quote.
TWO MEN AND A TRUCK Reviews
TWO MEN AND A TRUCK ranks fifth on the Franchise Business Review list of Top 200 Franchises of 2022 with a special Best In Category award.
In April 2021, our experts conducted a review of the company based on a survey of 141 active franchisees. In the review, TWO MEN AND A TRUCK scored 93 out of 100 points thanks to its excellent leadership, core values and general franchisee satisfaction.
Other benefits of the company's franchise program that the franchisee typically highlight include:
Helpful technical support
A stable, recession-proof business model
A high customer referral rate
94% of franchisees claim they would invest in a franchise again if they could, and it's easy to see why considering these benefits.
Downsides reported by the franchisees include:
A high employee turnover rate
No uniform company-wide pricing strategy (each franchise sets its own pricing)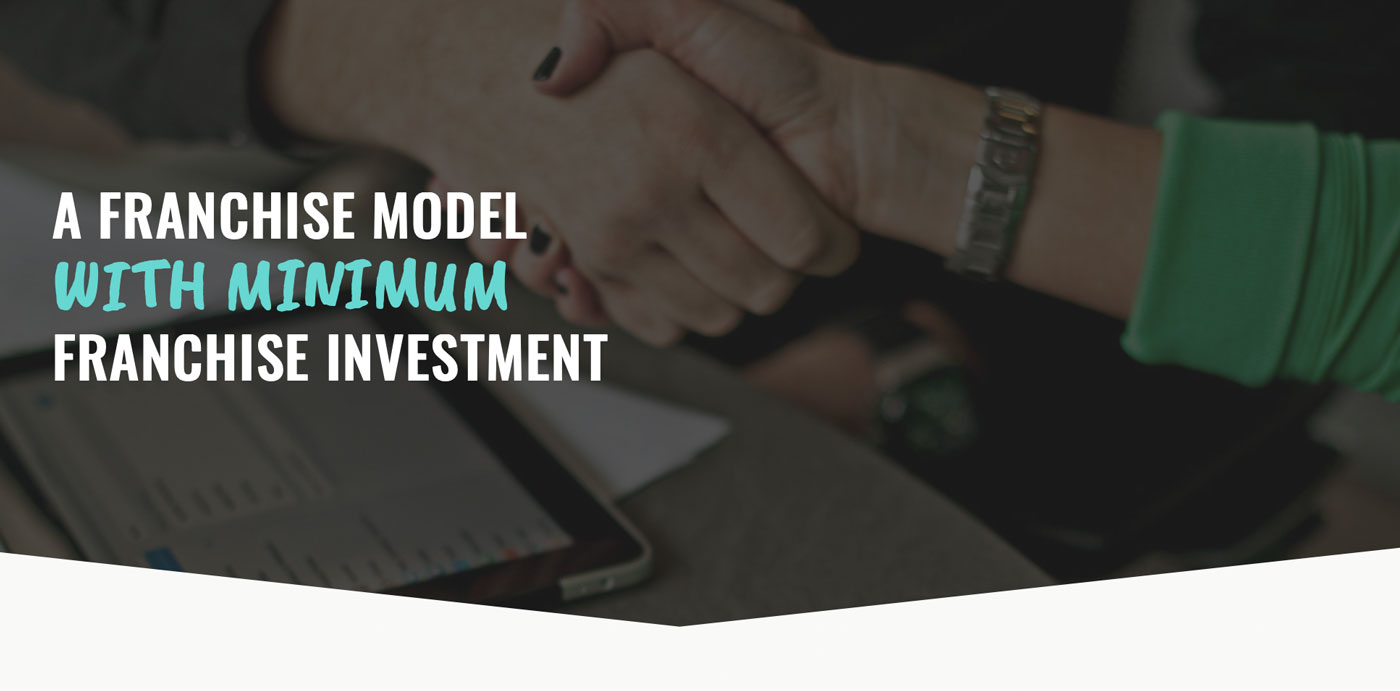 Who Should Invest in the TWO MEN AND A TRUCK Franchise?
A TWO MEN AND A TRUCK franchise is best suited for aspiring entrepreneurs who wish to open a profitable, sustainable business they can be actively involved in.
In other words, a TWO MEN AND A TRUCK franchise is not a passive income opportunity — rather, it is a hands-on, full-time business. Franchise owners typically commit 30-40 hours a week to overseeing their business operation and ensuring they provide high-quality moving services.
The day-to-day responsibilities of a Two Man and a Truck franchisee typically include:
Ensuring a productive, healthy company environment that follows the brand's core values
Identifying and evaluating strategic growth opportunities for the franchise and for the brand as a whole
Training and mentoring the franchise staff
Ensuring that the franchise follows local regulations and guidelines consistently
Networking and connecting with local businesses and organizations
If you are interested in opening a TWO MEN AND A TRUCK franchise, you can expect the following process:
Initial development: Obtaining moving permits from your local government; finding an office/storage space; setting up bank accounts
Planning: Constructing marketing and business plans for your franchise; obtaining the necessary equipment
Operational: Setting up a sales strategy, operational processes and training programs for your team with the company's help
Opening preparedness: Setting up your customer service and training your staff
Throughout the entire process, you can rely on the support and guidance of the brand's development experts. And if you're not quite sure where to start with your franchise and how to grow it, you can benefit from the brand's new franchisee training program.
The program consists of two modules: First Gear and Gearing Up. In the former, you will learn about the essential elements of running a TWO MEN AND A TRUCK franchise, including:
Sales and marketing
Recruitment and training
Operations
Human resources
In the second step of the program is aimed at franchisees who have been running their business for less than a year and wish to learn more about the specific strategies they can leverage to grow their franchise.
After this process has been completed, you will sign the final franchise agreement with TWO MEN AND A TRUCK and will be free to embark on a journey to making your franchise into a part of a growing, profitable business.
Looking for the best franchise opportunities? Get In Touch