Qualicare Family Homecare
Total Startup Investment
$84,550 - $194,550
Net Worth Required
$250,000
US/Canada Franchise Units
56
Franchise Owner Reviews
Reviewed by 17 franchise owners (77% of owners)
Own a high profit business that makes a REAL difference!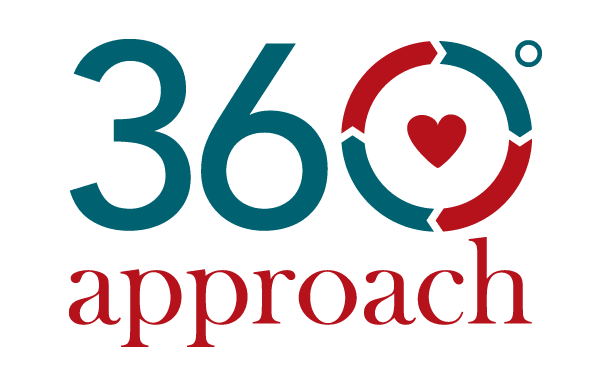 Why Qualicare?
Booming and Recession Resistant Industry
Profit with a Purpose! Real life positive impact in your own community
Unique Concierge approach to Homecare: Non-medical, Medical, and Our Unique 360° Approach – Creating additional revenue streams
Prime territories still available in your area
No health care experience required!
Comprehensive 1-year Quick Start Program and ongoing coaching to ensure success
Find out why we're one of Franchise Business Review's highest rated in Leadership, Core Values, Owner Enjoyment and Community.
About Qualicare
Qualicare's founders, a husband and wife team dealing with their own family crisis taking care of a parent diagnosed with ALS, spent years working with over 40 specialists and individuals. This led them to the realization that there must be numerous other families struggling to navigate the complex network of healthcare services just like they did. Through their experience they developed what is known today as our concierge style 360° Approach to care.
Qualicare's purpose is to Improve the Quality of Life for each of our stakeholders including our Franchise Owners, our Caregivers on the front lines and especially our clients and their families. We live by our core values and look for ways to Find the Joy every day.

Qualicare's Unique 360° Approach
Take a look at the home care industry and you'll notice that most companies look and sound the same. Qualicare aims to Go Beyond the Usual. We implement the 360° Approach which differentiates Qualicare as a premium brand offering unique concierge services for our clients. These services go beyond typical home care services and meet our clients' overall needs to improve their quality of life.

The Home Care Industry
10,000 people turn 65 every day in North America and the Home Care industry is projected to be worth over $500 Billion worldwide by 2025. The industry is booming – literally – with the Baby Boomer generation making up 25% of the population in North America. As they continue aging, they will require increasing amounts of care. With more and more seniors wanting to stay at home, Qualicare's Franchise Opportunity is a great way to join this quickly growing industry and Improve the Quality of life of entire families.

Ask us about our Community Builder Package and Special Programs for Veterans
Download the franchisee satisfaction report on Qualicare Family Homecare absolutely free