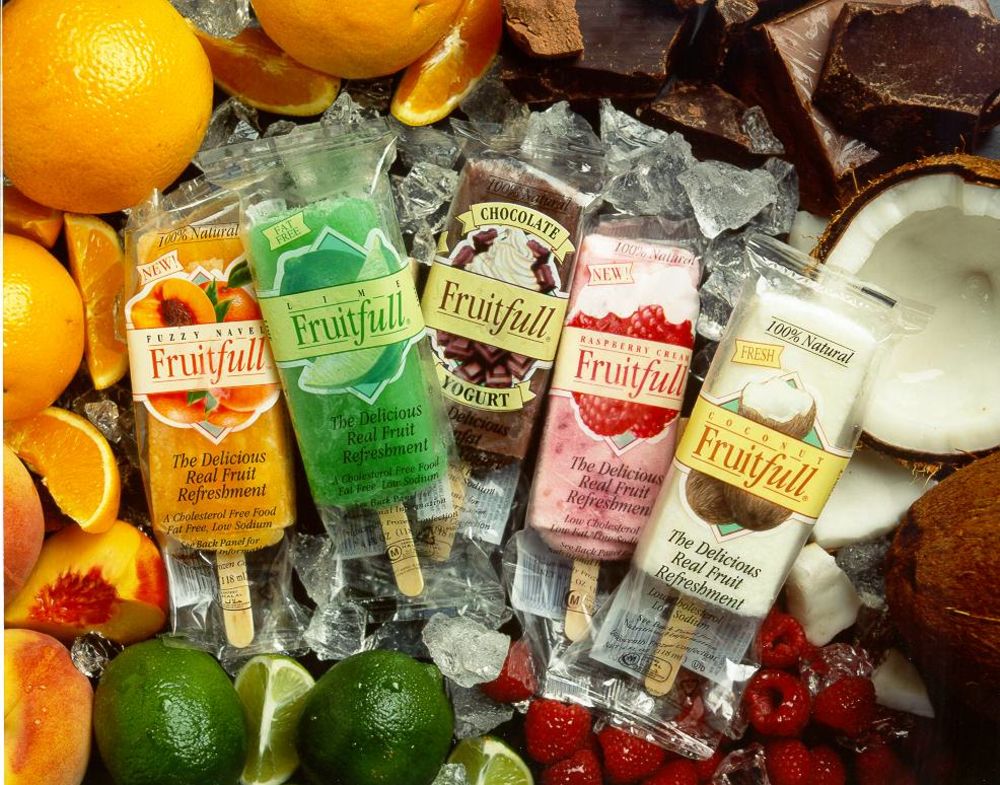 Americans are not exactly known for their health-conscious lifestyles. But the truth is there are plenty of people in the U.S. who really do care about their overall health and what they eat.
How big is the health and wellness foods market in the U.S.? It was estimated to be $221.2 billion in 2020 and although the data for 2021 is not out yet, all indications are that the healthy food market has grown since then.
For entrepreneurs looking for a new investment or career opportunity, there may be no better time than to buy a franchise that specializes in healthy foods and beverages. If you are interested in food franchising, there are tons of options to consider. However, not all franchises are created equal, which is why Franchise Business Review provides ratings and reviews of today's top franchises based on franchisee satisfaction. We rank the best franchise opportunities to help you find the business that's right for you.
The four healthy food and beverage franchise brands listed below are all rated highly by the franchisees that own them, placing them on this year's top franchise opportunities list.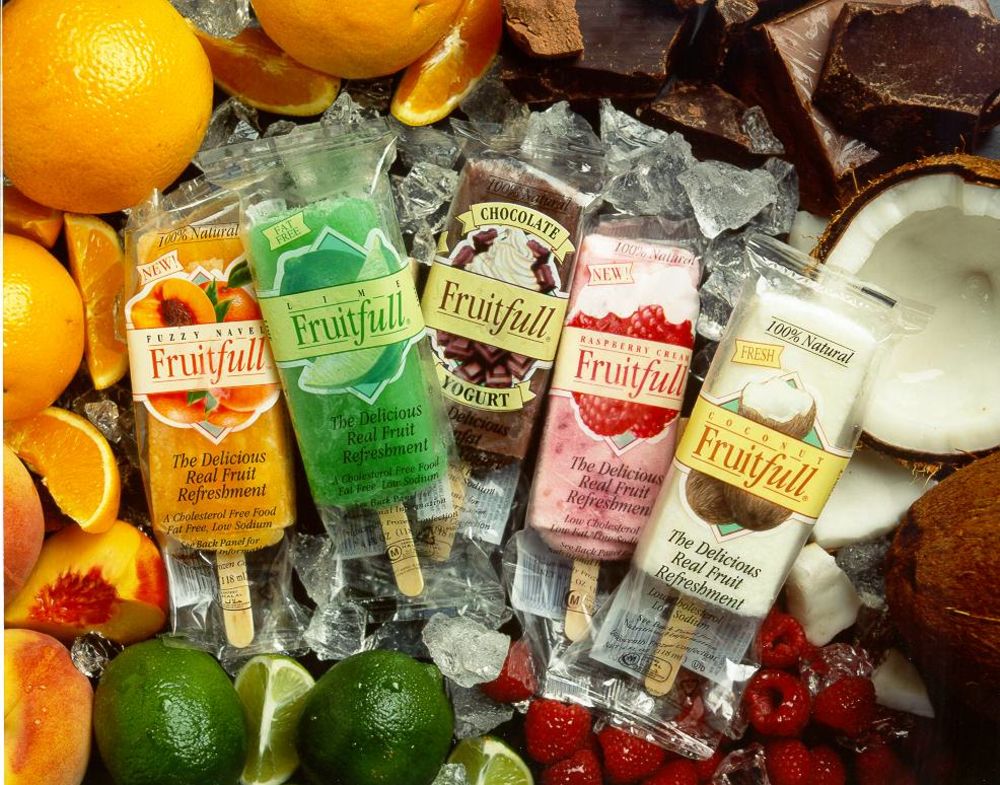 Happy & Healthy Products offers a wide variety of products from Frozen Fruitfull bars to Open Road & Rocky Mountain Popcorn to satisfy any craving! They clearly list all the nutritional information, for each product they offer, on their website so you know exactly what you're eating. With a proven track record of success, they have been open for over 25 years and are a Certified Women's Business Enterprise.
Happy & Healthy Products is looking for franchisees who are hardworking and ambitious!
As a Happy & Healthy franchisee you will be a wholesaler giving you the option to work from home or a remote location. If you enjoy getting out in the community, you'll also have the option to sell Happy & Healthy products at flea markets, sporting events, and more!
Since Happy & Healthy products are stored in a local cold storage facility you don't have to worry about finding space for inventory.
The Initial Investment for a Happy & Healthy franchise is approximately $45,000 with a cash requirement of between $45,000 and $90,000.
The Best Coffee Franchise Opportunities
Recent research provides strong evidence that drinking coffee has a variety of health benefits. Moderate coffee intake—about 2–5 cups a day—is linked to a lower likelihood of type 2 diabetes, heart disease, liver and endometrial cancers, and depression. It's even possible that people who drink coffee can reduce their risk of early death.
The main active compound in coffee is the stimulant caffeine. It can cause a short-term boost in energy levels, brain function, metabolic rate, and exercise performance.
Here are some coffee franchises that have been recognized by FBR for scoring high in Franchisee Satisfaction.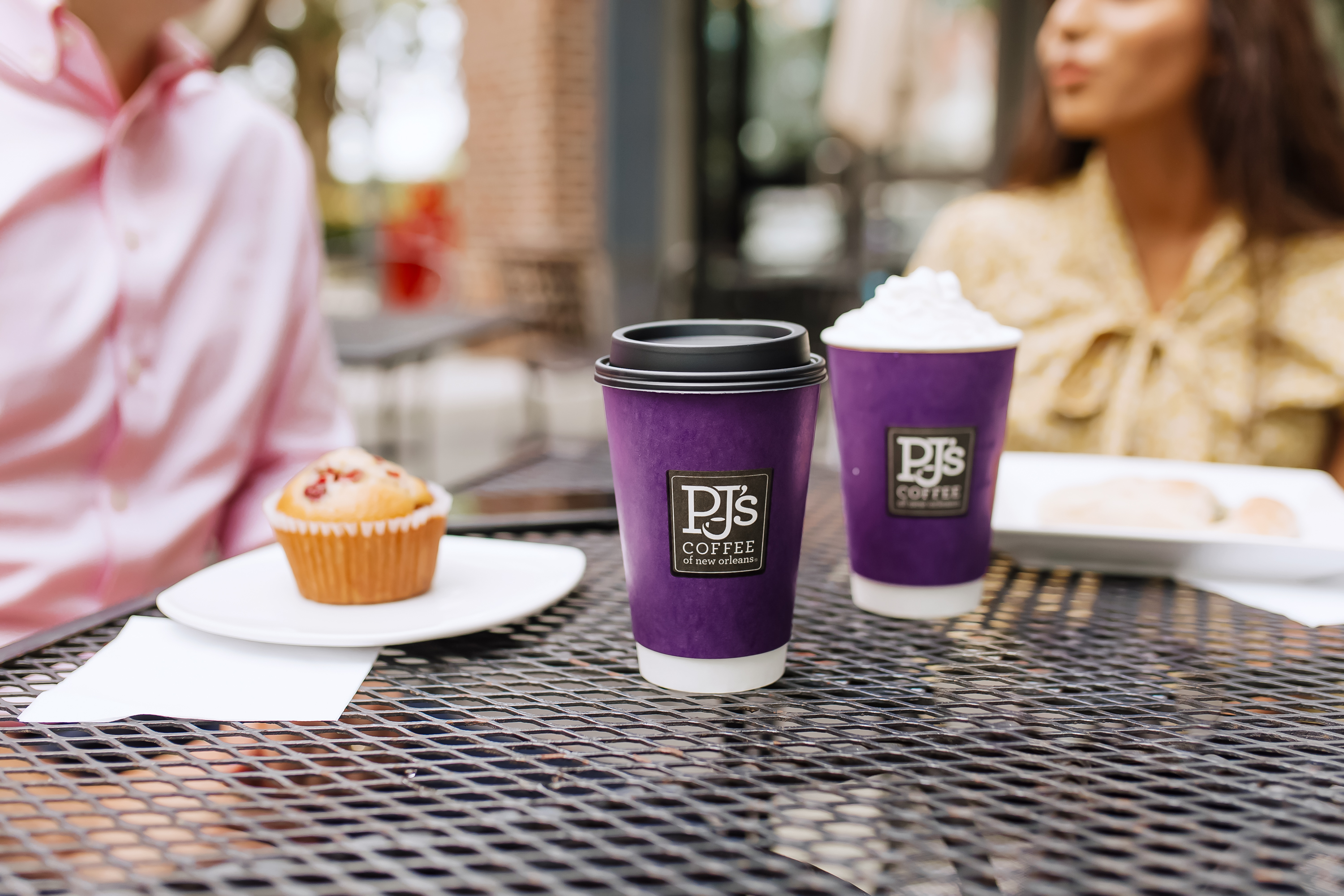 PJ's Coffee prides itself on being a coffee shop franchise that sells specialized brews, organic tea, and fresh breakfast pastries. Their innovative cold-drip process, created by their founder Phyllis Jordan, prepares iced coffee to perfection. Franchising since 1985, PJ's now has over 130 locations in the U.S.
The cash required to purchase a PJ's Coffee franchise is $100,00 with the total Initial Investment of $200,775 to $584,000.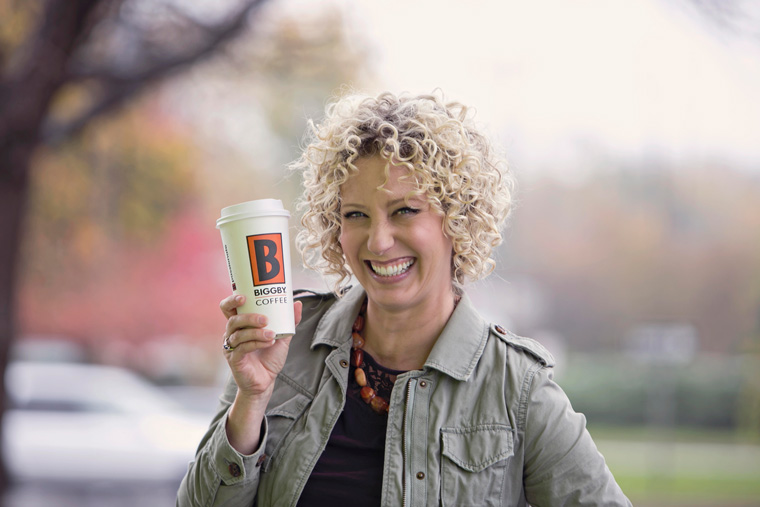 Named the fastest growing coffee chain in America by CNBC, BIGGBY COFFEE credits their success to their founders' decades of experience in the restaurant business. Franchised since 1999, BIGGBY COFFEE now has over 250 locations across the U.S. With a "come as you are" atmosphere, customers can expect for the baristas to learn their name and their order.
BIGGBY COFFEE is on the lookout for prospective owners who are looking to open a coffee franchise in Alabama, Florida, Georgia, Illinois, Michigan, North Carolina, South Carolina, Ohio, Texas, and Wisconsin. Will you be the one to bring BIGGBY COFFEE to your neighborhood?
The cash required to buy a BIGGBY COFFEE franchise is $15,000 with the initial investment range being $202,450 to $418,700.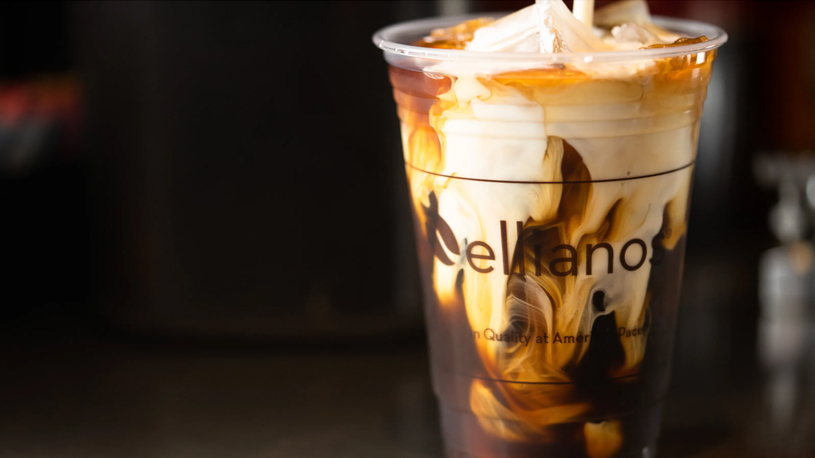 With about 20 locations in the U.S. and another 30 or so projects in the works at various stages of construction and development mainly in the Southeast, Florida-based Ellianos is another fast-growing coffee franchise. The drive-thru coffee concept reported average gross sales of $875,307 in 2020.
The initial investment to buy a Ellianos Coffee Co. franchise is $340,000 to $575,000, including a $25,000 franchise fee.
Ready to Bring Healthy Food to Your Community?
Running any kind of food franchise can mean hard work, early mornings and a significant investment. Many healthy food franchise concepts, however, require little food prep, which results in less equipment required to operate. They also can typically be run out of a smaller space than traditional restaurant concepts, which means lower investment and infrastructure costs in a traditionally expensive industry.
No matter the type of franchise you are considering, it is important to do your research. Franchise Business Review is here to help keep you informed on the best franchises on the market today. See all the food brands that made this years best of brand franchise awards.