Brad Reed, Chief Development Officer, Captain D's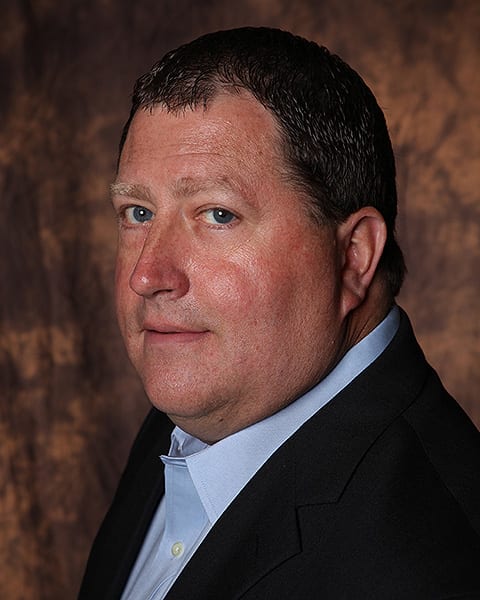 For more information about Captain D's opportunities, call (800) 550-4877 or visit http://www.captaindsfranchising.com.
Why do you think your franchisees rate your leadership team so high?
We don't have a lot of layers at Captain D's and our franchisees have the ability to form close relationships with our Restaurant Support Center staff and our executive team. We take a lot of pride in our franchisees and value their opinions, which builds mutual trust.
What traits do you look for in a franchisee?
A franchisee that has a balanced approach and passion for the brand, people, sales, and profits.
How would you describe your brand's culture?
Our culture is a guest-first mentality with a strong focus on top line sales and profitability for our brand. We continue to strive to be the only "Fast Casual Seafood Brand" and remain innovative on all fronts of our business.
What advice would you give to other franchise leaders?
Have a guest-first mentality and treat your franchisees as "Guests." Respect the investment of time and money that franchisees put into your brand.
Who/what inspires you as a leader?
I'm inspired by having the ability to create opportunities for franchisees to grow their businesses and their teams...seeing franchisees be successful and working with them collaboratively to achieve to their fullest potential.