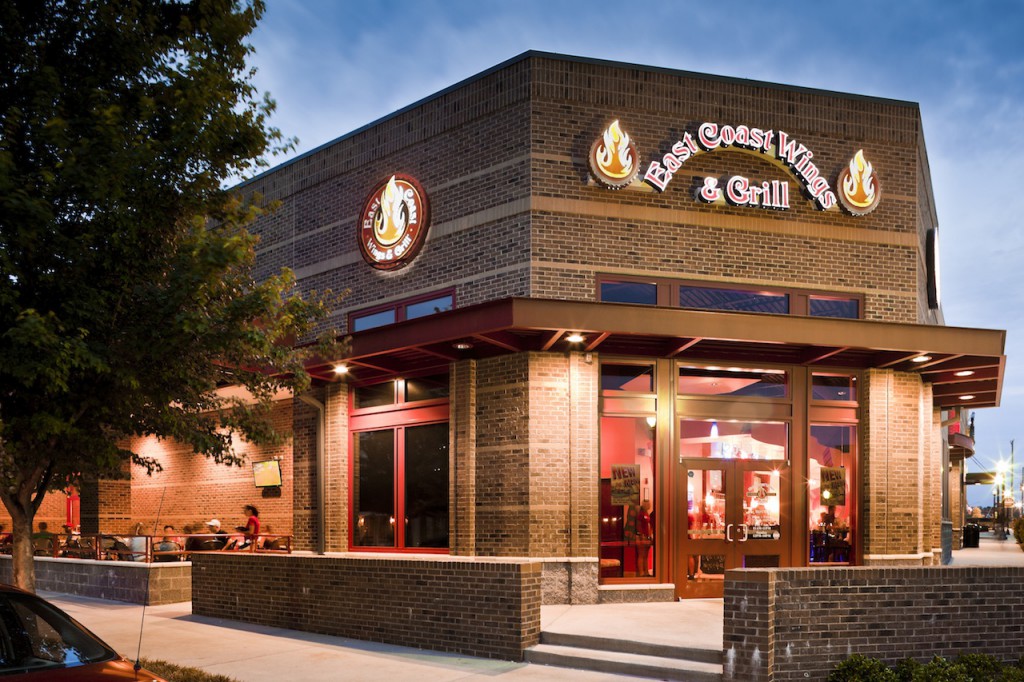 "Location, location, location" isn't just the mantra of real estate agents. The location of your new franchise — especially those that rely on a lot of visibility — can have a lot to do with the success or failure of your business.
But did you know the location of a new franchise is often pre-determined by the franchisors and many franchisors reserve the right of final approval on the location of a franchise business? Keep in mind that the franchisor might have an obligation to other franchise owners regarding territory. And some franchise agreements guarantee their franchisees certain territories and agree not to allow another franchise owner to establish a franchise within that territory. This is all part of a non-compete clause (encroachment) that helps ensure maximum success for each franchise owner.
Factors that Affect the Viability of a Franchise Location
Demographics, population, and access to the surrounding areas are just some of the factors that figure into the selection of a franchise location. Rent and property taxes are other factors that play into the decision.
Here are five things to keep in mind when scouting areas to open your new franchise location:
1. Find the right market
Look for cities/towns that not only have larger populations but have also experienced steady population growth over the past few years. Steady population growth is often linked to a strong economy, which is what you'll want for your franchise to thrive. A good source for finding this information is the U.S. Census website.
2. Look at the cost
Yes, you may save money by leasing a store location that isn't very accessible. But what seems like a good deal at first may not work out if you're not getting customers. On the other hand, a store location in the middle of a busy street full of pedestrians will likely cost quite a bit more. While you will get plenty of exposure to passing customers, the cost of the lease may be too much to justify. These are the two things you're going to have to juggle when figuring out what you can afford. No matter what you decide, a reputable franchisor should offer support in securing and even negotiating your lease.
3. Look at accessibility
If your store is miles away from a main road, you're going to have a problem attracting customers. The more accessible your location is, the better. For retail and restaurant franchises, for example, the drive times need to be considered since most people will end up driving to your business from wherever they are.
4. Look for exposure
Look for populated areas that see a lot of foot traffic and vehicle traffic. Sitting off a main highway isn't going to do much good if the store is all by itself and people have no other reason to turn off.
5. Check future plans
If the location you're looking at has average accessibility but you know there are plans for commercial development in the neighborhood or a large parking lot adjacent to your location, then this could be a good spot to invest in.
One last important tip in determining the location of your franchise is understanding the local laws and standard business practices of that area. Towns and cities have their own laws regarding how businesses can operate. Some municipalities may even restrict certain types of businesses such as chains and franchises from operating in their downtowns. It's important to understand the legalities, permits, and expected business practices of any municipality before you decide to open a franchise in any area.
Understand Your Franchise Concept
Before deciding on your franchise location it's helpful to fully understand the concept of your particular franchise. It's crucial to profile your target customers, starting with where they live and work and their consumer spending habits.
Lastly, the terms of the lease for the location you want can be complicated and tricky. Having help from the franchisor and/or their legal team can prevent mistakes that can hurt new franchise owners. If favorable conditions can't be agreed upon for a particular location, it may not be the right one even if all the other conditions seem perfect.