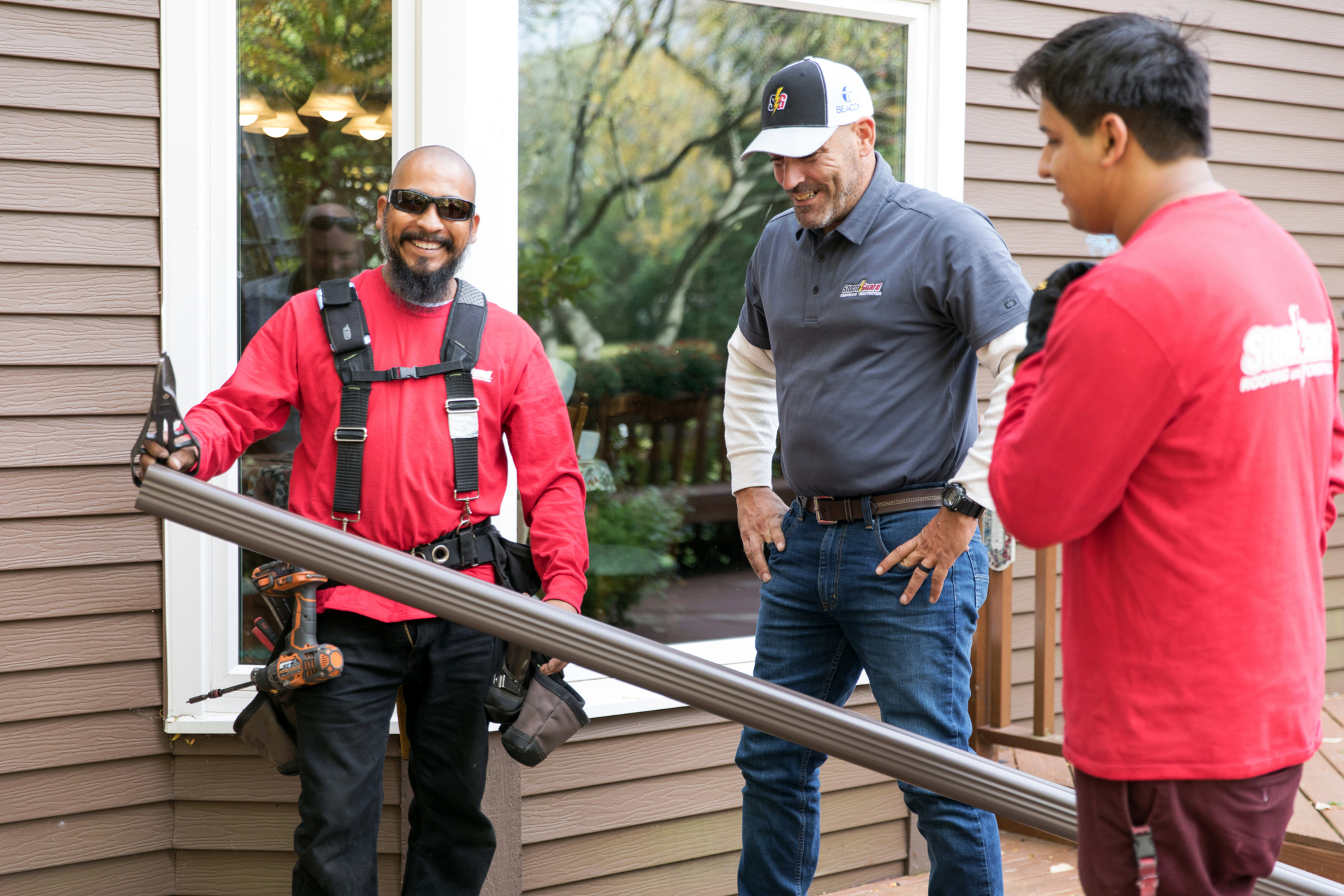 People enter franchising for many reasons, but the most popular one is that they want to own their own business without taking on the hassles and risks of having to start it from scratch.
But let's face it, anyone who buys a franchise also wants to be assured of making a decent living. They want to know all the "blood, sweat, and tears" they put into growing their business is actually going to pay off.
Franchise Business Review's research shows that many franchise owners are doing quite well when compared to other small business owners. The average annual income of all franchisees is $107,119, and the average for franchisees beyond the first two years (considered the startup period) is $118,792.
Meanwhile, the average small business owner salary is about $70,000, according to PayScale data.
"It's important to have realistic expectations of what business ownership is all about before you invest in a franchise. Most franchise businesses — like any new business — require several years of hard work before they start to really take off," said Eric Stites, founder and CEO of Franchise Business Review. "But if you take the time to do your research, you have a much better chance of finding an opportunity that can help you attain significant wealth over time.
"Our list of the Most Profitable Franchises is a good place to begin your research," Stites said. "The brands we identified offer a better than average shot at growing your income to a six-figure salary within a few years."
No Pain, No Gain
When Stacie and her husband Dr. Aaron Shakarian, first bought into The Joint Chiropractic franchise brand in 2017, their plans were to quickly grow their business.
"I told The Joint corporate office I don't want one franchise, I want 10. In just over four years, we've opened eight franchise clinics and we're in the process of constructing our ninth," said Stacie who runs the business side of the franchise operations while her husband, who once owned his own chiropractic practice in Beverly Hills, focuses on hiring, training, and managing staff. "I came from the car business (General Motors), and I'm a bit of a risk taker. I couldn't wait to grow our business."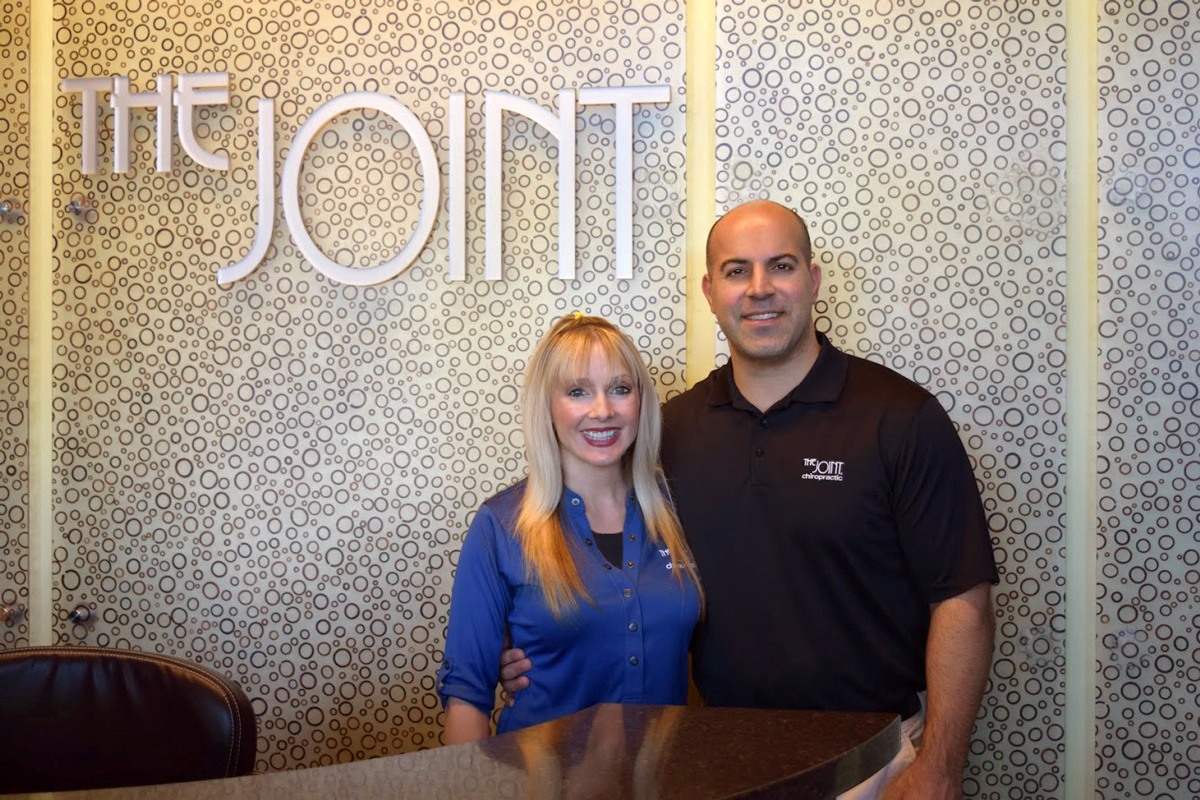 The Joint Chiropractic, which made FBR's Most Profitable, and Top Multi-Unit Franchise lists this year, has more than 600 locations nationwide and over 8 million patient visits annually. The Scottsdale, Arizona-based franchise has proven to be a lucrative business model for its franchise owners — according to The Joint's Franchise Disclosure Document (FDD), gross sales for the average clinic in 2020 was $488,771 with net profits of $132,513.
"The Joint has a great business model — affordable and convenient health care using a membership model — and corporate has been great to work with. They are very supportive, which has enabled us to quickly grow our business," Stacie Shakarian said.
Brian Rolfe is another franchise owner who's experiencing impressive growth. Rolfe and his father own four Pet Supples Plus stores in the Jacksonville, Florida area. He said his four stores are all posting annual growth between 15-20 percent, and credits that to working with a strong brand and hiring the right people to run his stores.
"The other thing that has really helped us in the last year is the growth of the pet industry overall," said Rolfe, who served in the U.S. Marine Corps for 16 years and earned his MBA while in the military. "We actually opened two stores during the pandemic, one in December 2020 and another one in April 2021. It's very satisfying to be able to have that kind of success."
Targeted Growth
As the largest residential roofing and construction franchise in the U.S, Storm Guard Roofing & Construction is making expansion a top priority. The Fort Worth, Texas-based brand, which landed on FBR's list of Most Profitable Franchises, as well as Top Franchises for Veterans, has 35 locations throughout 17 states and expects to grow to over 100 franchise locations in the next five years. Storm Guard is targeting markets in Oklahoma City, Cleveland, Omaha, Grand Rapids, and more of the Minnesota area where severe weather conditions have increased the demand for roof repair and replacement.
The initial franchise fee for Storm Guard is $65,000 and the total investment ranges from $185,400 to $221,600. But as Storm Guard President Shane Lynch points out, it shouldn't take new franchise owners long to recoup their investments and show profits.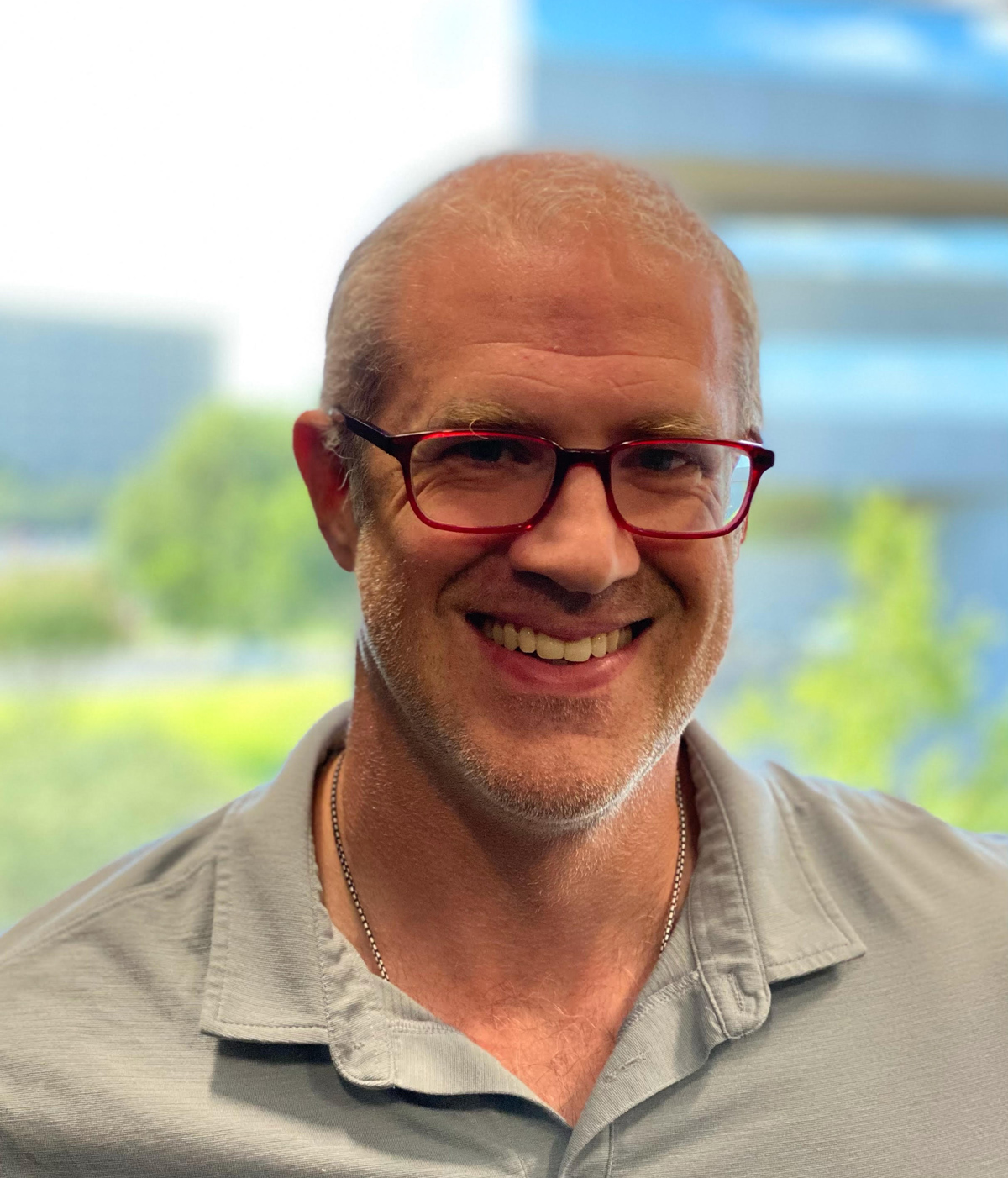 "In our most recent FDD (Franchise Disclosure Document), which covers calendar year 2020, we report that the average gross income for all our franchise owners who have been in business at least a year was $2.1M overall, and net profits after expenses was $365,350," said Lynch.
"There is enormous potential for success owning a Storm Guard, but like any business it hinges on the ability of the franchise operator to be able to get out there and sell his or her business to the consumers", Lynch said. "There is a lot of competition in the roofing business so it's crucial for our franchisees to be able to communicate well, demonstrate integrity and get customers to trust that they will deliver on what promised."
Increased Revenue
John Calabrese and his wife, Lori, own two Express Employment Services in Utica and Rome, New York. He agrees that the income potential for any franchise is really up to the franchise owner and how well he/she can sell their product and services.
"It's all about relationship building and customer service in our business," said Calabrese whose franchise brand landed on FBR's Most Profitable Franchises List. "The pandemic has been very challenging to deal with, as new hiring came to pretty much a complete stop in the middle of 2020. But things are looking up now and we're way over where we were last year."
"We're about 60 percent higher in overall revenue than we were a year ago," Calabrese said.
Conclusion
Exactly how much money you will make as a franchise owner is a difficult question to answer. There are many factors that will influence your potential earnings – the biggest of which include the brand you invest in and your own personal performance as a business owner.
When doing your research and business planning, it's also important to distinguish between "business profit" and "owner income." Prospective franchisees often confuse a business's profits with their potential annual income/salary, which is a big mistake. As a business owner, before you can "pay yourself," you often have to pay business taxes, debt repayments on loans, and reinvest in your business (that new piece of equipment you need, or the new signage you're required to buy, for example). While your business may grow to be quite profitable, your actual take-home income could be substantially lower.
No matter where you're at in your journey to franchise ownership, Franchise Business Review recommends that you do your research and due diligence before making the leap into franchising. A great place to start your research is our list of the Top 200 Franchises, which are based on reviews from the franchise owners, the real experts.