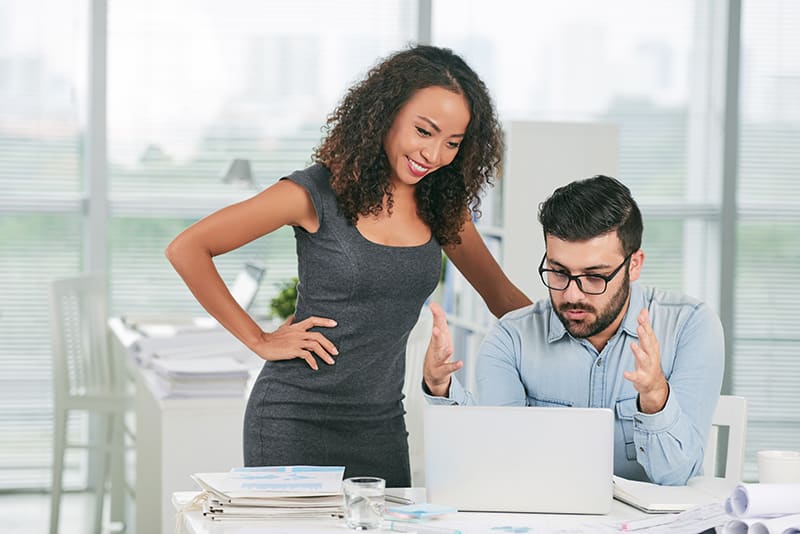 Almost every franchise brand started out as one entrepreneur's startup. Whether it was a chicken shack, a landscape company, or a tax prep firm, it's likely that there was a great deal of time, energy, money, and risk that went into building a successful business from scratch.
When a company reaches a point where it's ready to expand, that can be done through a variety of strategies, one of which is franchising. Franchising is generally reserved for business models that are able to create a "blueprint" for success and provide thorough instructions for the processes that made the company successful in the first place. It's not a fit for every company, and not every entrepreneur is comfortable putting the brand name (and reputation) in the hands of another person.
Fortunately for those seeking out the best small business ideas for themselves, franchising often fits the bill. It's always wise to minimize risk, and there is a significant benefit to launching a business that has already proven a capacity to succeed and grow. That can't guarantee success, of course, but compared to a true startup, you can maintain a higher level of confidence in seeing a positive ROI on your investment.
An important distinction in "success" in franchising must be made between the success of the franchisee and the success of the franchisor. These go hand-in-hand in the most prosperous franchise systems, but there are also cases where the corporation is focusing on their own bottom line above those of their franchisees. One excellent way to gauge this is through examining a brand's franchisee satisfaction.
Franchise Business Review's ongoing research looks specifically at franchisee satisfaction, asking franchise owners a series of questions to determine if the brand they invested in is delivering a strong return, giving them optimism for the future, and generally creating an enjoyable experience as a small business owner.
With that in mind, here are the Top 10 Small Business Ideas in franchising in 2021:
1. Kona Ice, a shaved ice truck franchise
2. Christian Brothers Automotive, an innovative auto service franchise
3. Visiting Angels, a perennial leading brand for franchisee satisfaction in the Senior Services category
4. Wild Birds Unlimited, a very successful franchise specializing in backyard bird feeding and nature related products  with a strong history of high franchisee satisfaction
5. Snap-on Tools, a manufacturer and distributor of premium American-made products 
6. Mathnasium Learning Centers, a top scoring brand in FBR's education category
7. Cruise Planners, and American Express Travel Representative, a very popular cruise and travel agency franchise requiring a very low investment for franchise owners
8. Payroll Vault, a boutique-style local payroll services provider for small businesses
9. TeamLogic IT, a leading information technology service provider 
10. Soccer Shots, a children's recreational program focused on character development
Our full list of the Top 200 Franchises provides many more brands that provide excellent opportunities for those seeking the best small business ideas.