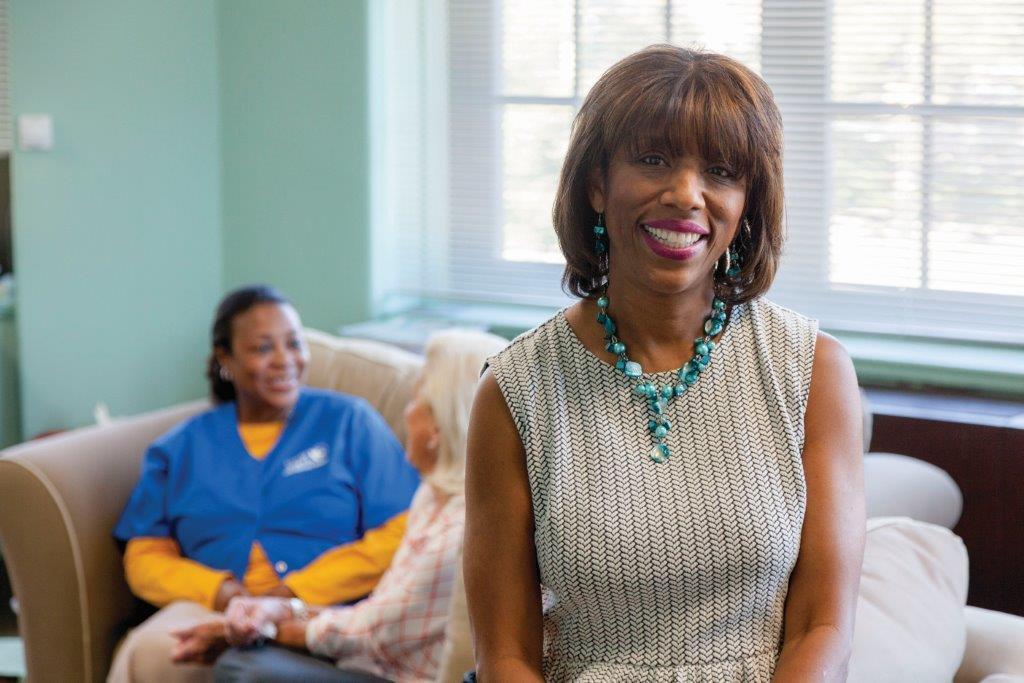 Franchising makes the dream of business ownership possible for everyone regardless of past work experience, race, gender, religion, or nationality. Not only that, but due to the popularity of the franchise business model, franchise concepts now cover nearly every sector, offering an opportunity for every interest.
As the US population shifts to include more Blacks, Hispanics, Asians, and Native Americans, their participation in franchise ownership has also grown.  In 2006, in recognition of this growth, the IFA launched the MinorityFran program, which was later renamed to DiversityFran, to support minorities in franchising, and promote and foster diversity and inclusion within the community.
Since then, minority franchise ownership has risen to include more women and African American owners. According to government data, between 2007 and 2012 the number of black-owned businesses rose from 1.9 million to 2.6 million. And, when comparing the number of black owners in franchising to independent business ownership, the numbers are even more impressive. According to USA Today, 30.8% of franchise businesses were owned by minorities, while non-franchised businesses have nearly 19% minority ownership.
At Franchise Business Review, we talk to thousands of franchise owners and franchise brands every year to determine the best opportunities for new investors. After determining the Top 200 franchises of the year based solely on franchisee feedback, we combed the data to see which of our award-winning brands also had the highest percentage of black business owners.
Best Franchises with Highest Percentage of Black Business Owners
Tropical Smoothie Café
Tropical Smooth Café locations are 193 times more likely to be black-owned than the average franchise.
Tropical Smoothie Cafe offers the best of both worlds with healthy smoothies and snacks that will satisfy your craving and your sweet tooth. They are a fast-casual concept serving up smoothies, wraps, bowls, flatbreads, and sandwiches.
Tropical Smoothie Cafe looks for franchisees with a creative spirit who believe in the motto "Eat Better – Feel Better" that will continue the brand's mission to help others live a healthier life.
Nothing Bundt Cakes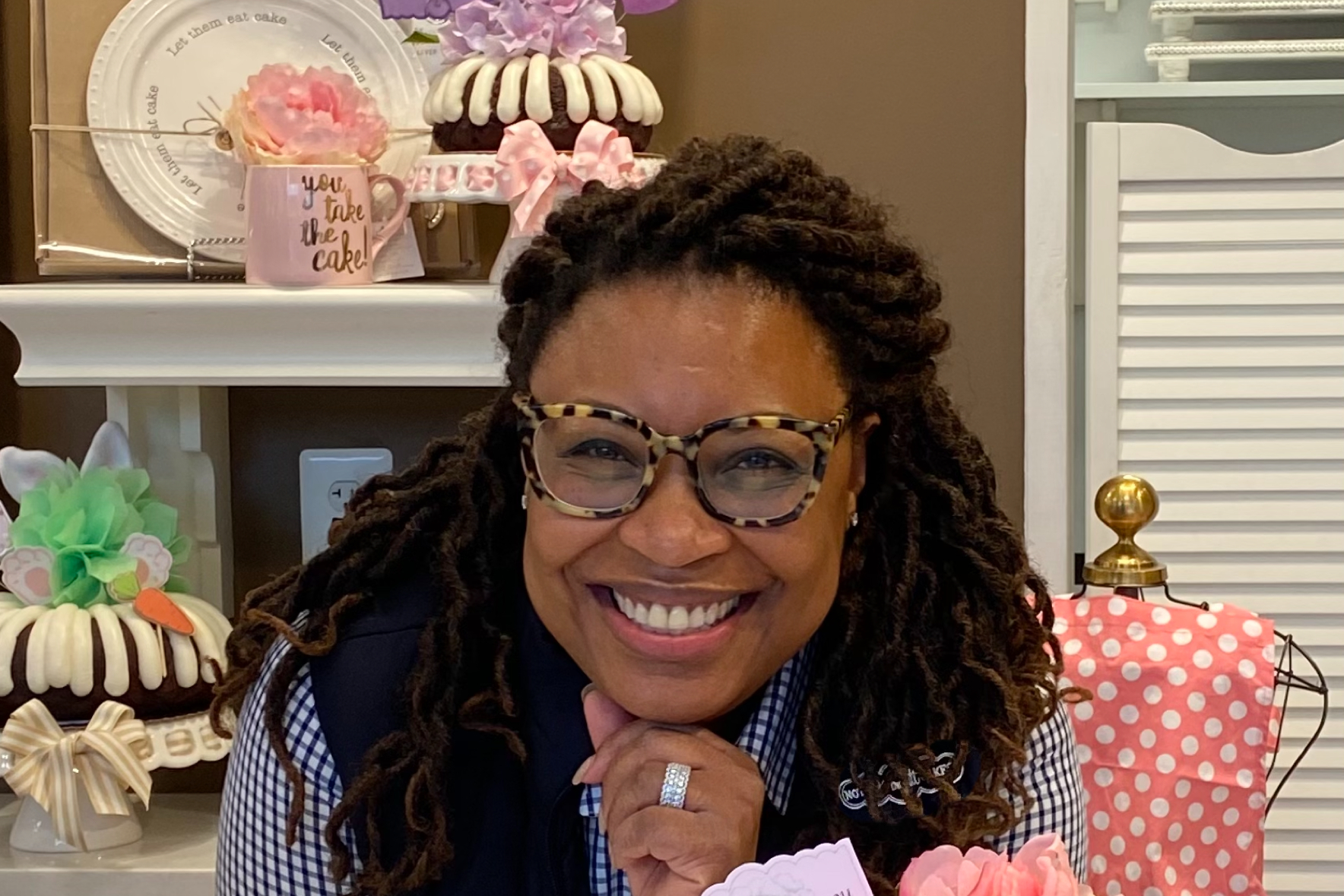 Nothing Bundt Cakes is 115 times more likely to be black-owned than the average franchise.
Using only the best ingredients – real eggs, butter, and cream cheese! – Nothing Bundt Cakes has been dishing out delicious desserts for over twenty years. If you're looking for a dessert franchise that still maintains a Mom and Pop feel to their business, Nothing Bundt Cakes is for you! From Pecan Praline to Chocolate Chocolate Chip, your customers are bound to find their new favorite cake flavor.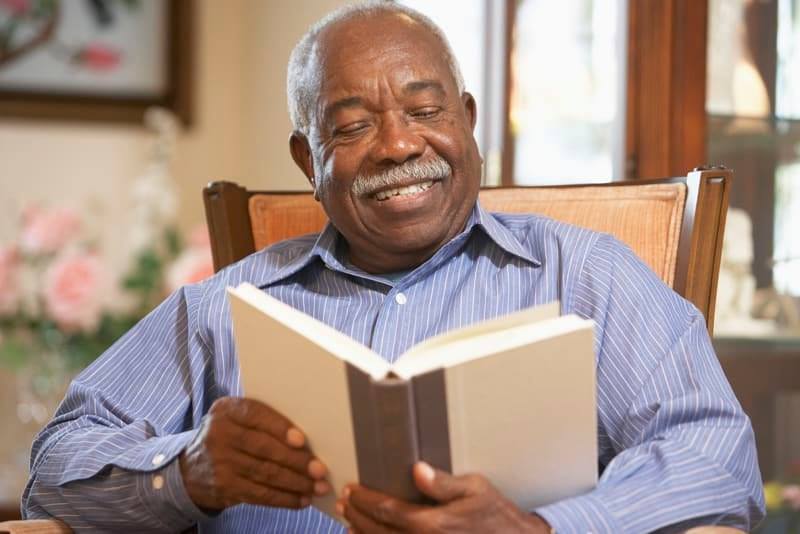 A Visiting Angles location is 73 times more likely to be black-owned than other franchises.
Visiting Angels offers non-medical services to Seniors. Visiting Angels has been fine-tuning their systems throughout the past two decades and has blazed the trail for more than 600 non-medical, private duty home care agencies throughout the United States. At Visiting Angels, they measure success through the "Caring Quotient." Profits are always important, but enhancing the quality of life for millions of seniors is their true measure of success.
Right At Home locations are 42 times more likely to be black-owned than the average franchise.
Initially founded in 1995 by former hospital administrator Allen Hager, Right at Home provides in-home care services to allow seniors and people with disabilities to retain as much independence and dignity as possible. Currently in 8 countries with over 600 locations operating, Right at Home is one of the largest home care franchises in the world.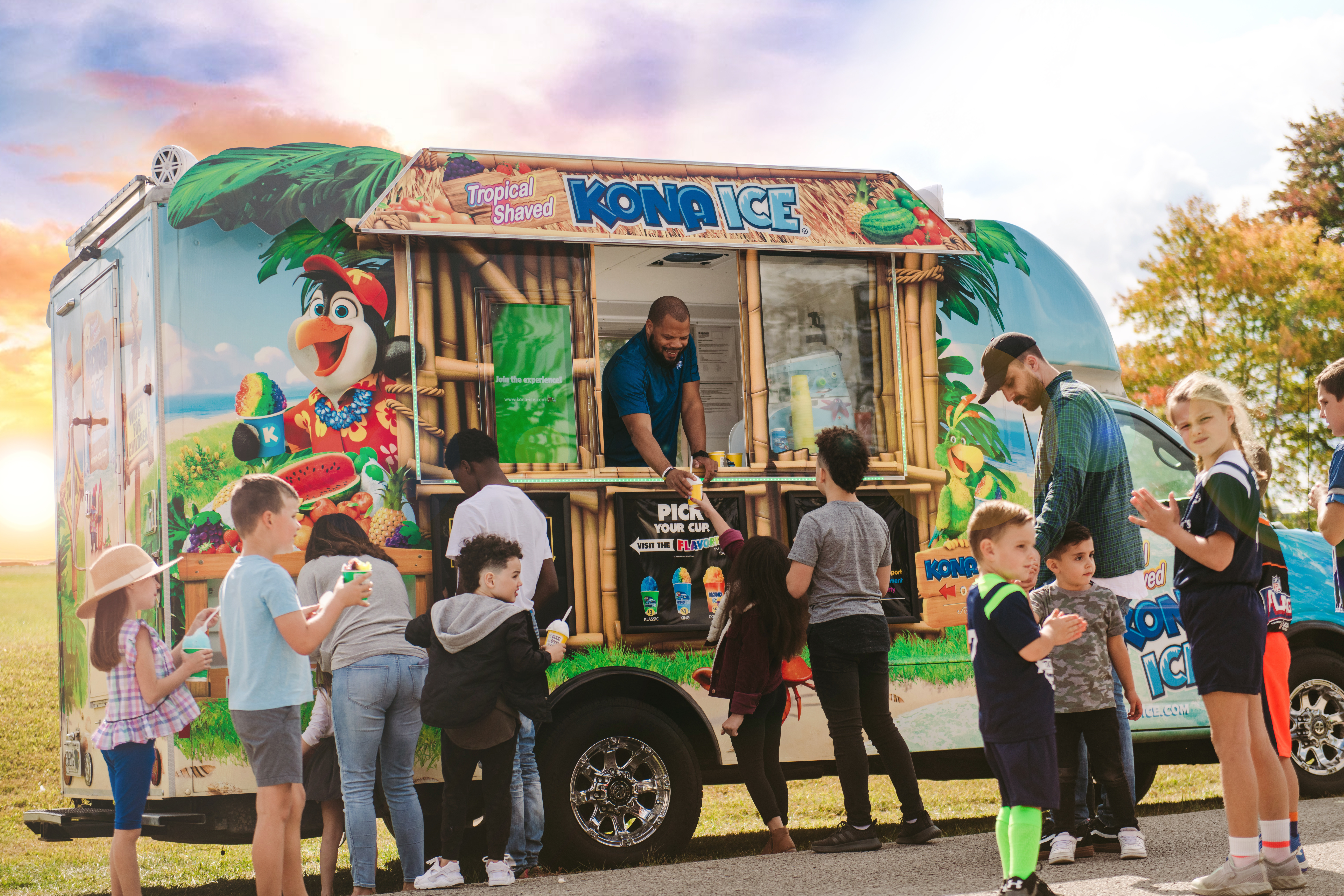 A Kona Ice franchise is 28 times more likely to be black-owned than the average franchise.
Kona Ice offers a fresh concept, in-house financing, and strong corporate support to help you take back control of your work life and make your life work for you. With Kona Ice, you can take the leap into entrepreneurship with the safety net of the world's largest food truck business in the world and the business named #1 in Franchisee Satisfaction by Franchise Business Review 8 years in a row.
NextHome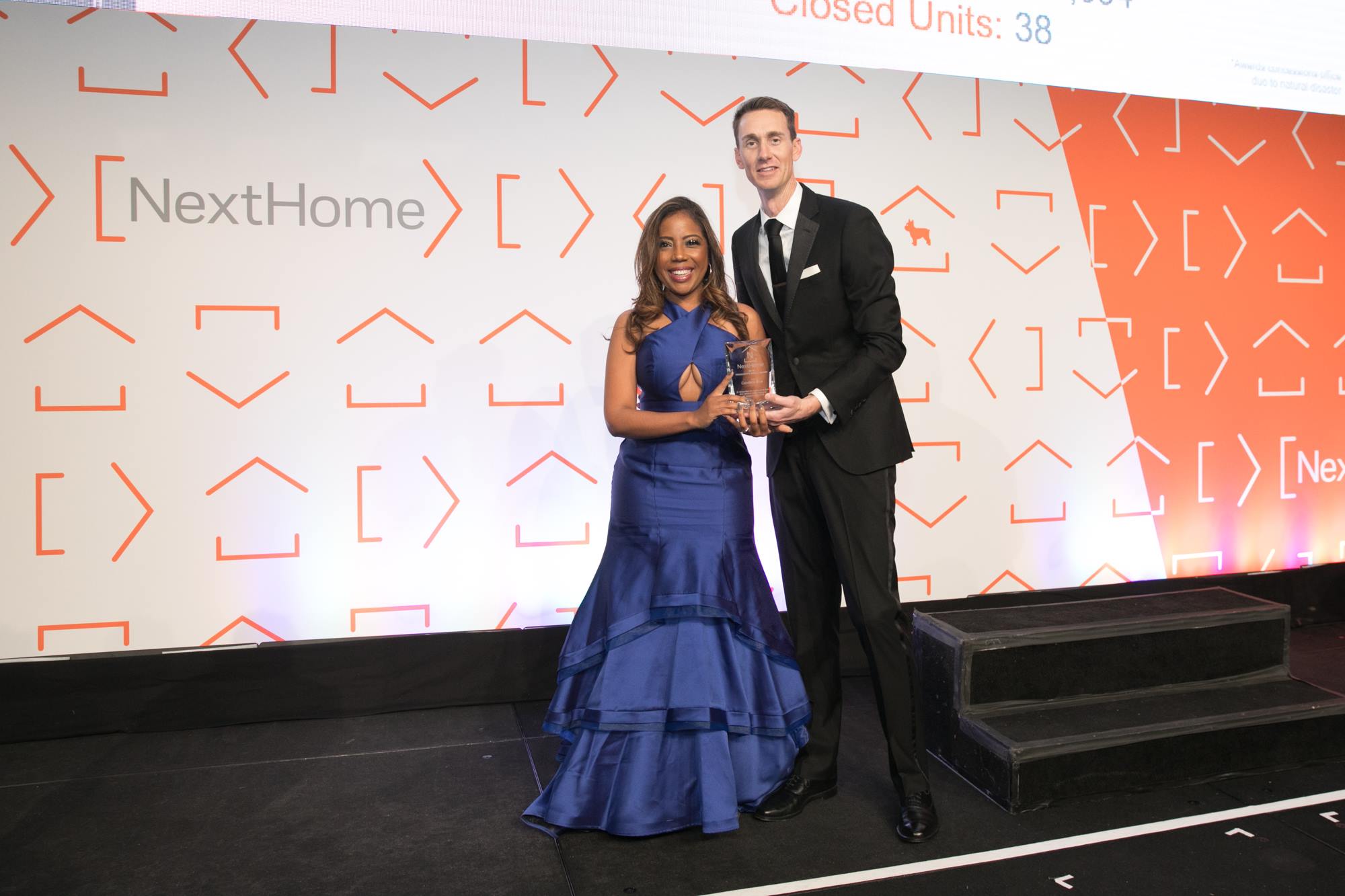 A NextHome location is 6 times more likely to be black-owned than other franchises.
NextHome focuses on empowering every broker with streamlined, progressive products and world-class marketing. The consumer is the focal point for evaluating and implementing new ideas, allowing you to remain relevant and capitalize on smart strategic growth. NextHome strives to help you achieve agent productivity, increased profitability and systems for long-term success.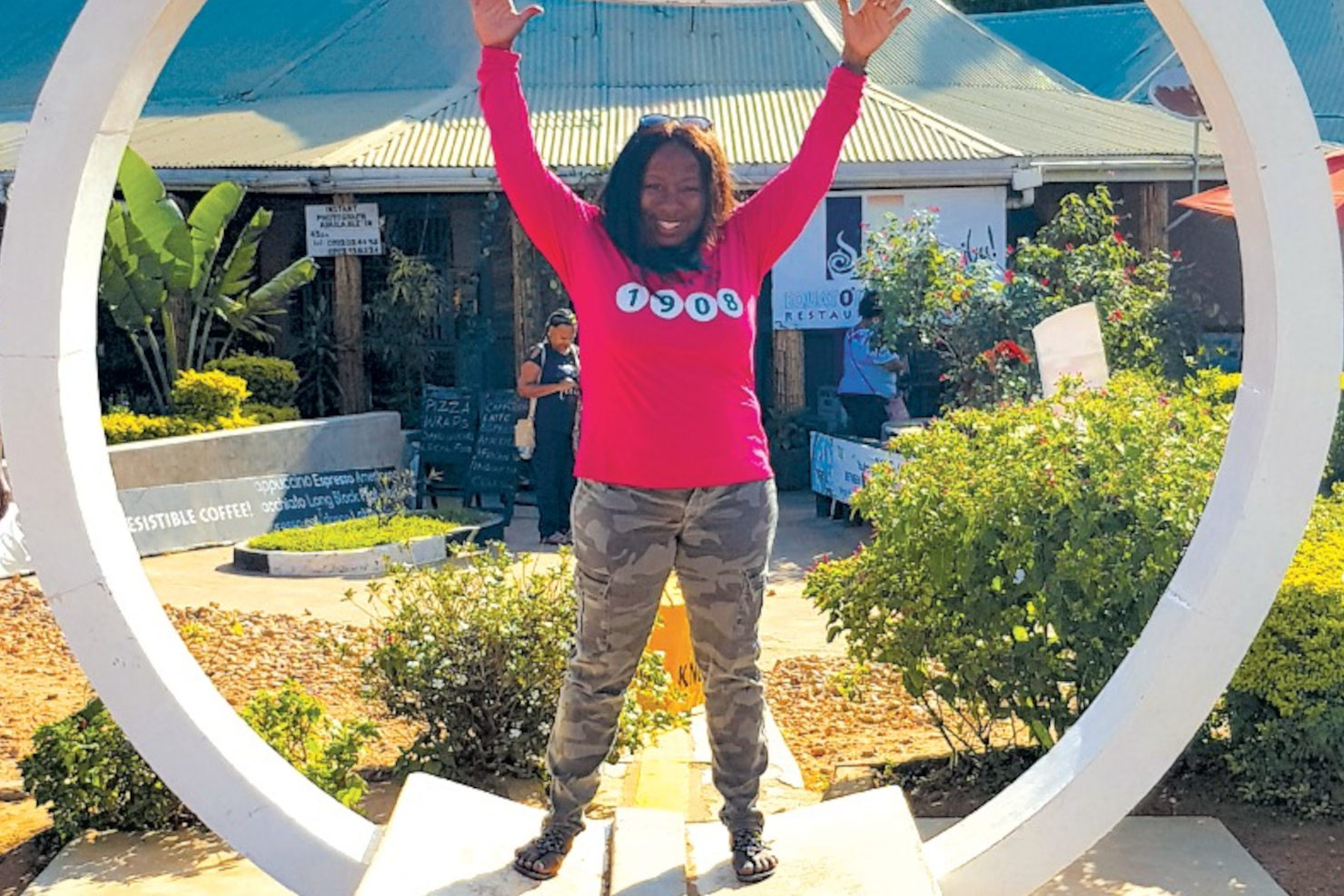 Mathnasium locations are 3 times more likely to be black-owned than the average franchise.
Mathnasium gives students the solid math foundation they will build upon forever. They do this through the Mathnasium Method™, a highly individualized approach with a proven curriculum, honed over decades of experience. Their comprehensive assessment pinpoints exactly where an individual child's strengths and weaknesses lie. Then their caring instructors meet kids right where they are, teaching in ways that make sense to them to fill in foundational gaps and take them beyond what they thought possible. They provide the best math education expertise with proven instructional techniques.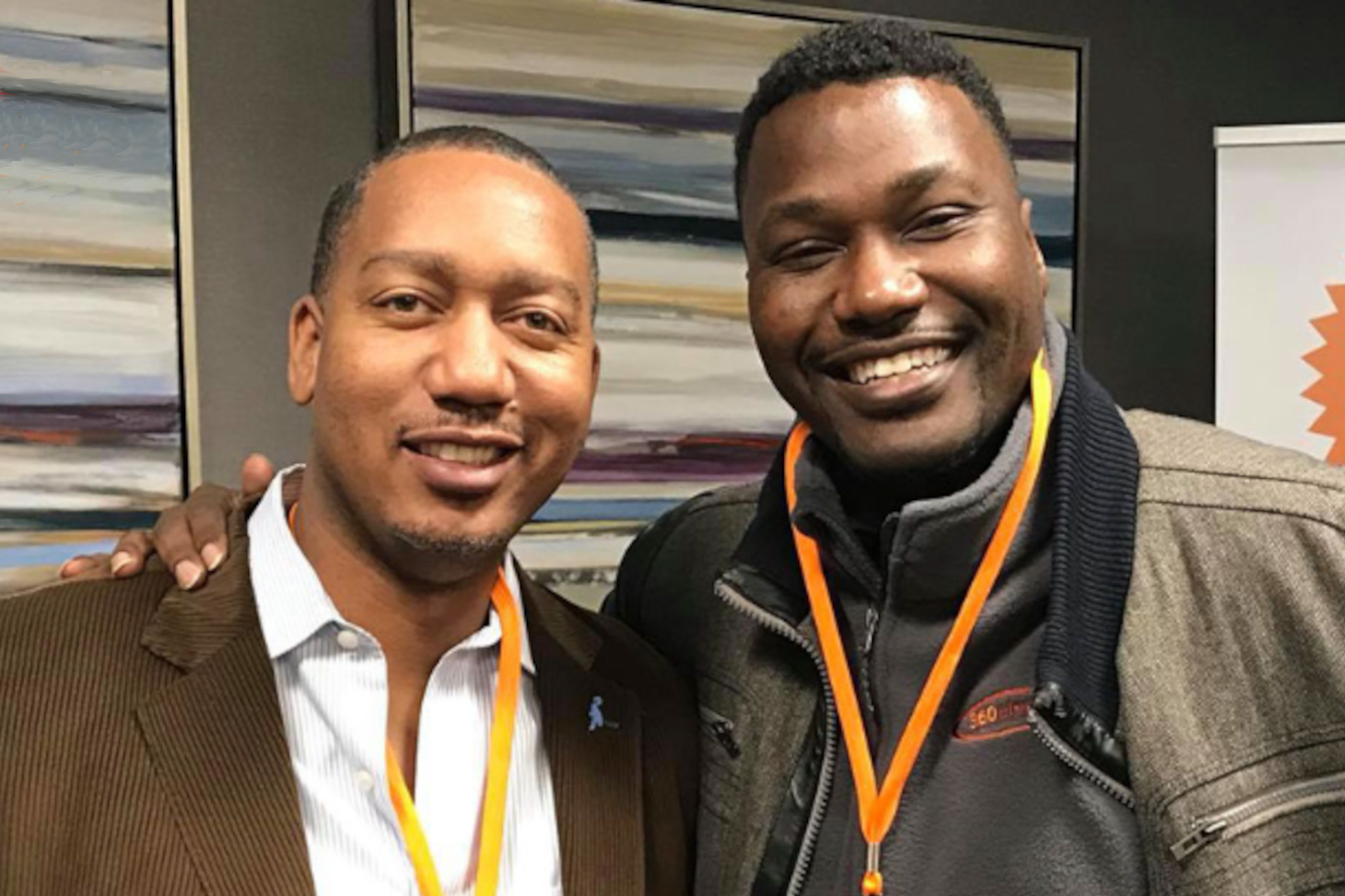 A 360clean franchise is a whopping 1,787 times more likely to be black-owned than the average franchise!
A 360clean franchise is a unique commercial cleaning franchise that specializes in offering a health-focused office cleaning service. Most office cleaning service companies view clean based on how an area looks. At 360clean, franchised locations take it a step further. The goal of each 360clean is to provide a clean, yet germ and infectious-free environment. This unique approach provides 360clean franchise owners a niche in their market. When you become a 360clean franchise owner, you will not only become part of a great business system, you will become part of the 360fam and a culture that is second to none.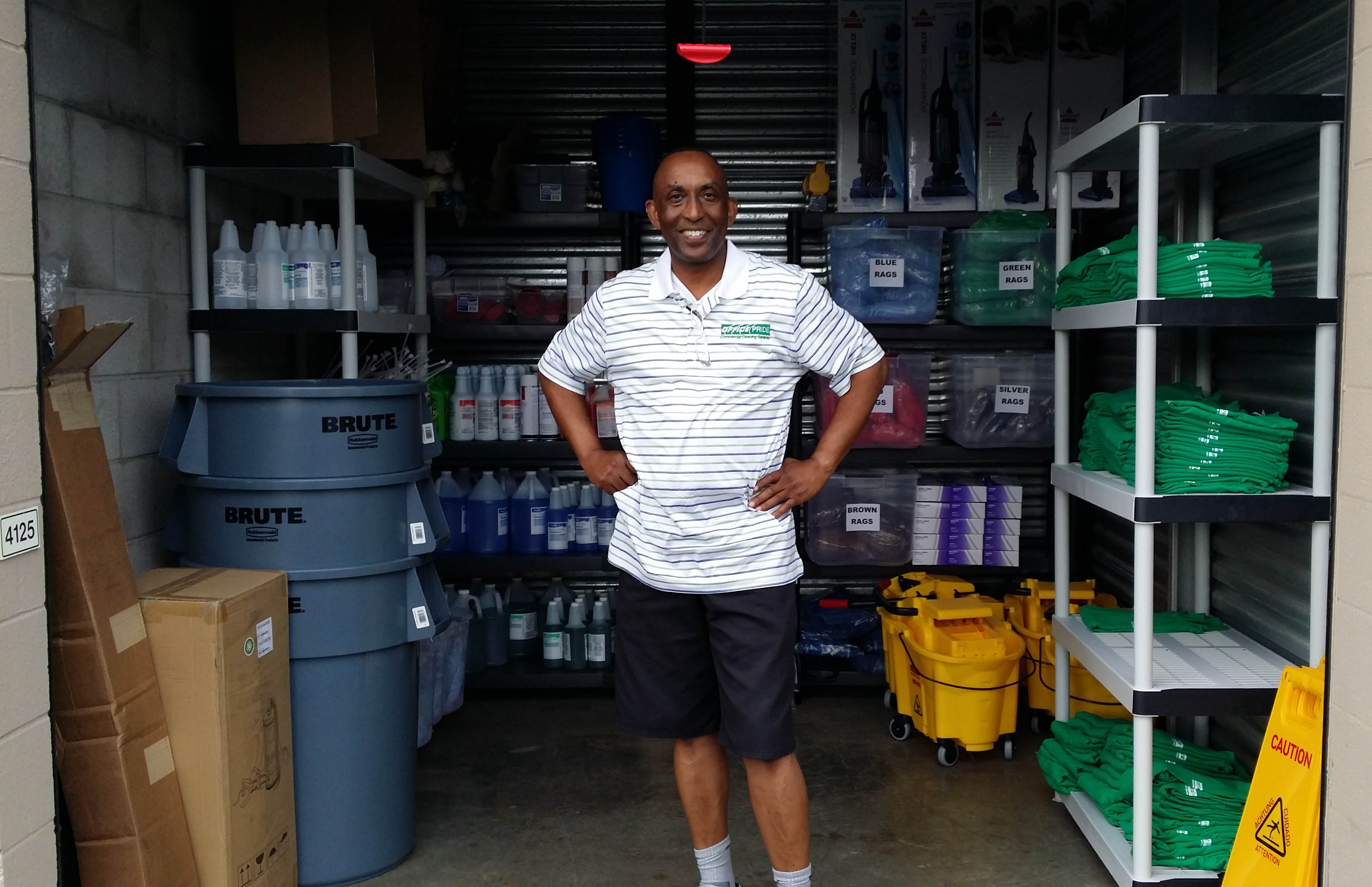 Office Pride franchises are 497 times more likely to be black-owned than other franchises.
Office Pride Commercial Cleaning Services, based in Palm Harbor, Fla., was founded in 1992 and began franchising in 1996. An industry leader, Office Pride is one of the most respected full-service commercial cleaning and janitorial service companies in the nation. Their business was built on a set of core values and they live and work by every day. How we do business is just as important to us as the excellent service we provide.
Wingstop
Wingstop locations are 358 times more likely to be black-owned than the average franchise.
Today there are more than 1,500 restaurants open across the United States, Mexico, Colombia, Panama, Singapore, Indonesia, Malaysia, UK and the United Arab Emirates. Wingstop quickly became a fan favorite when we first opened our doors in 1994. Their proprietary recipes, outstanding food and superior customer service created a demand that could only be satisfied by more locations. In 1997 they began offering franchises. Today they are one of the fastest-growing concepts in the country, attracting top entrepreneurs and operators with the drive and passion to own their own business.
Is Franchise Ownership for You?
Franchising's greatest strength is its community and the more diverse that community is the better off everyone in franchising will be. If you're interested in franchise ownership, this list and the Top 200 Top Rated Franchises are great places to start. As you learn more about the different franchise concepts available, be sure to do thorough research by examining third-party data and reviews (like those provided by FBR), talking with current franchisees, and by looking closely at the franchise disclosure agreement. Thanks to the array of concepts available, there is a franchise that is perfect for nearly every aspiring entrepreneur.