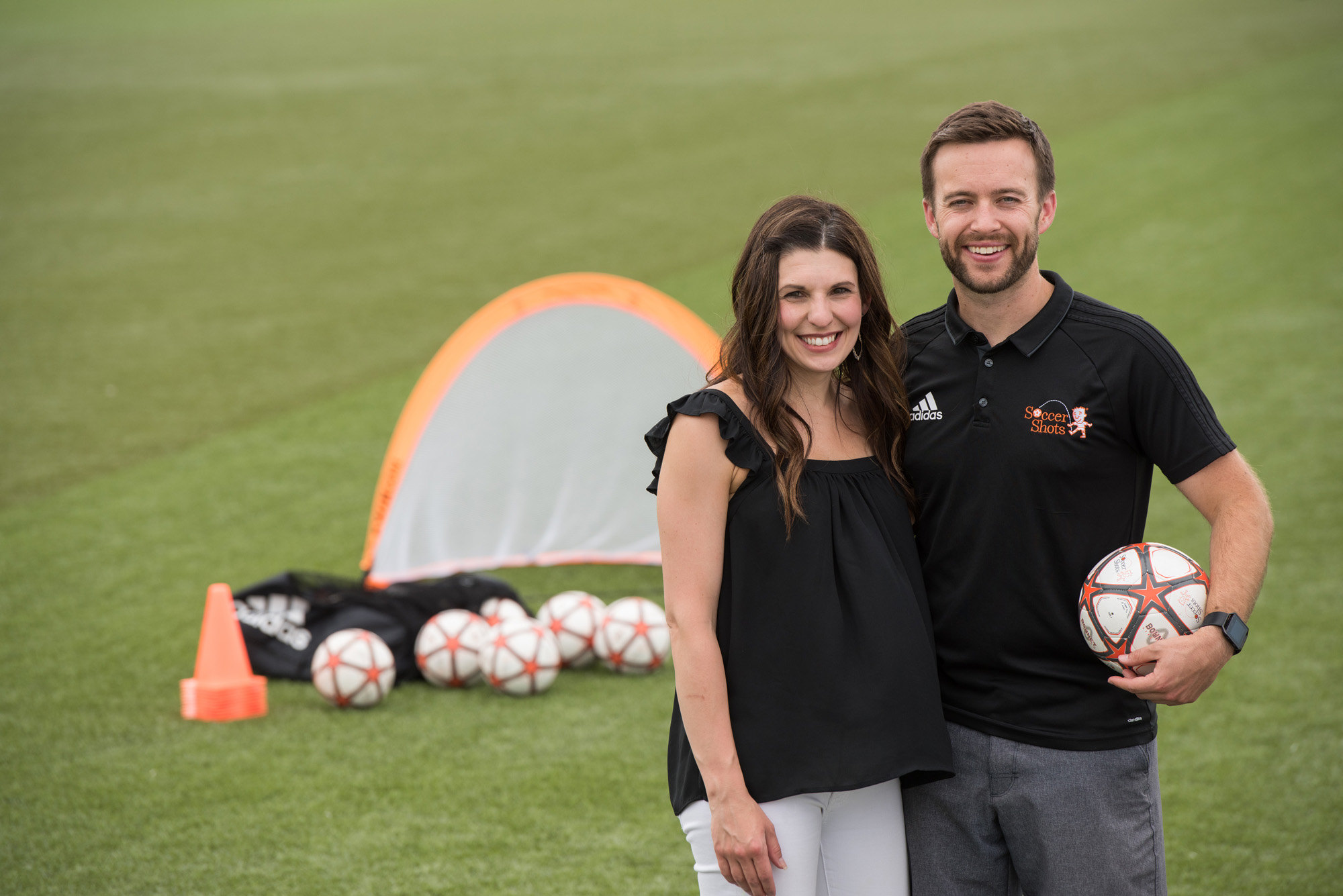 2020 has been a year many small business owners won't soon forget. And while the pandemic caused some businesses to close temporarily or operate at greatly reduced levels, many home-based businesses continued on with limited impact.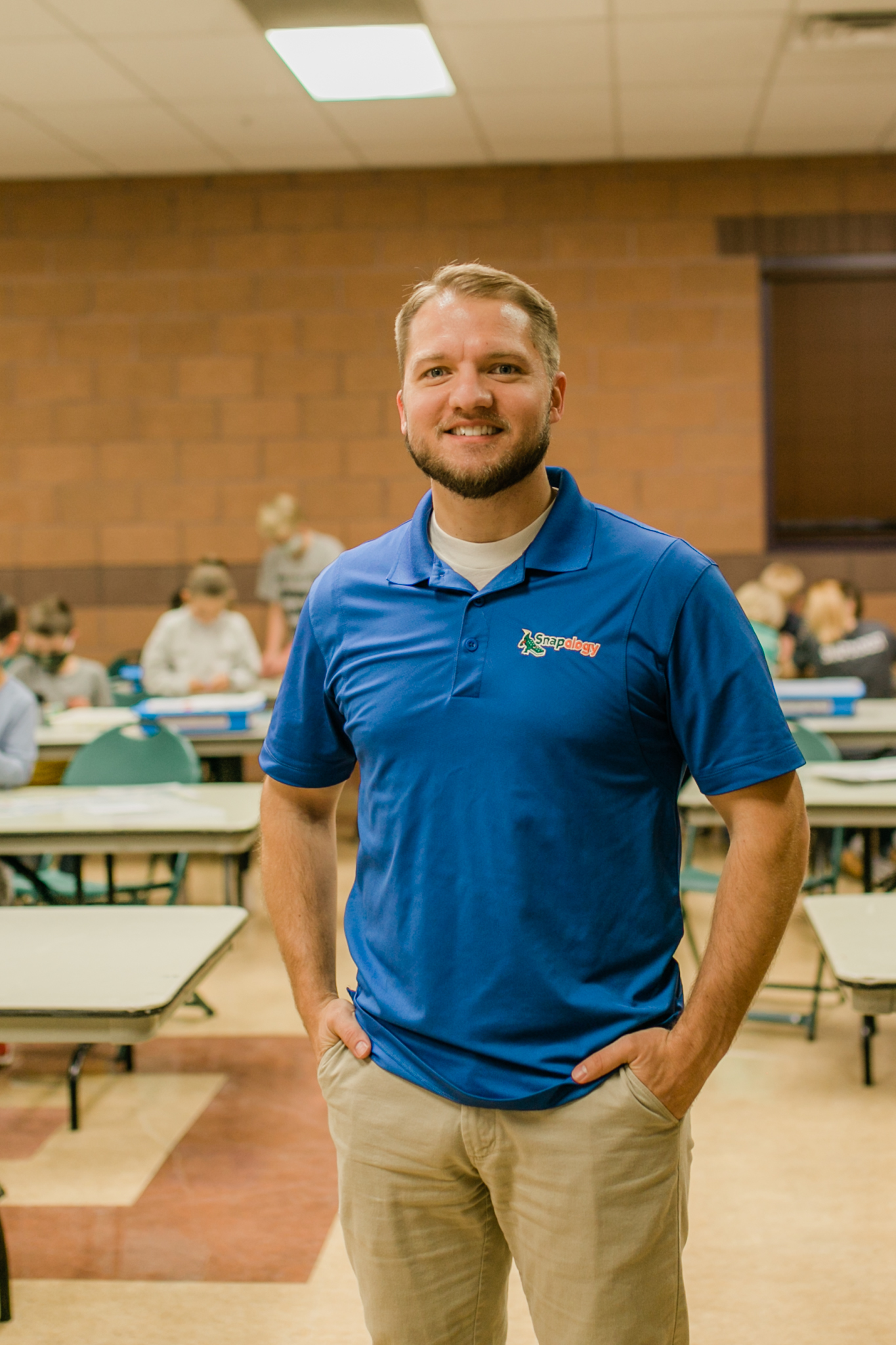 Even before anyone had ever heard of COVID-19, there were several practical reasons for launching a business from your home including:
You can save a ton of money on the high cost of office or retail space.
You can kiss your commute goodbye!
Scheduling work around family life is much easier.
You can take advantage of tax deductions for using part of your home as a workplace.
Reduced business startup costs.
This added flexibility is one of the biggest draws of running a home-based business. And the good news for home-based entrepreneurs is that technology today is making it easier than ever before to work remotely. With laptops, tablets, and smartphones enabled with apps designed to support and enhance your business activities, technology is changing the game for home business owners.
If you're thinking about getting into franchising, consider reviewing our Franchising During a Pandemic: 8 Questions to Ask Before You Buy a Franchise article.
All that said, while most home-based business owners operate from home, very few are at home all day. With a few exceptions — like travel franchises Cruise Planners and Dream Vacations which are truly "home-based" businesses operated from your home — most home-based businesses provide services on-site at their customers' homes or business locations.
Kona Ice franchise owners for example, who serve delicious shaved iced treats from a highly-customized "ice cream truck" are out working at events and schools — or networking in their communities. Similarly, Payroll Vault franchise owners can work from a home office but are usually out visiting clients or attending other business networking events.
"Just because you operate a home-based business, doesn't mean you're sitting around in your pajamas all day," says Michelle Rowan, President of Franchise Business Review. "Most home-based business owners are out in their communities, overseeing current projects or hustling for new business."
Franchising Your Way to Home-Based Business Ownership
One way to get started with your own home-based business is to invest in a franchise. Franchise ownership is also a great way to start a home business in an industry that excites you but where you don't necessarily have a great deal of experience (or in some cases, no experience at all). That's because the franchise company will provide all of the training and support that you'll need to get started; and going forward, they'll be invested in helping you succeed.
---
There are many additional benefits to franchise ownership. Here are just a few:
Franchising offers the chance to be your own boss without taking on the significant risk that comes with starting a business from scratch.
You'll save on expenses because franchise owners are able to leverage the collective purchasing power of a larger organization.
You'll also enjoy some built-in brand recognition and customer base
As part of a large network of other franchise owners, you'll have access to the experience and best-practices learned from fellow franchisees, instead of being alone to figure everything out for yourself.
---
But perhaps the biggest reason is the bottom line. Not only is franchising typically more affordable than starting a business from scratch — many of the most appealing home-based franchise opportunities are much more affordable than brick-and-mortar franchises because they require less investment in infrastructure. Some can even be run on a part-time basis. (Again, thanks to technology, some franchisees are even able to figure out how to run a remote business from, say a poolside resort in Acapulco.)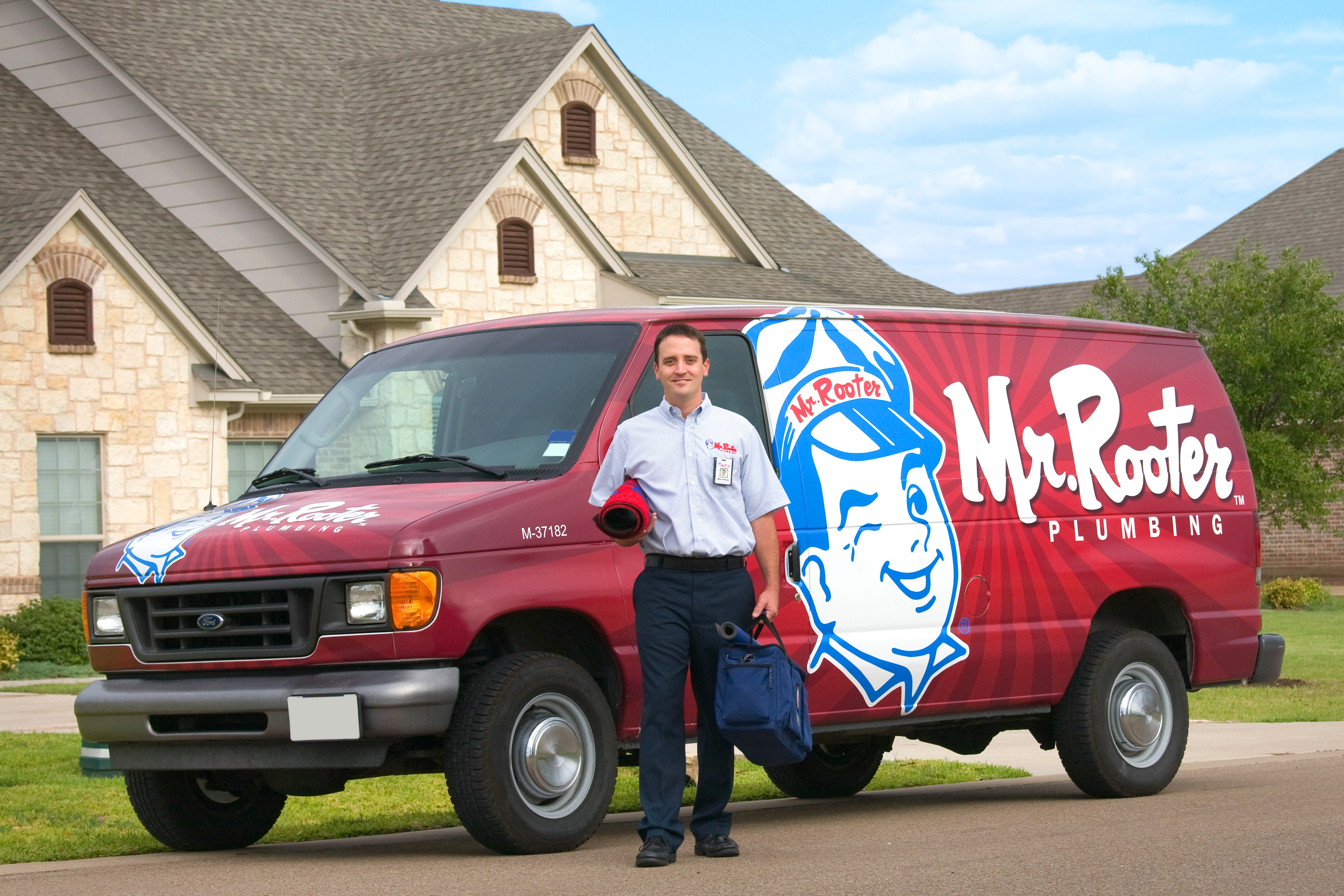 When you research franchise opportunities, one valuable source of information is the franchise company's Franchise Disclosure Document (FDD). There are 23 standard items in all franchise disclosure documents, and Item 7 will provide detailed information about the required startup costs of the franchise opportunity. Items like estimated rent and leasehold improvements will be included for any business requiring a physical location. Many service-based businesses will include a footnote in Item 7 about the option of being home-based. If you're not sure if a franchise business can be operated from your home, check their Item 7.
Request free information about how to finance your franchise.
Our 2020 list of the Top Home-Based Franchises includes 50 fantastic businesses that can be started as a home-based business. All these franchise companies have outstanding satisfaction with their franchise owners based on our research. We invite you to explore these home-based franchise opportunities further to see if they are a good fit for your business ownership goals.
It's no secret that it can be extremely difficult to start a business on your own and be successful (especially if you are looking to transition to a new industry). Franchising can be a realistic and even lucrative way to fulfill your dreams of owning your own business, with the help and support of a proven organization behind you. We wish you the best of success!