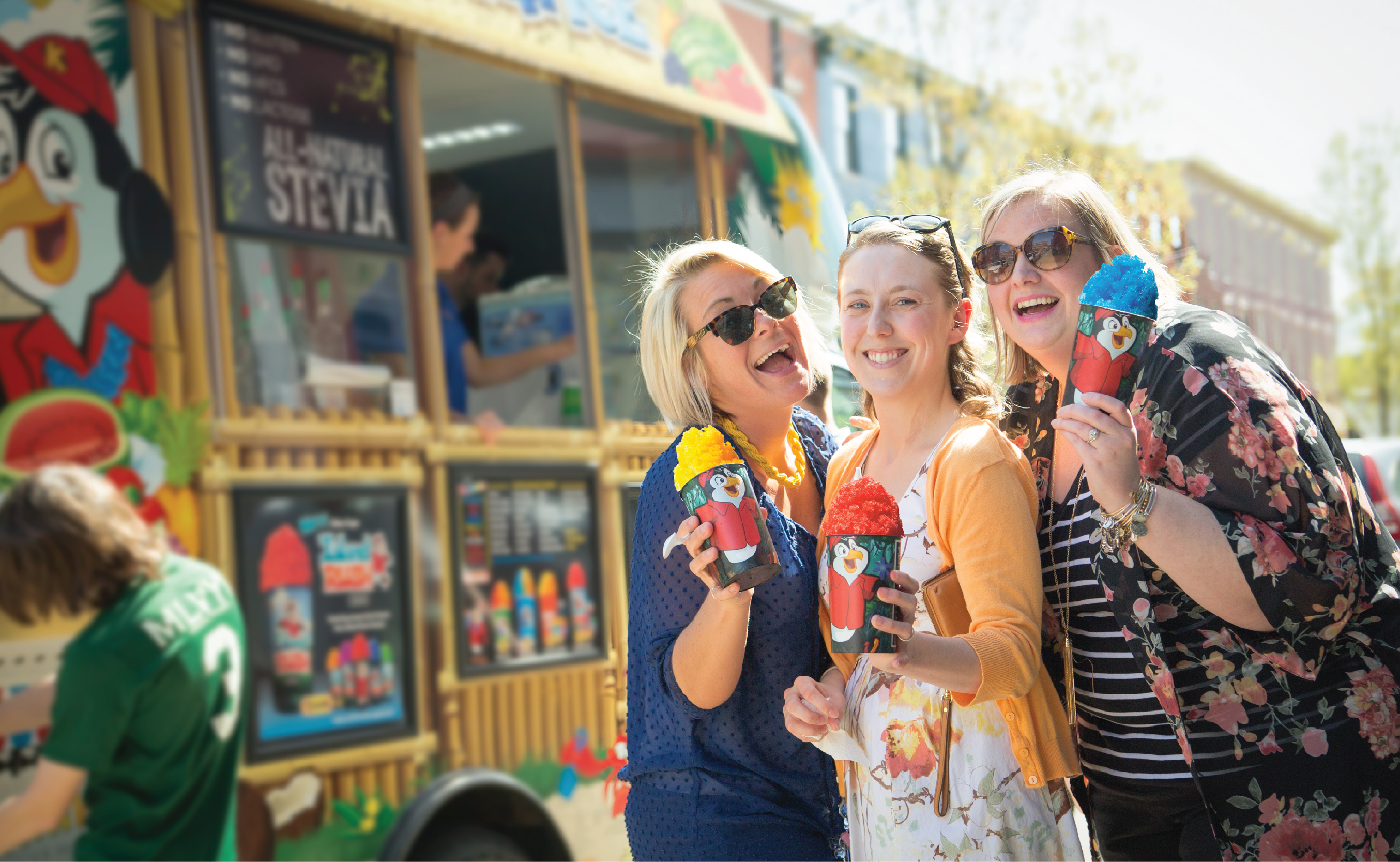 Summer is the time of year when we anticipate getting outside to enjoy family vacations, outdoor sports, summer camp, our favorite summertime food, and adventures in nature.
Fortunately, there are a number of great franchises that help Americans make the most of their favorite things about summer. These businesses not only offer a vast array of healthy recreational outlets for children and families, but also convenient and reliable vacation planning services, luxurious cruises to exotic destinations, organized sports and fitness activities, outdoor dining, and tasty warm-weather treats.
For those who've put outdoor activities, summer camp, and family vacation plans on hold over the past two years, the anticipation to enjoy summer 2022 is even greater.
Eric Stites, the founder & CEO of Franchise Business Review said, "Americans are excited to return to the ways things were before; to reward ourselves with the luxuries and comforts we enjoyed prior to the pandemic. We're already seeing a big rebound in the food sector and a lot more activity in other business sectors, including those that traditionally thrive during the summer."
"If your passion is being your own boss, and you're looking to invest in a business that feeds your passion,"  Stites said, "I recommend that you consider franchising. Franchises offer a proven business model for success, including the training and support you need, backed by the power of a recognized and respected brand."
Stites strongly recommends that, before you invest in any franchise, it is critical to do your research. Search the sectors and brands that interest you most. Compare brands side by side and carefully consider feedback and satisfaction survey results from existing franchisees. A great place to start your research is Franchise Business Review's List of Top Franchises.
And for those that are interested in investing in a franchise that enhances the summertime experience, FBR has selected the following award-winning brands to explore: