Cruise Planners, an American Express Travel Representative
Total Startup Investment
$2,295 - $23,617
US/Canada Franchise Units
2569
Franchise Owner Reviews
Reviewed by 945 franchise owners (43% of owners)
Verified Cruise Planners Franchise Owner Reviews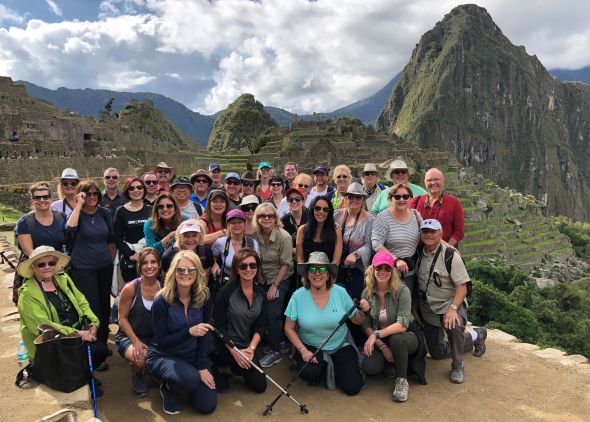 Phillip, Overall Brand Rating: 84 FSI
Single Unit, Major Metro (500,000 + population)
"It is staggering how much progress the [Cruise Planners] HO has made over the last 15 years. Mind blowing. We can always do better and I feel like the HO spends every waking hour striving towards perfection." - Phillip, Cruise Planners Franchise Owner
Patrick, Overall Brand Rating: 95 FSI
Single Unit, Major Metro (500,000+ population)
"Unbelievably rich training and support...This system gives us the best possible chance of making money in a volatile travel industry." - Patrick, Cruise Planners Franchise Owner
Carlos, Overall Brand Rating: 100 FSI
Single Unit, Medium Market (100,000 - 249,999 population)
"It is excellent, they provide everything that we need for training, technology is kept up-to-date. We are very happy and would refer people to our franchise." - Carlos, Cruise Planners Franchise Owner
Cruise Planners Expert Review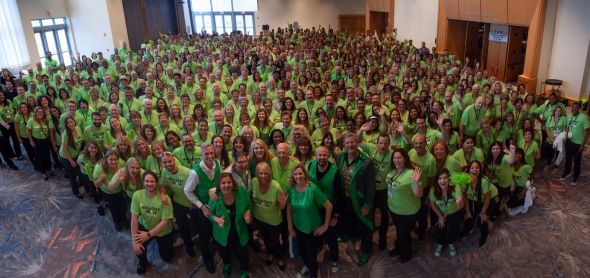 Cruise Planners® was founded in 1994 by Michelle Fee, along with two travel industry veterans in Coral Springs, Florida. Since its founding, the home-based franchise has become the largest travel agent network with more than 1,800+ franchise owners.
Contrary to popular belief and in spite of the many free, online travel sites, demand for travel agents is strong. That's because, while the internet offers convenience, it also offers an overwhelming array of options. In recent years, 50% more people have used travel agents to plan their vacations, from road trips to cruises to exotic destinations. Cruise Planners® works diligently to stay on the cutting edge of the industry relying heavily on technology to make work as efficient and as portable as possible. For instance, agents can use Alexa to look up clients' details or book or confirm travel while they are cooking dinner, driving or trekking through the jungles of Africa.
Franchisees rate Cruise Planners® highly across the board for training and support and for their strong franchisee community. Their training includes webinars, weekly newsletters, emailer, and virtual as well as in-person training events. As the nation's largest travel agency, Cruise Planners® has also won numerous awards and accolades, including No. 1 Home-Based Travel Franchise to Own (Entrepreneur, since 2004),  Best Travel Franchise Agency (Travvy Awards), and has been named a Top-Rated Franchise by Franchise Business Review for several years running.
Our Bottom Line: If you're a self-motivated entrepreneur who enjoys sales and customer service and who values flexibility, Cruise Planners® could be a great opportunity. Franchisees don't need experience in travel or sales to get started, you just need the drive and desire to run your own business.
Awards & Recognition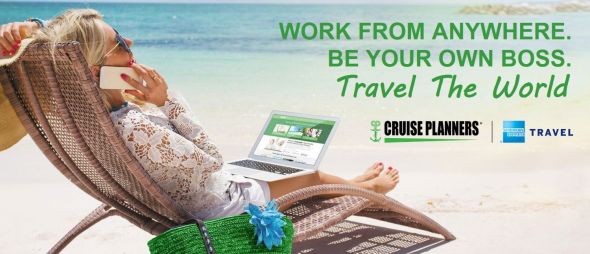 - Top 200 Franchises (2011-2019)
- Top Veterans Franchise (2014-2018)
- Top Low-Cost Franchise (2011-2019)
- Top Innovative Franchise (2017, 2018)
- Top Franchise for Women (2017-2019)
Download the franchisee satisfaction report on Cruise Planners, an American Express Travel Representative absolutely free or
CALL NOW: (844) 786-9715